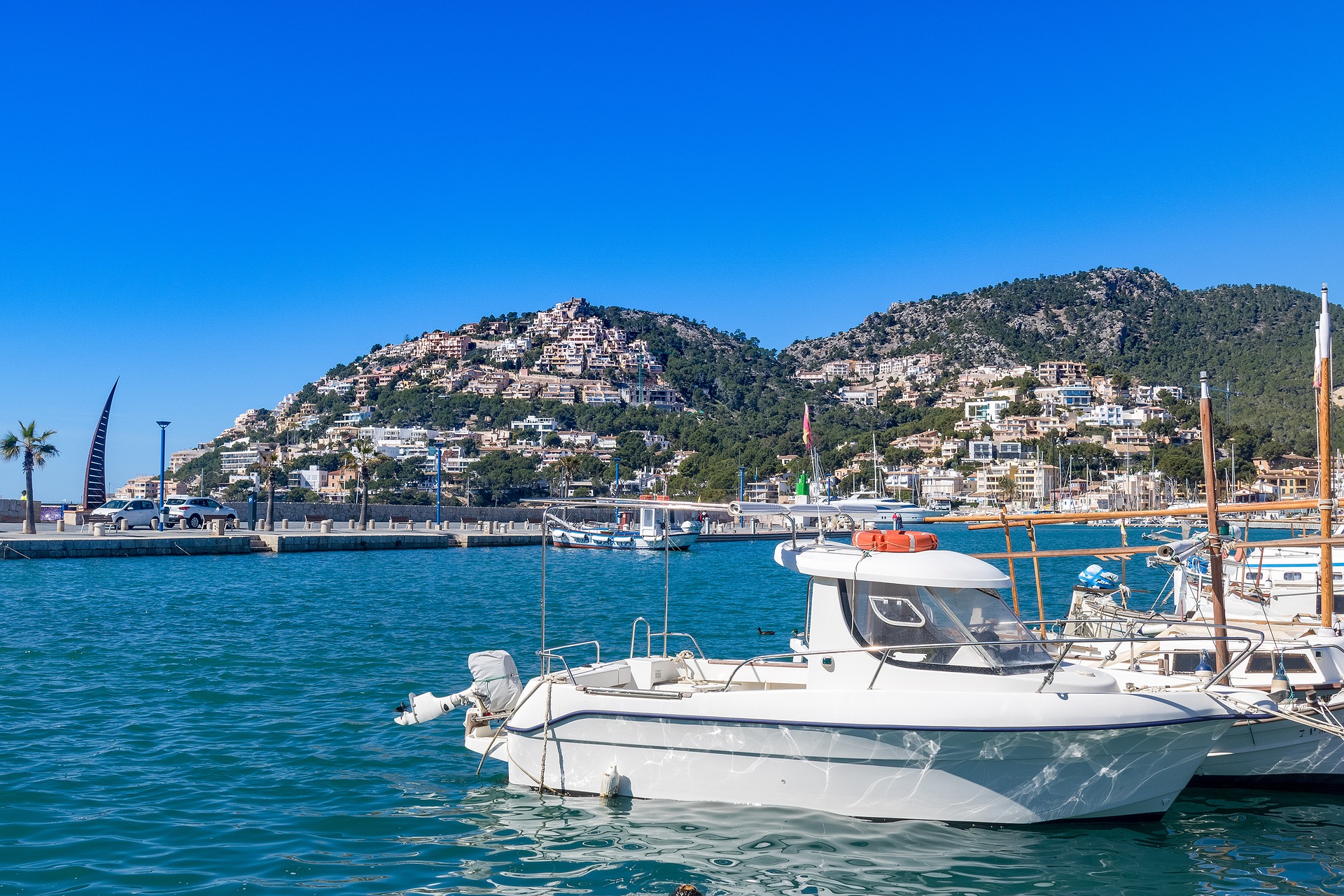 Head for a trip to Andratx; a sophisticated fishing village off the coast of the celebrity-centric Balearic Island. Port Andratx is a mecca for yachting enthusiasts, this uber-Mediterranean resort, located amid crystal clear waters, has chic boutiques, restaurants serving exquisite seafood.
About Port Andratx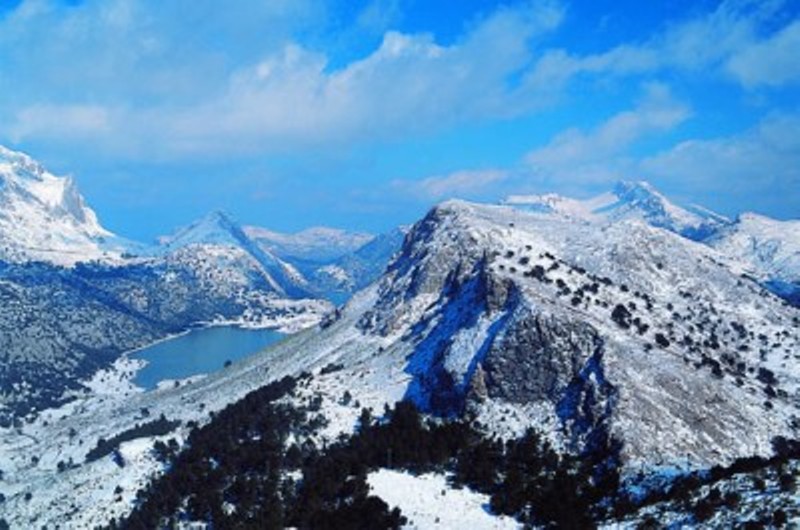 With a population of approximately 2000, this port is indeed a private paradise. The port is shaped like a pointing finger and juts into the Balearic Sea off the synonymous Andratx shore. It faces the protected Tramuntana mountain range, which is a UNESCO Heritage Site and the ancient historic town of Andratx is about 5km away on the south side of the port. The port is flanked by Torrent des Salvel at the northern border, Avinguda de Gabriel Roca Garcias in the west, Carrer Saulet to the east and Carrer D'Isaac Peral in the south. Due to its geographical location and client demand, Port Andratx has a thriving fishing industry.
A luxury townscape
The central area is a shopping complex with boutiques, restaurants, bars, delis; all surrounded by residential properties. Areas like Las Brisas and Mon Port to the eastern side of the port, offer a wide selection of properties, from contemporary and traditional Spanish villas to apartment complexes. Most residential locations are just a short walk away from the yacht club where you can dock your vessel.
The neighbourhood is picturesque and great for walking and cycling, which is a wonderful way to enjoy the Spanish riviera. The locals are warm and friendly, and visitors come here to relax and rest from their busy routine.