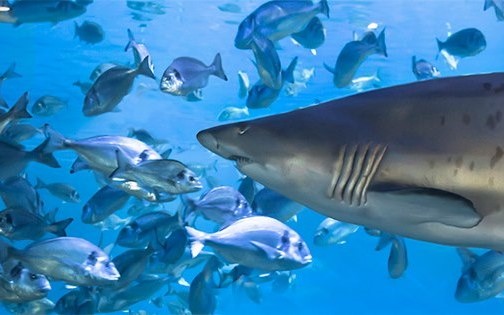 A holiday vacation is ideal when it is filled with plenty of activities, both indoor and outdoor.  Are you planning a trip to the resort city, Palma? Then add these indoor activities to your must-do bucket list while you are in Palma.
You can indulge in assorted indoor sports, unwind with a rejuvenating spa treatment, or go on a culture-trip by visiting the museums and galleries in Palma. Read on to find the best ways to unwind with indoor activities at
Palma
.
Water parks & Aquariums in Palma
Kids love to splash around in water and you can't miss planning a trip to the water parks and aquariums in Palma. Take your kids to
Palma Aquarium
, one of the best aquariums in Europe and a natural sea park. Also, take them to one of the water parks like Western Waterpark, Hidropark, and Marineland, which have plenty of entertainment-packed slides.
Museums & Galleries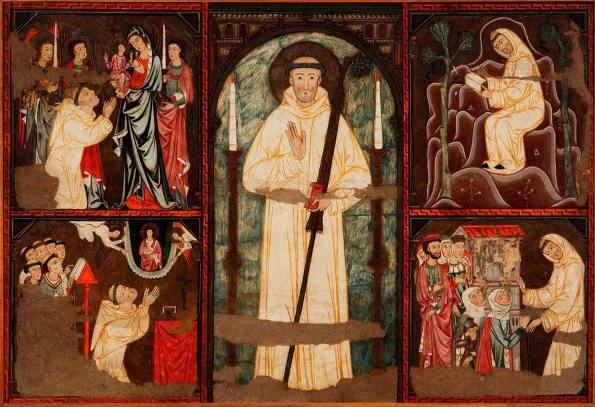 The local museums in Palma offer a glimpse of the rich history of the city and are a must-visit. Visit
Museo de Mallorca
, one of the most important
museums
of the city. Also, visit the Museum of Spanish Contemporary Art featuring works by celebrated artists Picasso, Dali, and Miro, or the Es Baluard Museum of Modern & Contemporary Art, featuring works by artists Giacometti, Cézanne, and others.
Indoor Sports- Badminton, Bowling, and more
You will be amazed by the quality and range of services offered at the indoor sports clubs in Palma. You can play Tennis at Palma Sport & Tennis Club, Bowling at Diverland Bowling Complex or New Park Bowling. You may also indulge in football, squash, and swimming at various sports clubs in Palma.
Spas & Massages
The resort city offers some great spots for spa treatments, and you can visit Sanuk, Hammam Palma, Hidropolis Spa, Pink Flamingo Urban Spa & Boutique, or Valparaíso Palace Spa and unwind with the range of spa treatments and massages.
*All images and videos are copyright to their respective owners.