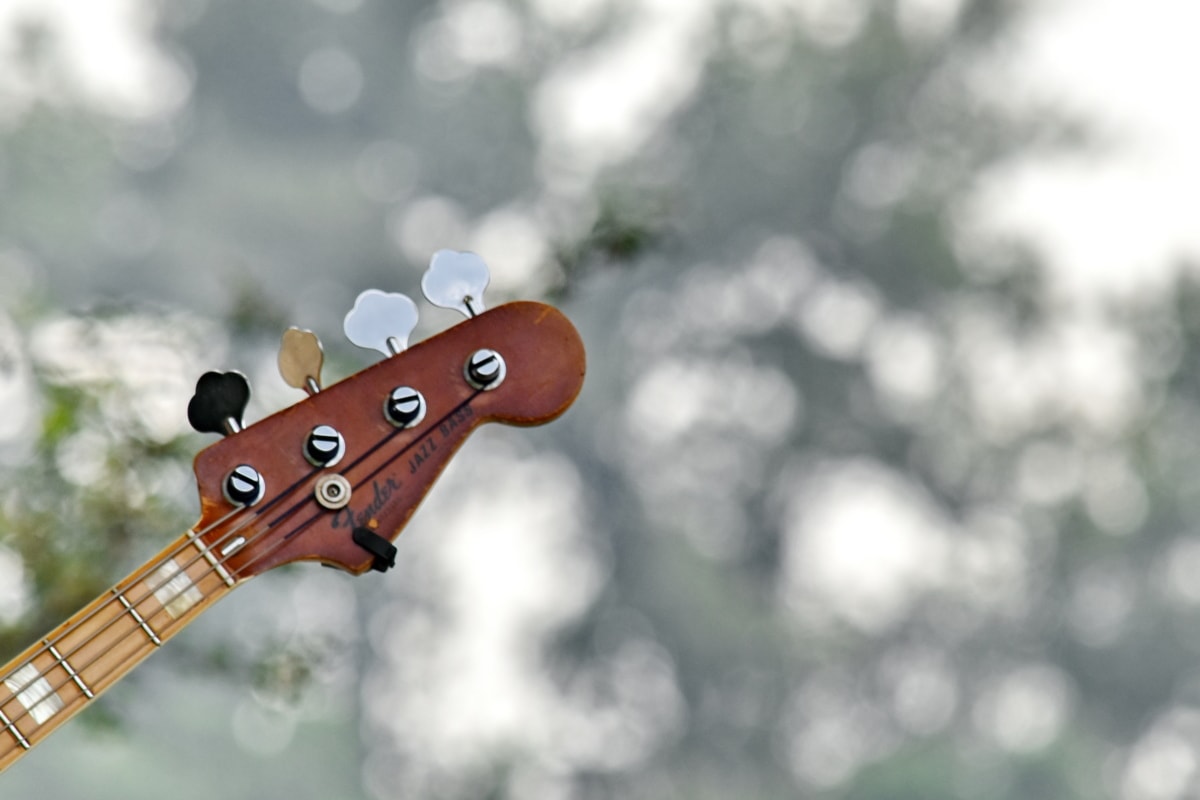 It's always fun to be in Palma when the weather is perfect and there are plenty of things to do. Palma and some nearby towns are a bustling hot spot in November with the Autumn Fairs. Visit Palma de Mallorca this November for a perfect holiday.
In Palma, the temperature starts dipping in November (with an average temperature of around 14°C (57°F) and it is the perfect time to visit Palma. Getting around in Palma is easy, and if you are planning for day trips outside the city, then hiring a car will be a good option.

Live Jazz in Palma

November is an ideal time to indulge in Live Jazz concerts. Visit the Jazz clubs in Palma and enjoy the music. Try Jazz Voyeur Club, the Blue Jazz Club, or Shamrock Live Music.

Pollença Craft Fair (12th-13th November)
This is a classic autumn event with many artisanal craft stalls and trade stands. You will find traditional dresses, wood-work items, and pottery in the fair. Children will love the amusement section, and foodies can indulge in the gastronomy.

Pumpkin Fair at Muro (11th-13th November)
Head to Muro town centre for the Autumn Fair to celebrate the festivities centred on pumpkins. There are plenty of pumpkin dishes to sample and funfair rides too.

Dijous Bo at Inca (17th November)

Dijous Bo used to be a cattle market and it is a lively fair these days attracting many tourists. Check out the stalls with leather products, arts and crafts, and Mallorcan produce.

Olive Fair at Caimari (18th-19th November)

The Olive Fair hosted at the small village of Caimari, displays an array of olive products and servings of olives at the local restaurants. Also can buy the local wine, wooden products, and other handicrafts.

Enjoy the Honey Fair at Llubi or the wine-tasting during New Wine Fiesta at Santa Maria del Cami. The short day-trips will alleviate the holiday experience.