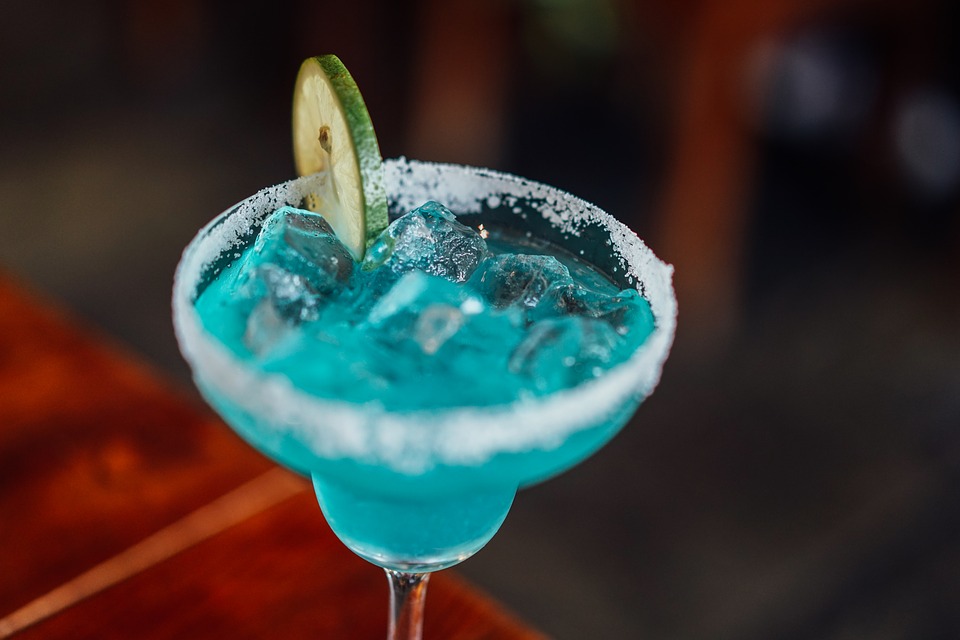 Cocktail enthusiasts love the Christmas holiday season, it is a great time of the year for cocktail bars as they bring out their winter classics, Christmas cocktails, and their signature drink recipes.
Palma enjoys plenty of sunshine round the year which makes it perfect to head to some of the chic outdoor terraces and bars. At Palma head to some of the best trendiest cocktail bars, rooftop terraces, and boutique bars to enjoy a selection of drinks and cocktails. We have handpicked the best five spots where you can enjoy your cocktail in Palma de Mallorca.

Ginbo: Ginbo bar was recently awarded for having the best outstanding cocktail menu in the whole country at Spain's national cocktail bar fair, FIBAR, held at Valladolid (in central Spain). It has a very creative cocktail menu, which includes wonderful concoctions like Espresso Martini.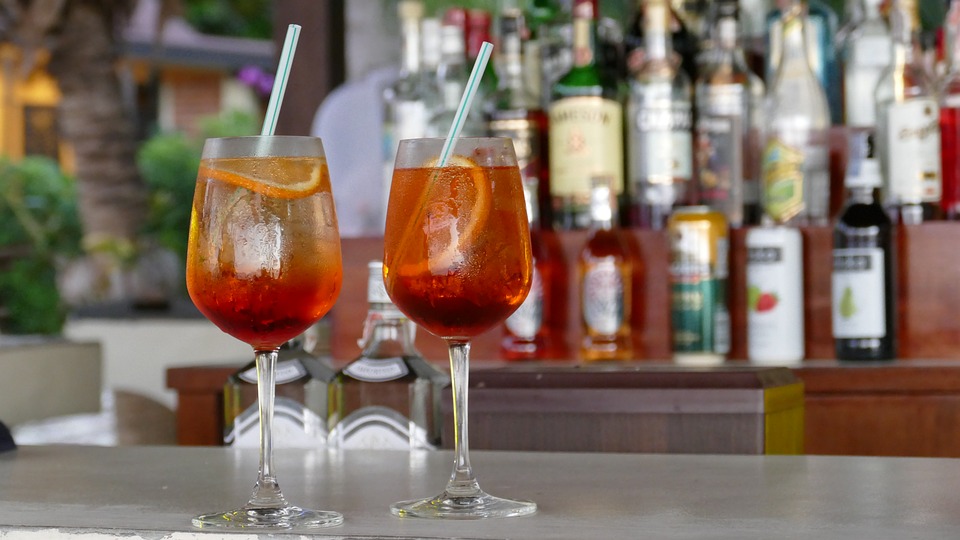 Brass Club: This is an exclusive cocktail bar that serves a tantalizing selection of classic and signature cocktails in the confines of a beautiful décor. Renowned award-winner barkeep and mixologist, Rafa Martín, owns the joint and keeps his patrons enthralled. You will find the cocktail lists incorporating seasonal ingredients.

Weyler Cocktail Bar: The service at Weyler is par excellence and the comprehensive cocktail list is impressive and makes a definite sampling, try the Botechito (made of tequila), red fruit ice cream, and more.

Patron Lunares Cantina: This restaurant is located in the Santa Catalina neighbourhood, and is a great place for cocktails like Daiquiri Patron. Thursdays give an opportunity to enjoy drinks over music played by different bands.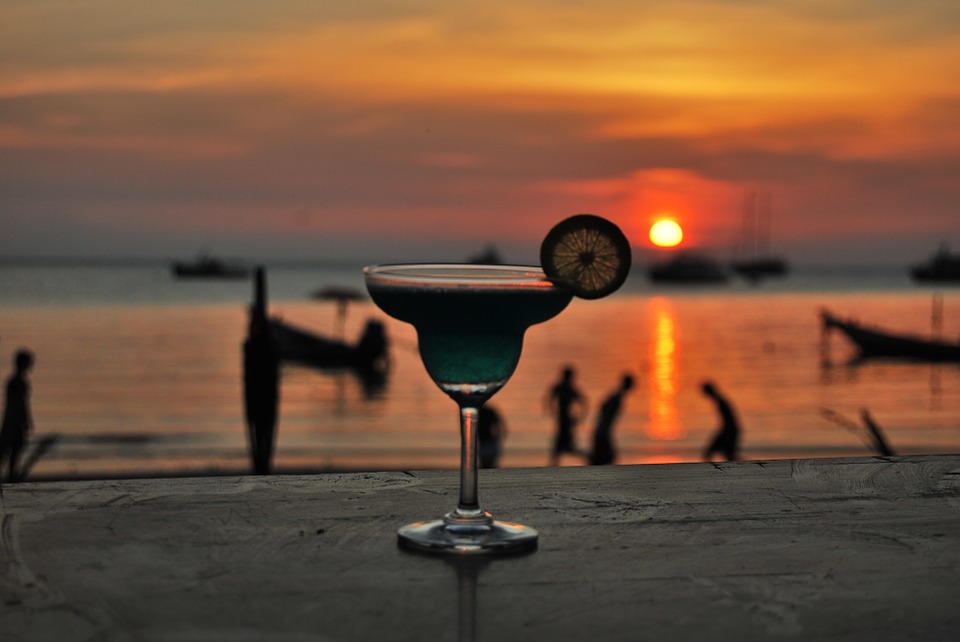 Es Baluard Restaurant & Lounge: If you enjoy an outdoor drink in the magical backdrop of the sunset, then this is a perfect spot for you. It shares its name with the contemporary art museum and is situated on its grounds. Try their Spicy Jean made with gin, and Cointreau.

Enjoy this holiday season at these places in Palma which are all set to serve you with the best they have!