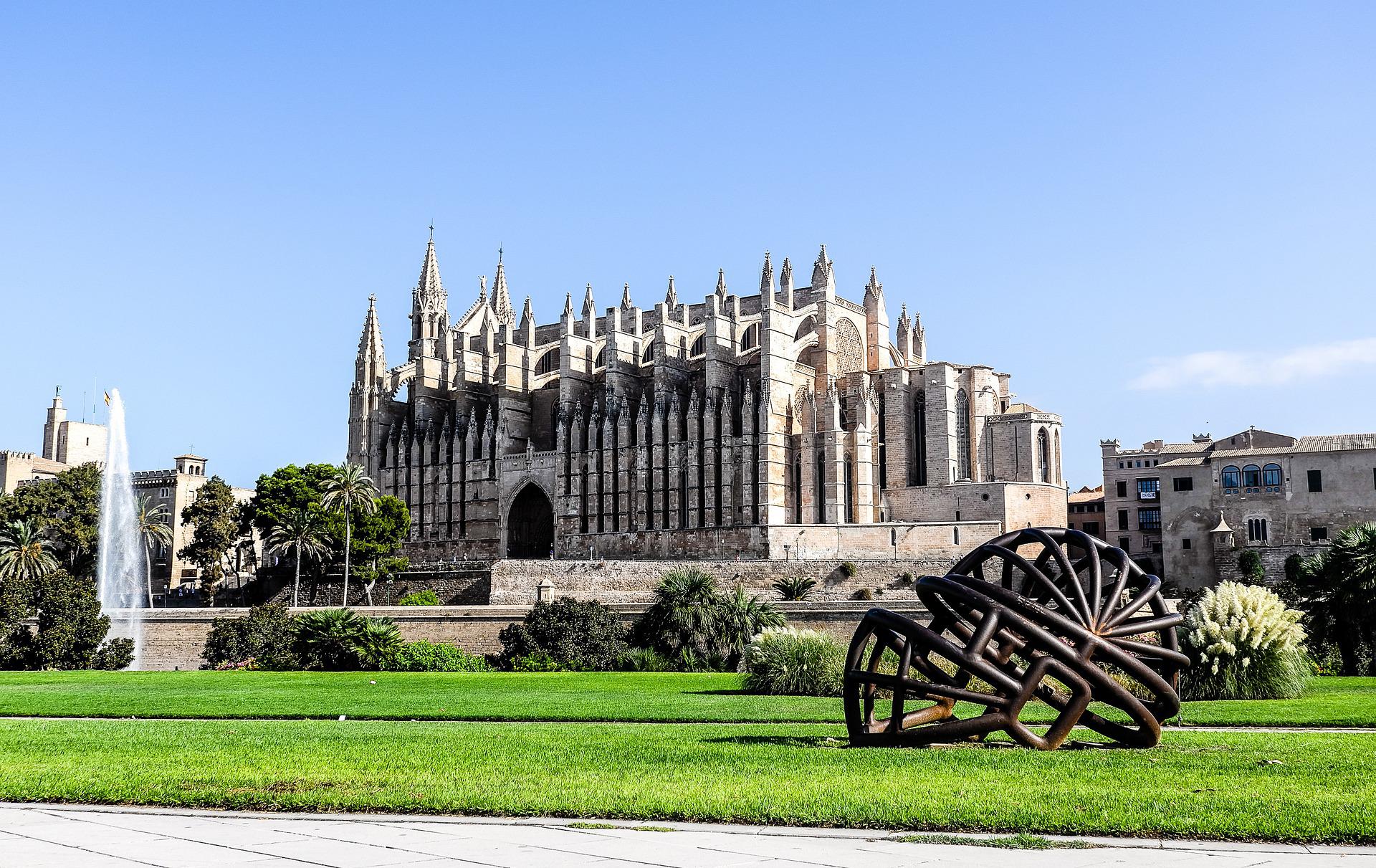 Weekends are for recharging one's batteries! When it comes to weekends in Palma de Mallorca, guests can splurge on the wealth of gastronomic experiences, explore tucked-away towns, and more. Make the most of your weekends on your next trip to Palma de Mallorca. Here are some smashing things you can add to your must-do bucket list.
Escape to postcard-perfect towns
Palma is tucked with glamorous hotspots that make ideal weekend escapes in and around the city. Guests can make their day-trip plans to visit these dreamy, postcard-perfect towns such as Deià, Fornalutx, and Sóller. These towns offer a relaxed atmosphere and are filled with amazing things to do.
Check into a mesmerizing beachfront hotel
Palma de Mallorca has plenty of excellent beachfront hotels. It is a treat to immerse in calming sea views over the weekend. The luxury of the hotel amenities, well-equipped outdoor pools, spas, and tropical gardens - is just the thing that makes it a terrific weekend thing to do.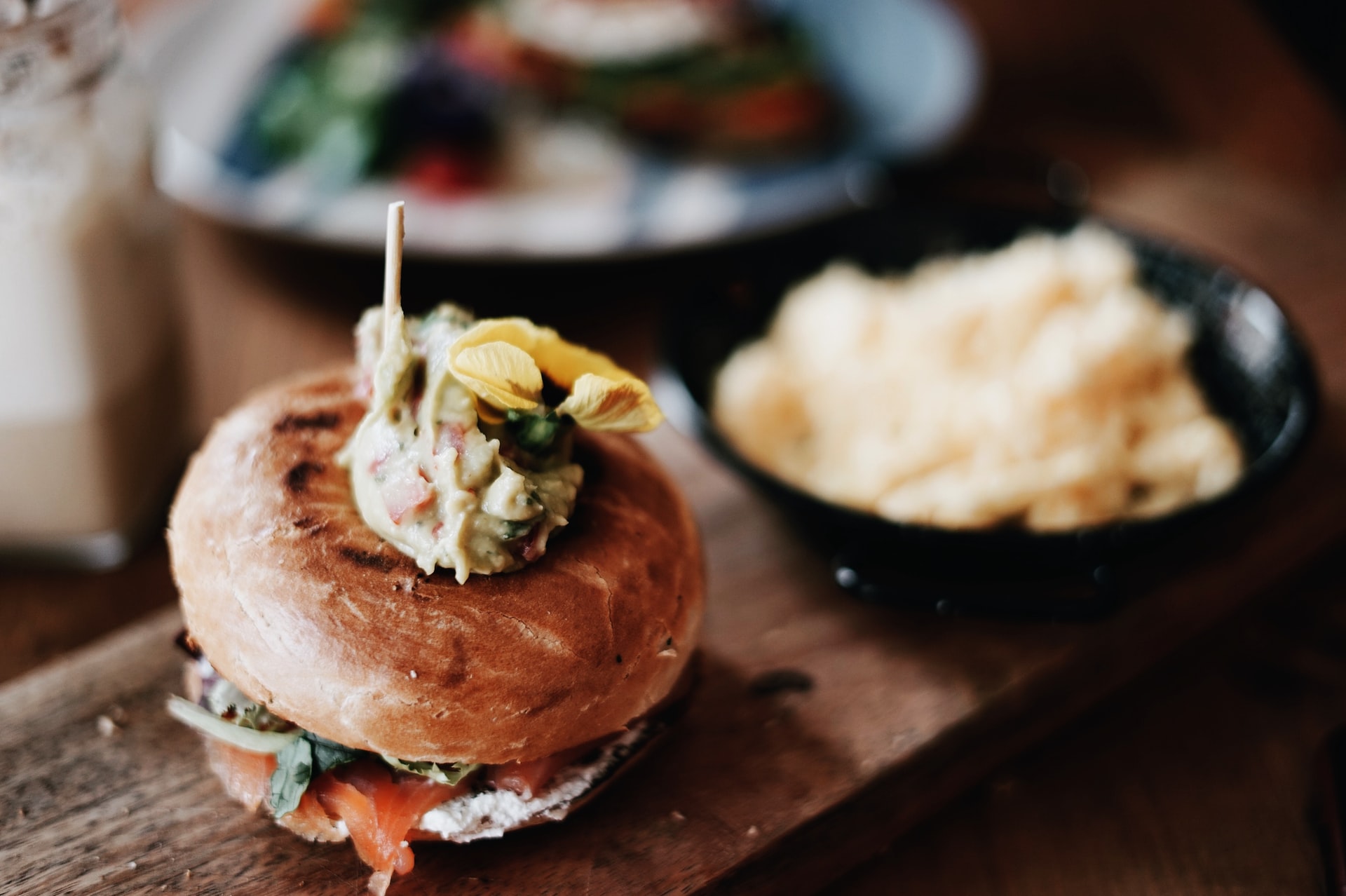 Splurge on a scrumptious meal
Sampling Mallorcan food is yet another popular way to spend your weekend. The traditional dishes are a must-try, and the good part - Palma de Mallorca is the foodie epicenter of the Balearic Islands. So, guests will be spoilt for choice. One must try Mallorcan food like Tumbet (or tombet), Sopas Mallorquinas, and more.
Go shopping
Shopping is fun whether you are on vacation or not. However, one cannot skip buying souvenirs for friends and family. And weekends are just ideal for exploring the streets, malls, and popular shopping centres for gifts. Guests can look out for exclusive fashion accessories, interiors, high-quality clothing, and more.