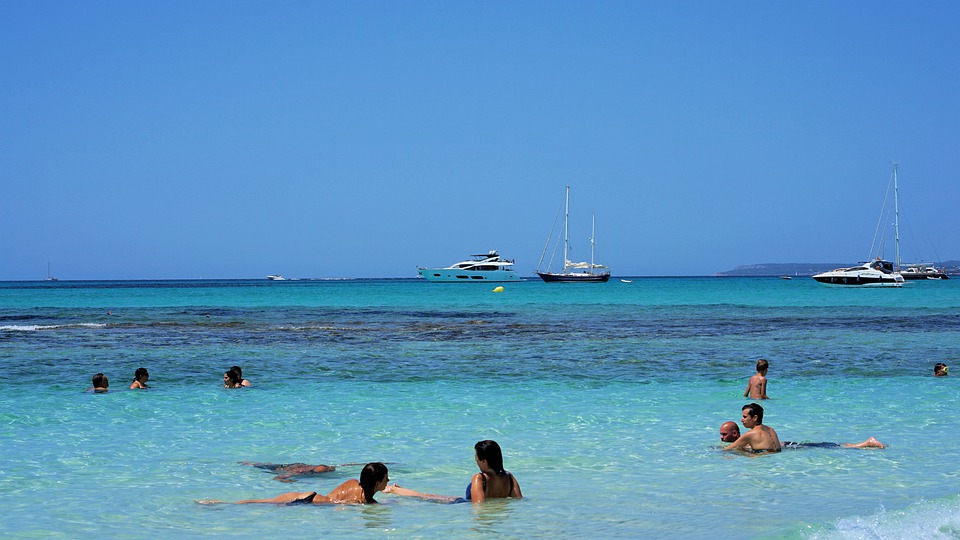 Unspoiled landscapes, sandy beaches, idyllic traditional towns, and fascinating valleys and plains, if this excites you, visit Palma de Mallorca. Winters are a perfect time to visit the city because the moderate climate and pleasant weather conditions make an ideal escape. You can enjoy the fresh breeze, pockets of sunshine, outstanding cuisine, brilliant gothic architecture, and more. Here are some of the top things to do in winter in Palma de Mallorca.
Soak sunshine on beaches, hiking trails
Palma enjoys some breath-taking views with its craggy mountain-sides and turquoise waters. Guests can enjoy some great beach-able temperatures as they soak sunshine on the Palma beaches. For those who wish to go hiking, the Northwest of the island is a perfect place. One can head to the mountain region of the Serra de Tramuntana and go for an early walk or hike. Some other great places to head include Selva, Sóller, Puig de Massanella from Lluc Monastery, and more.
Scintillating gastronomic haven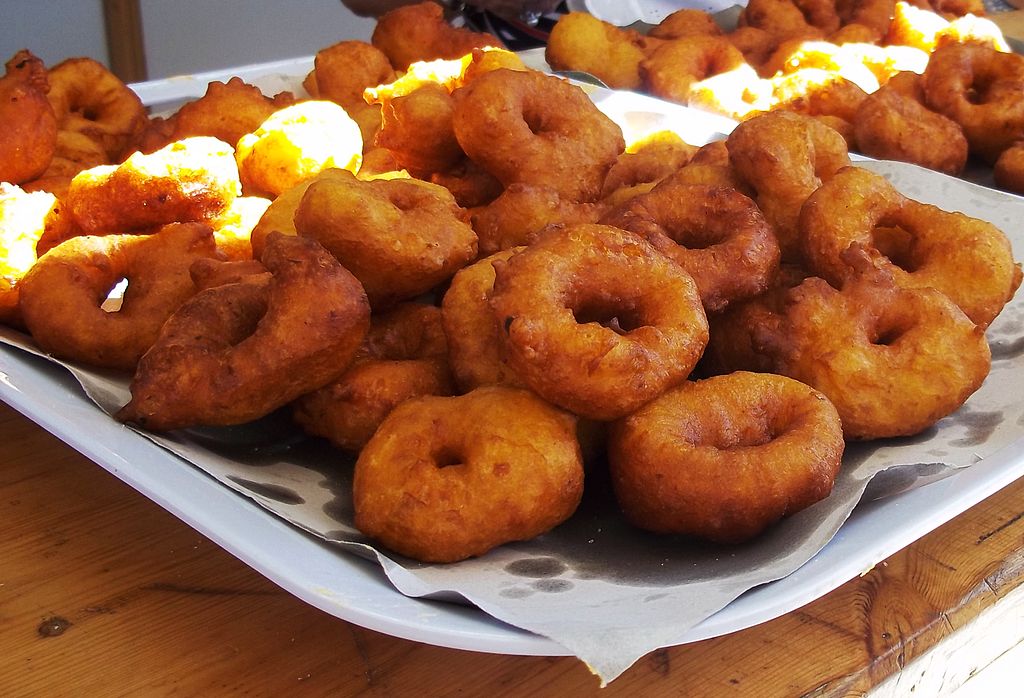 Credit: Flickr/ jacové/ CC BY 2.0
The emerging foodie scene in Palma is exciting, and guests will love to indulge in the impeccable service at Palma's restaurants. Plus, sampling the divine food is an experience worth looking out for. Don't miss out on trying the Mallorca specialities like the sugar-sprinkled ensaïmadas and buńuelos.
Excursions in Palma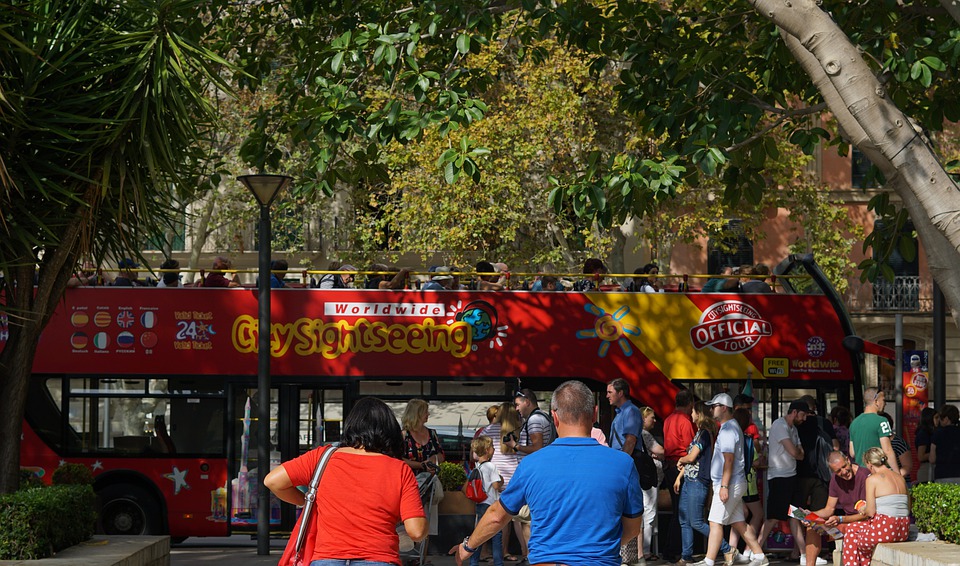 Palma is an ideal vacation getaway with plenty of places to explore, including the heavenly Mediterranean destination, Ibiza, the beautiful town of Valldemossa, or discovering the beauty of the Drach caves. There are plenty of wonderful places to escape to so plan your day excursions and make the most of your stay in Palma.
Pamper yourself at a Spa
Winters are an ideal time to hit the spa. Get ready to rejuvenate body and mind in some of the city's luxurious spas, and recharge your batteries.