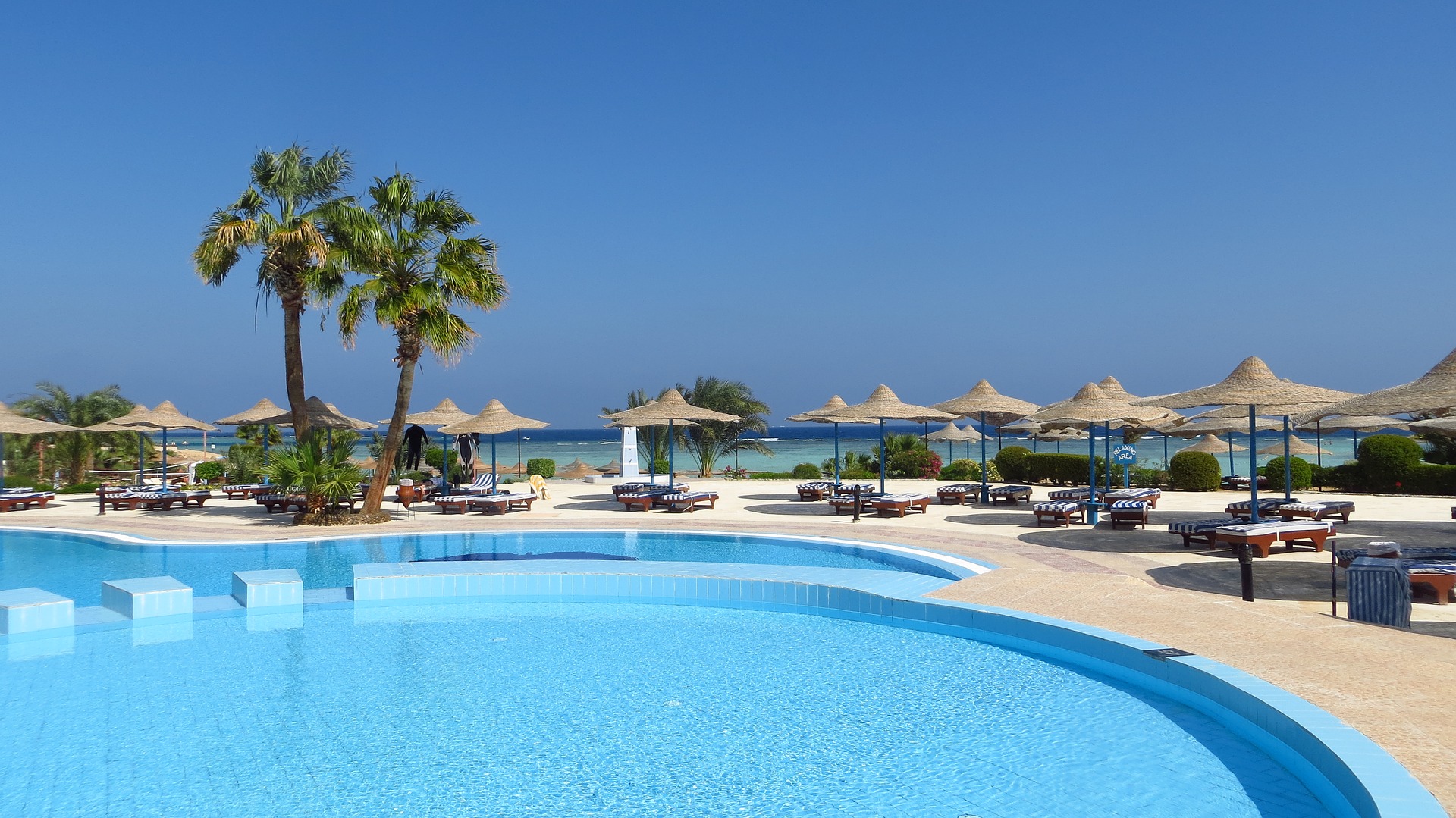 There is truly nothing more magnificent than traveling in style, especially when visiting a coastal city like Palma de Mallorca! Besides the tourist landmarks, the beautifully restored or designed architectural marvels make spending holidays here an experience to remember. Book a hotel room at any of these iconic resorts for scenic views that will surely take your breath away. Splurge & rest!
Iberostar Selection Playa de Muro Village
If you are planning on spending most of your holiday by the beach, then without a doubt, book a suite at the Iberostar Playa de Muro Village which is an hour or 60km away from Palma. The beautifully manicured gardens, the stunning landscape, and the five-star facilities with proximity to the beach are what make this five-star hotel a hotspot. Besides the bars & restaurants, their facilities for children make it family-friendly!
Cap Rocat Mallorca
Hotel Cap Rocat is just 20km away from Palma de Mallorca and has stunning views of Mallorca's coastline. This luxurious getaway is in a former military fortress that is perfectly designed to fit into the natural surroundings and is also well-lit during the morning & nighttime. Have calming walks in nature, experience a secluded destination getaway, and get in your dose of sunrise & sunset views that will take your breath away!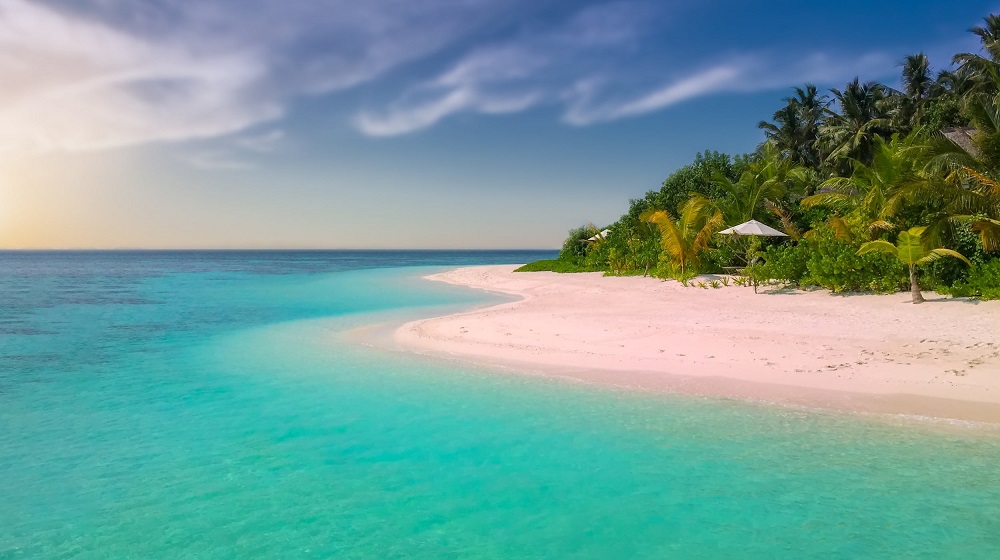 Hotel Nixe Palace
Have you dreamt of waking up with a stunning ocean view? At the Hotel Nixe Palace in Palma, you can choose a beautiful sea-facing view with rooms decked with old-world glamour. Besides the proximity to the beach, the resort has plenty of modern amenities to keep you entertained during your stay. Try out their heated pool with a view of the beachfront!
Isla Mallorca & Spa
Check off your luxury holiday travel experience by staying at Palma's Isla Mallorca & Spa in the center of the city. This hotel is a comfortable retreat offering the best services and amenities for a relaxing holiday. The Bellver Castle and the Cathedral in Palma are just a fast walk away, making this spot a great place to start your explorations!
St. Regis Mardavall Mallorca Resort
Five-star experiences and luxury spas like the largest one in Europe, the Arabella Spa, make the St. Regis Resort an extravagant living experience. Overlooking a large part of the coast, the beautifully landscaped gardens and the three-tier swimming pool are not short of space or anything. Dine at the Michelin-starred restaurants and enjoy having butlers at your beck and call! Cheers!