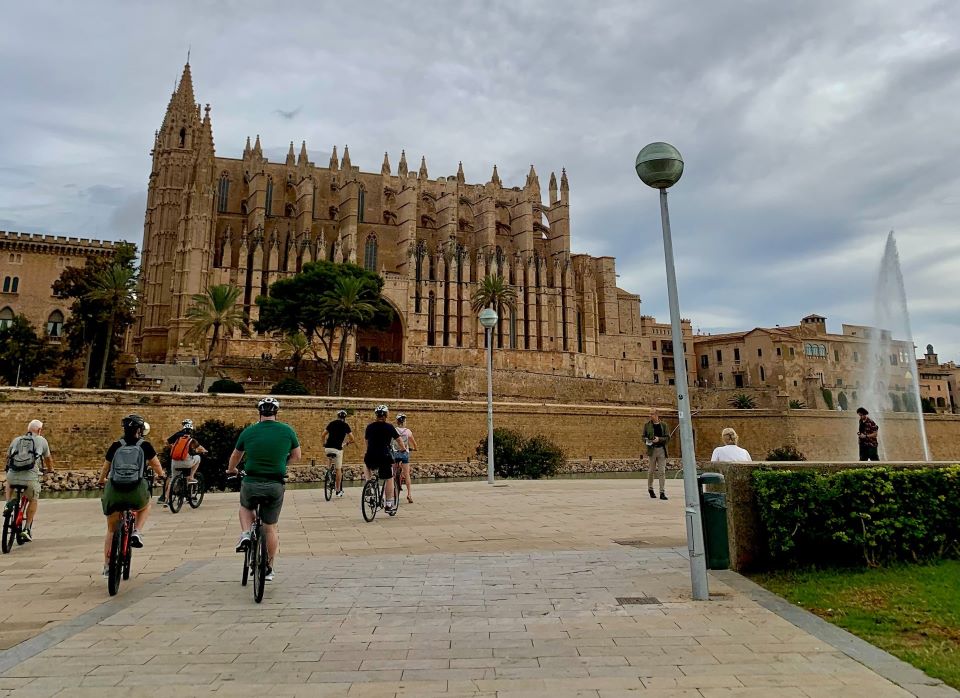 If you're struggling to book a flight between Palma de Mallorca and another coastal destination like Malaga or Alicante, we've got you covered. Palma city is not just popular among travellers and locals but for anyone looking to spend some time away from the bustling city life and soak in the serenity by the sea. Read more to know the five reasons why to choose Palma de Mallorca. Trust us, this city is worth the hype!
The Weather!
The sun and the sea are everyone's idea of the dream destination! What makes it even better is that the weather is incredibly stable throughout the year, so you can enjoy both the sun and the sea all year round. Get your shorts & sunscreen, and prepare for the time of your life. You won't be disappointed!
The Scenery!
If you love the beach or the sea in general, then waking up in a beautiful hotel with a picturesque view will be your favourite! Head out for some sunrise or sunset views, and take walks in the city's parks and gardens to have a good time. You won't be disappointed!
The Food!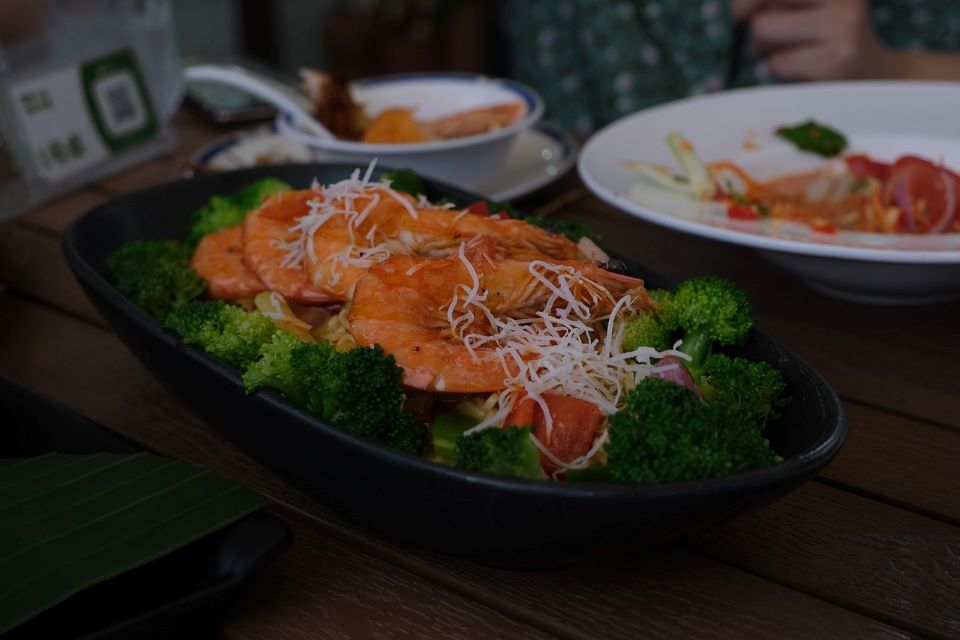 What's not to love, especially when it comes to food? Palma de Mallorca is a coastal destination to the south of Spain that serves up some delicious seafood, including varieties of mouthwatering fish. If you love your food, this is the place to be! There are Michelin-star restaurants to splurge or visit beach shacks to save, all serving incredible meals!
The Nightlife!
Palma de Mallorca has plenty of nightclubs and bars for you to explore, but if you want to have fun, try visiting the beach during the evenings. Enjoy moonlit walks, visit an outdoor dining restaurant, mingle with locals in the club and head to a hotel for some spa treatment. Life's good!
The Activities!
The beautiful weather is one of the most important reasons why outdoor activities are so popular in Palma. You can enjoy any outdoor sport throughout the year, including activities like beach volleyball or water sports. There are trails to explore hiking in the area and plenty of parks & alleyways to experience cycling like a local. So much to see!