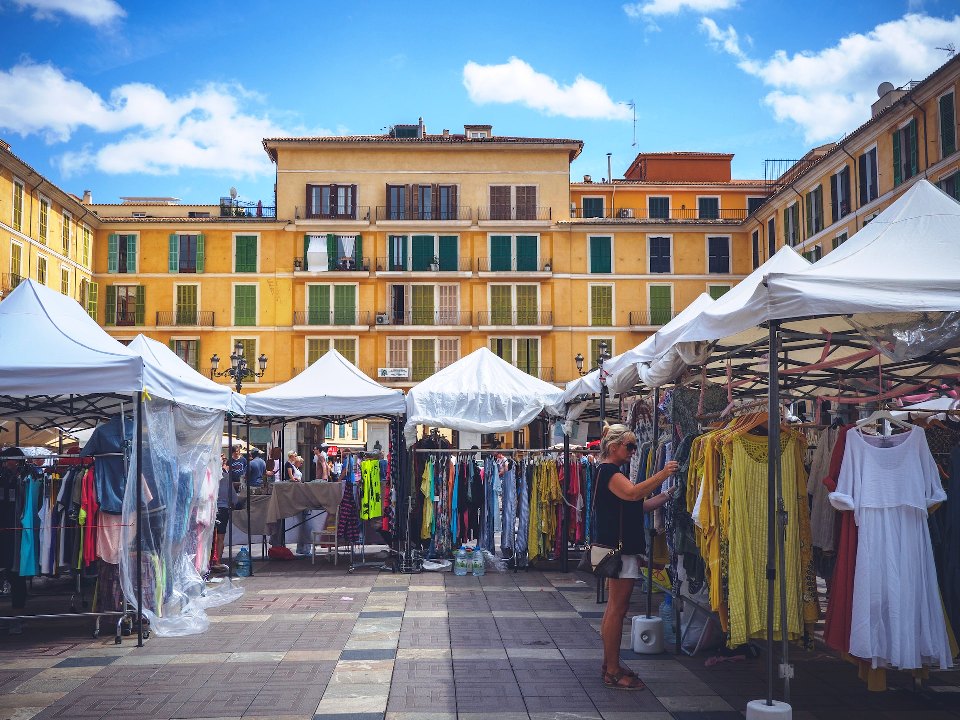 Palma de Mallorca offers a variety of shopping streets and areas where you can indulge in retail therapy. Here are some popular shopping streets and areas in Palma de Mallorca.
Plaça Major: This central square is surrounded by shops and restaurants. It's a great place to pick up souvenirs, local crafts, and artisanal products.
Passeig des Born: This tree-lined promenade is one of Palma's most famous shopping streets. You'll find a mix of high-end boutiques, international fashion brands, and stylish cafes. It's a great place to shop for designer clothing, accessories, and jewellery.
Avenida Jaime III: Located in the heart of the city, Avenida Jaime III is known for its upscale shops and department stores. It's a prime destination for fashion enthusiasts looking for renowned brands and luxury items.
Palma Old Town (Casco Antiguo): The historic centre of Palma de Mallorca is a charming place to explore and shop. Wander through the narrow streets and discover boutique stores selling unique fashion, jewellery, and local crafts.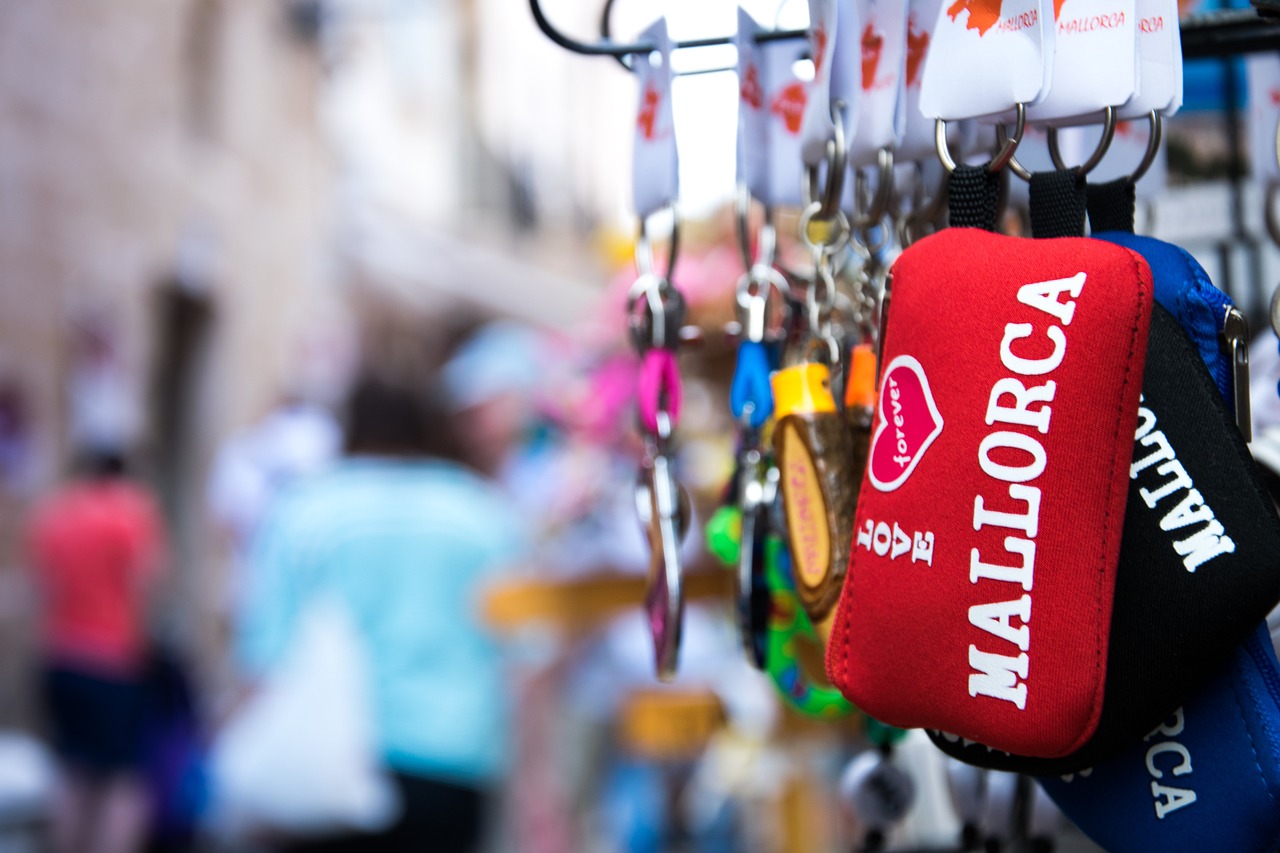 Carrer de Sant Miquel: This bustling street is lined with shops selling a wide range of goods, from clothing and footwear to electronics and souvenirs. It's a more budget-friendly option for shopping in Palma.
Plaça de Cort: Near Palma's Town Hall, you'll find boutique shops and artisanal stores offering handmade products, including jewellery, leather goods, and Mallorcan fabrics.
Riera Street: Located in the trendy Santa Catalina neighbourhood, Riera Street is known for its unique boutiques, vintage shops, and eclectic fashion finds.
Avinguda Gabriel Roca (Paseo Marítimo): This avenue runs along the seafront and is lined with shops, cafes, and restaurants. It's a great place to shop for beachwear and enjoy beautiful waterfront views.
Remember that the opening hours of these places can vary, with many shops closing for a siesta in the early afternoon and reopening in the evening. Also, keep in mind that some stores may close on Sundays, so it's a good idea to check ahead if you plan to shop on a Sunday.