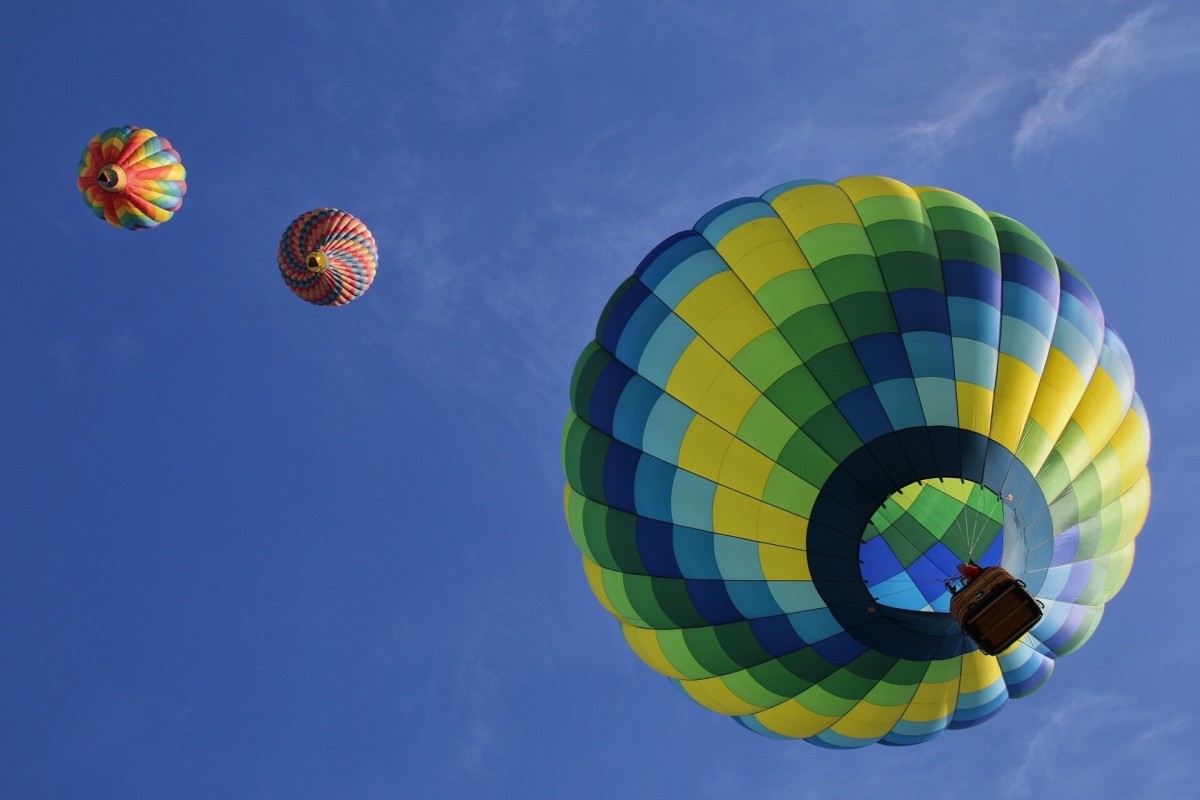 The island of Mallorca is a jewel of the Mediterranean with panoramic views over the lush countryside, glittering beach coastlines, and picturesque castles and cathedrals from the last eon.
Your gateway to all the attractions of Mallorca begins in Palma, the capital city along the southern coast. Palma de Mallorca tours attract thousands of visitors every year and hot air balloon ride is among the most affordable and spectacular Palma adventure activities. Hot air flights depart in the morning or afternoon and begin with a drive from your hotel, to the northeast coast to the launch centre on the Cala Millor.
The 
hot air balloon
ride
includes flights over most major Palma attractions. Looking west, you can catch a glimpse of Bellver Castle, a massive edifice atop a hill overlooking the city. As you rise above the city,  catch unforgettable views of the Bay of Palma with its famous beaches and natural beauty of the pine forests along the terminus of the Serra de Na Burguesa. The gentle sea breezes then carry you over the northeast coastline, where vistas and greenery spread from the mountains to the Mediterranean sea.
Once you've completed your breath-taking trip over the picturesque scenery, enjoy a complimentary glass of champagne and recount the unforgettable journey over the Mallorca and Palma with fellow adventurers. Then, return to your starting point on a free shuttle and to continue your discovery of the wonders of Mallorca.
Book
Mallorca Hot Air Balloon Ride
or
Private Hot Air Balloon Ride in Mallorca with Champagne and Tapas
 and enjoy your holidays to the fullest extent.