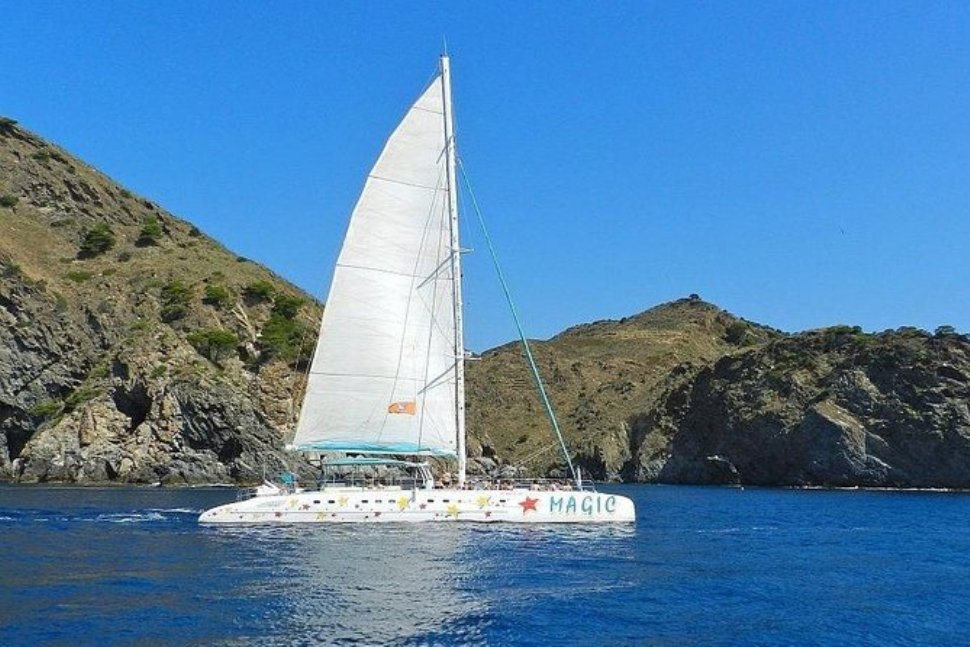 Es Trenc, located on the south coast of Mallorca, is one of the most fascinating beaches in Spain, boasting miles of dreamy blue skies, crystal clear waters and pristine sandy shorelines.
The Es Trenc Beach Day
Tour
gives visitors the opportunity to explore this unspoilt beach.
The tour provides visitors up to 5 hours of free time on this beach to spend in the way they like. Enjoy a leisurely walk down the sandy coast, bask in the sun, explore vibrant marine life while snorkelling, sit back and relax with your favourite book or enjoy a number of other fun-filled activities before heading back to your hotel.
You will be picked up from your hotel or other location in the south area, where you will travel by coach to Colonia de Saint Jordi, located on the south-east coast. Your tour will begin with a 15-minute leisurely walk to the beach before indulging in beach activities.
Palma activities run far and wide. Relax your cares away with a peaceful horseback ride down the north coast trail of Mallorca, while taking in breathtaking views, or get your adrenaline pumping with a cliff jumping adventure or rugged wilderness hike through Torrent de Paries in Mallorca, before stopping by the Inca market for some fine leather, intriguing craftwork or fresh produce. The possibilities are endless.
Other Palma trips activities include:
Helicopter and hot air balloon tours
Sailing trips
Shore excursions
Kayaking
Flyboarding
Cove exploring
Walking and biking tours
Shopping and fashion
Food and wine
...and more
Visit Palma de Mallorca tours
for excitement, exploration and fun that is sure to please one and all.