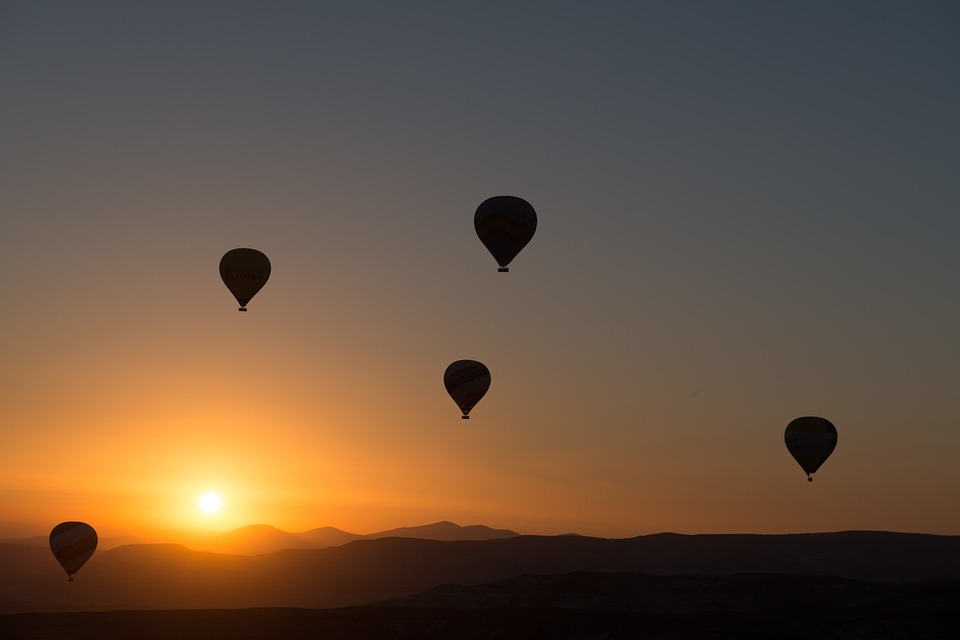 Mallorca (or Majorca) is a Mediterranean-haven and is hugely popular with tourists for its ravishing beaches, beautiful coves, magnificent mountains and idyllic hill towns. If you are looking for a relaxing vacation away from the hustle and bustle of city life, then visit Palma de Mallorca (Majorca).
You will find some of the best outdoor
activities in Palma
like the sensational hot air balloon rides, nestled in picturesque landscapes making your trip memorable.
Immerse yourself in the spectacular atmosphere and look out for an incredible 2-hour hot-air balloon experience inclusive of a celebration with Champagne. The ride leaves you with astounding emotions, and you can feel both serenity and an adrenaline rush as you soar in the scenic countryside. Choose from a morning or afternoon departure and opt for travelling on your own or board an air-conditioned minibus to reach Cala Milor. Cala Milor (meaning Better Bay), is approximately 44 miles (70 kilometres) from Palma de Mallorca on the eastern coast and is splashed with lovely creeks and coves.
On arrival, your knowledgeable guide will give you a comprehensive safety briefing. Soon after, you can step inside the balloon's basket and observe the gas flame inflating the vibrant balloon into the multi-coloured skies. The basket will hold three to six co-passengers and your guide will regale insights of the inland's geology. The aerial views are a humbling experience, as you glide past the lush panorama and the glittering sea. On landing, toast your ride with a glass of Champagne.
To experience this adventurous activity then look no further, book a
flight to Palma
and head towards the site by renting a car in Palma.