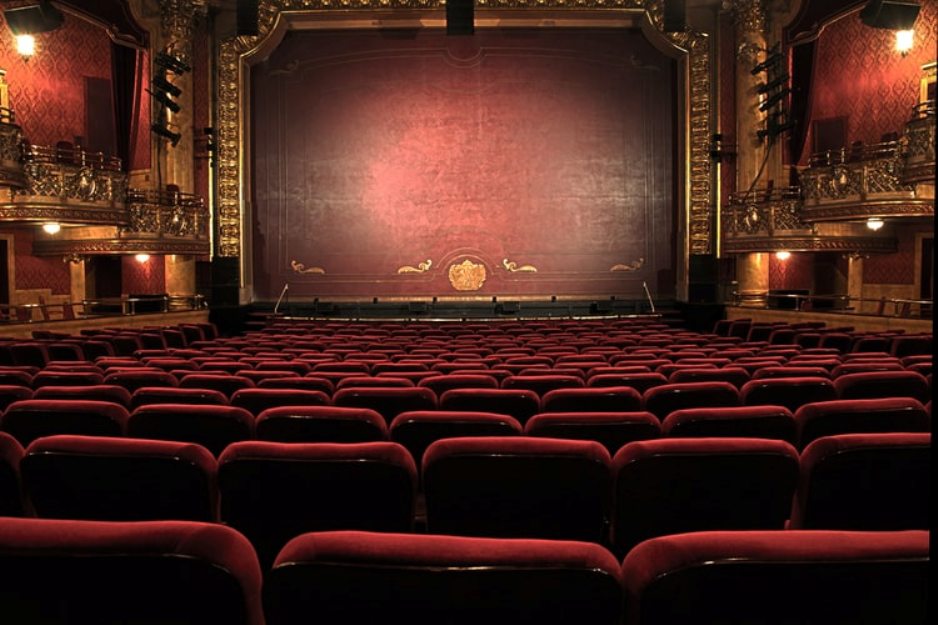 Palma's rich history is evident in the first glance itself. Having incorporated old architectures, cuisines, and landscapes well into the 21st Century, the city's grand theatres were also witnesses of past celebrations and conflicts and continues to provide a reminiscent link between the old, current, and future. 
Teatre Principal de Palma
was constructed in 1667 and was newly renovated several years ago.
The building's 'classical revival' facade was maintained and restored according to original plans. Advanced tech units were ushered in but kept invisible traces so as to maintain previous interior decor. It's now state-of-the-art sound system and lighting allows for a much convenient and modern presentations. Located at central Palma old town, this landmark theatre is a venue for operas, concerts, recitals, live theatre, dance, and zarzuela, among many others.
Another theatre worth visiting is the Trui Theatre. Located inside the La Salle school complex, the theatre is a fully conceptualized structure designed to cater to all forms of performances and gatherings. From dances, music, live play performances, debates, seminars, academic assembly, well as service venues for meetings, congressional and conventional purposes. This well-thought-out theater provides ample parking space, is accessible via public transport buses, and has its own cafeteria. Trui can accommodate more than 1,300 guests.
The
Auditorium de Palma de Mallorca
is a coastal theater, set between city hotels, golden sand, and palm trees. From the top of the building, stretches of Palma's magnificent coast paints a serene and breezy mood. Beats make its way across the road from nearby bars and pubs, while docked yachts and boats add maritime charm to the theater's surroundings. Centrally located, Auditorium de Palma de Mallorca is known for its nine halls, a couple of which can suitably service large conferences and conventions. It has its own press hall, VIP rooms, bars, and receiving areas. International concerts, musicals, ballets, festivals, and art exhibits are also being housed at the Auditorium.
Check out more of
Palma's cinemas
and
exhibitions
.