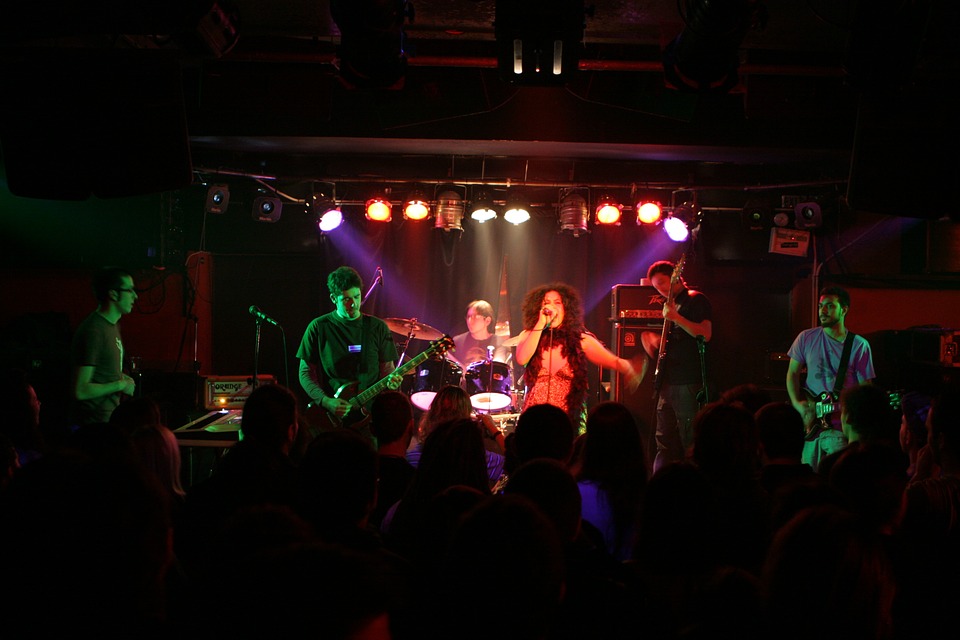 To indulge the tastes of all music lovers, the city of Palma de Mallorca offers a variety of live music
bars
 that can cater to the likings of all kinds of music aficionados.
1) Shamrock Palma
The Shamrock Palma restaurant is popular, especially for its dazzling live music scene. This place has a talented in-house music band and is also regularly visited by many well-known visiting groups. The music played here is mostly Rock, Reggae, Blues, Funk and Soul and the place is always teeming with music lovers and foodies alike. A carefully selected menu contains dishes prepared from fish, meats, homemade desserts and tapas treat your taste-buds also.
Location: Av. de Gabriel Roca, 3, 07014, Palma de Mallorca.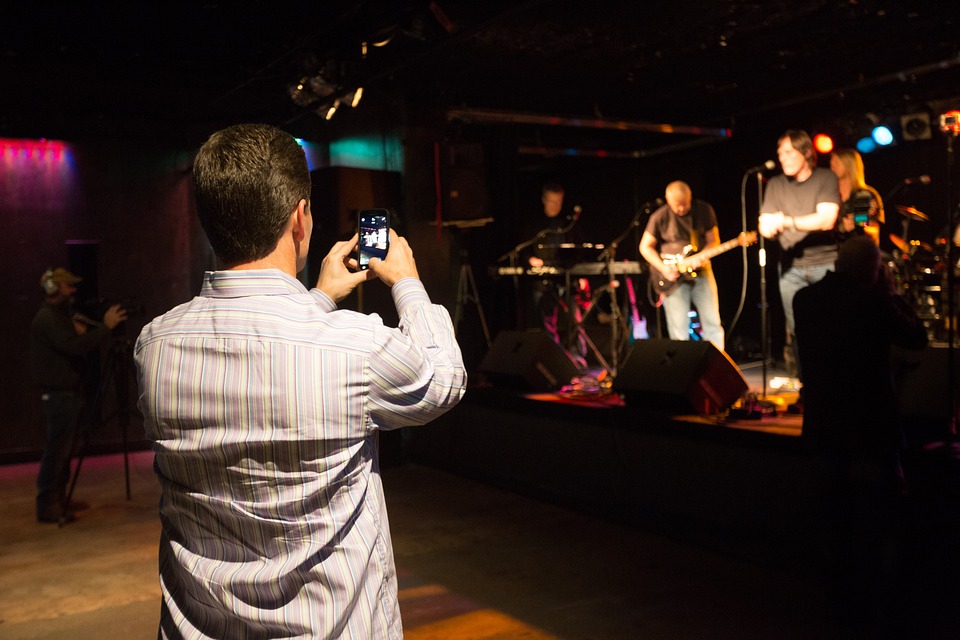 2) Blue Jazz Club - Hotel Saratoga
If you are a jazz lover then the Blue Jazz Club is made just for the people like you. They have scintillating live performances of jazz artists every Thursday, Friday and Saturday. The ambience at the hotel is warm and friendly and the hotel overlooks the Palma bay which presents breathtaking views to the visitors.
Location: Hotel Saratoga Paseo Mallorca, 6, Palma de Mallorca.
3) Garito Café
The Garito Café is located in the heart of Palma and is one of the most stylish nightlife venues in the city. A cafe is a popular place for the young crowd and many people like to spend lazy afternoons hanging out here. The music starts in the evenings which belongs to a variety of genres like jazz, electronic, blues, etc. It is a perfect place to have cosy conversations and enjoy music too.
Location: Dársena de Can Barbara, s/n, 07015 Palma de Mallorca.*All images are copyright to their respective owners