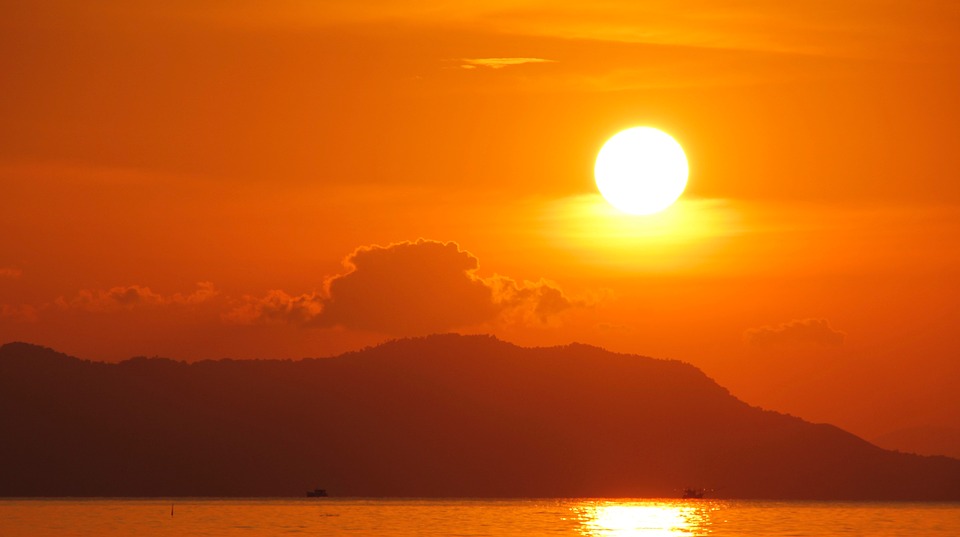 April is the best time to plan a vacation to Palma de Mallorca as it is springtime. Palma is gifted with a rich historical heritage and eternal beauty which gets even more beautiful during spring.
The average temperature here in the month of April is about 14°C (56°F)- 19°C(67°F). The weather is perfect for traveling, and also to explore the city and its surroundings to the fullest. Keep reading to find out some exciting things to do in Palma de Mallorca during this period.
Visit the Beaches and the Beach Clubs

Nature has gifted Palma with beautiful beaches and the lovers of the sun-n-sand will be delighted here. There are different types of beaches in Palma, some large ones which are equipped with all the necessary facilities and are family-friendly, while some are hidden gems where fewer people are seen and can spend some tranquil time. There are some awesome beach clubs with trendy surroundings, cosy lounges, good restaurants, bars, with facilities like swimming pools, spa, and live music. Spend time on the beaches and beach clubs to get refreshed. 
Attend Live Music Shows and Concerts

Palma is always bustling with different concerts and theatre performances. There are several open-air music events of classical, jazz, pop, rock and international music that take place during spring and summer, a feast for music lovers.
Explore Palma de Mallorca

Explore areas like La Lonja, the Old Town, which have still cherished the footsteps of their rich history and architecture. Spend a couple of days exploring the nooks and corners of this attractive city. Take an open-top bus tour to have an amazing overview of the city. History lovers can visit several museums and galleries.
Apart from these, there are quite a few activities to do in Palma during April. Take a road trip to the Serra de Tramuntana Mountains, visit the wineries, and taste the finest wines, go shopping in the designer stores or enjoy water sports at beaches. This city has something stored for everyone and is a must-visit destination, especially in the exquisite spring season.