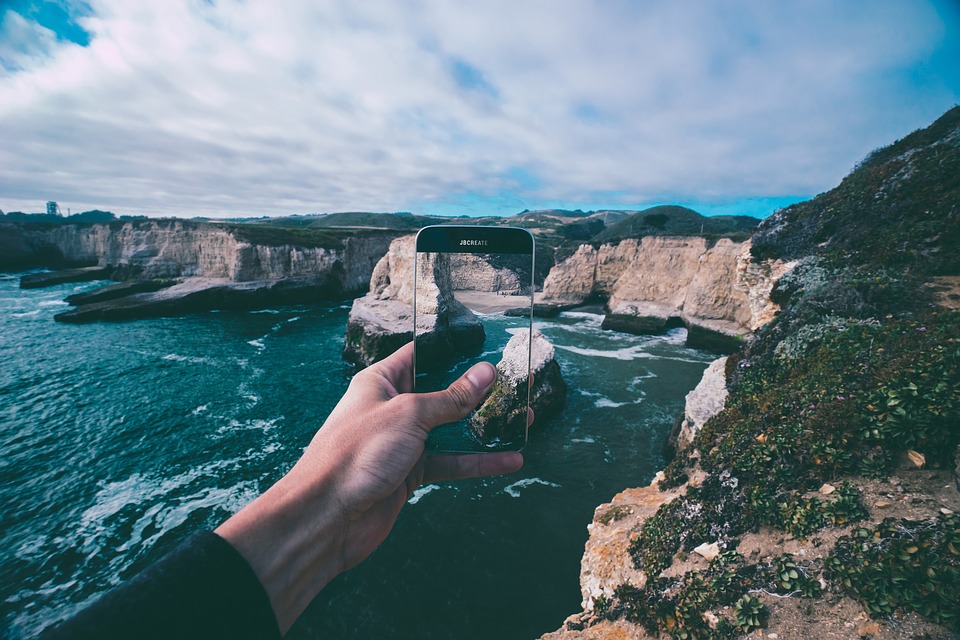 Palma de Mallorca is a lively city with many places to visit. While staying in this area, just as during any travel, it is wise to exercise caution. Beings aware of what potential challenges may be presented is best to make the trip go more smoothly.
When deciding on the safest transportation, it would be wise to avoid public transportation. Pickpocketing is common in these areas because of crowded places. Pickpockets mostly operate in groups. This makes them easy to snatch a wallet or other valuables and pass it on to their group member, far away from you, so be cautious
.
Sometimes, there are unwelcome visitors with nuclear powered Navy aircraft carriers from the US. They anchor at Palma de Mallorca bay. The Spanish Police monitor and enforce these incidents. But this can be dangerous because they put in danger, local residents and visitors.
Be prepared for a lot of walking when planning your Palma de Mallorca tours, carry sun protection cream and other accessories such as goggles, cap etc.. Carry bottled drinking water with you. Rains average about 60 days per year. Be prepared, because when it does rain, it really pours.
If approached by a stranger trying to convince you that 'you have won lottery or gift or cash prize', just ignore, as this is a common scam here and has cost tourists a lot of money. Be watchful of bicycles, especially in the Cap de Formentor area. When touring the Bellver Castle, be prepared to climb. If you are not in the best of health, other Palma attractions would be better.
Visit
Mallorca Tours
 & things to do hand-picked by our insiders.