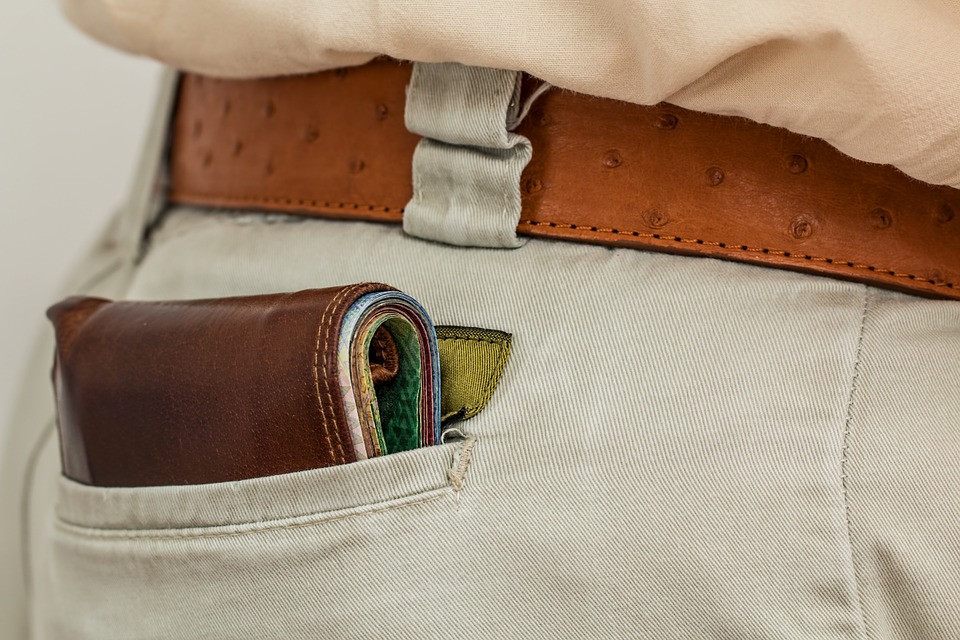 Many people choose to visit Palma de Mallorca. It is beautiful. In life, however, beautiful does not mean free of danger. Here are some safety warnings, travel tips you need to be aware of before visiting Palma, the stunning city in Coastal Spain.
Pickpockets know that Palma is a wonderful tourist destination, too. Avoid taking public transportation, if possible, but if your plans necessitate taking the bus, keep your belongings in front of you and in your hands at all times. Do not allow yourself to become distracted by decoys (a common technique for thieves). Make sure your wallet or purse is secured at all times, not all pickpockets rely on deception. Some will simply snatch and run if given the opportunity.
Watch out for scammers. They will seem professional. They will be young and probably English. If anyone offers you a cruise, a hotel upgrade, or anything else of the sort and they claim it's free of cost, stay away. Do not sign anything and do not give them your credit card info. You will be ripped off. 

Palma de Mallorca Top 10 places to visit

Bring an umbrella! Rain is a common occurrence in Palma de Mallorca, and all of the dry areas along the edges of buildings and under awnings will be taken almost immediately by other tourists. Understand this, and know that your plans may have to shift in order to accommodate the weather.
When enjoying the Palma activities, events and attractions, always carry bottled water. The heat can be a major factor, and you never know when you will be caught in an isolated area. Dehydration affects people more quickly and severely than most expect.
Make sure that you have a reliable map of the city and someone who can effectively read maps with you at all times, especially in the older areas of the city, where the streets are often narrow and not in a perfect grid. Crowds of locals and tourists can further exacerbate this issue.
Be careful, but also enjoy your
visit to Palma de Mallorca
!