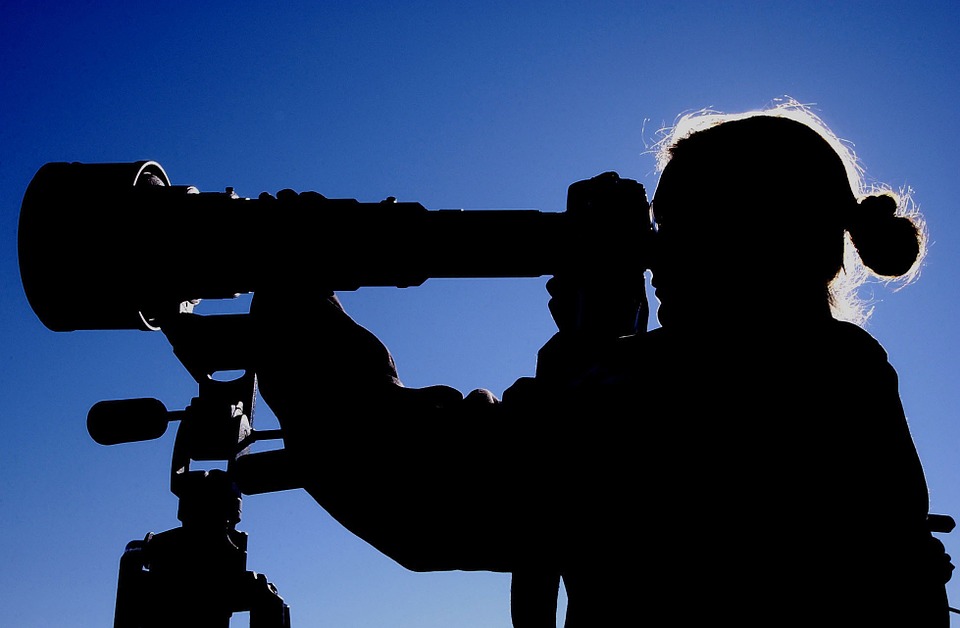 Palma de Mallorca is a pretty town which is settled down at the Mediterranean coast and is accompanied with the serene blue waters throughout its frontiers.  This city has plenty of wondrous spots which will give you some amazing pictures  that can be stored in your memory forever!
If you are the one who likes to capture bits of beauty in your camera, then Palma de Mallorca is a must visit place for you!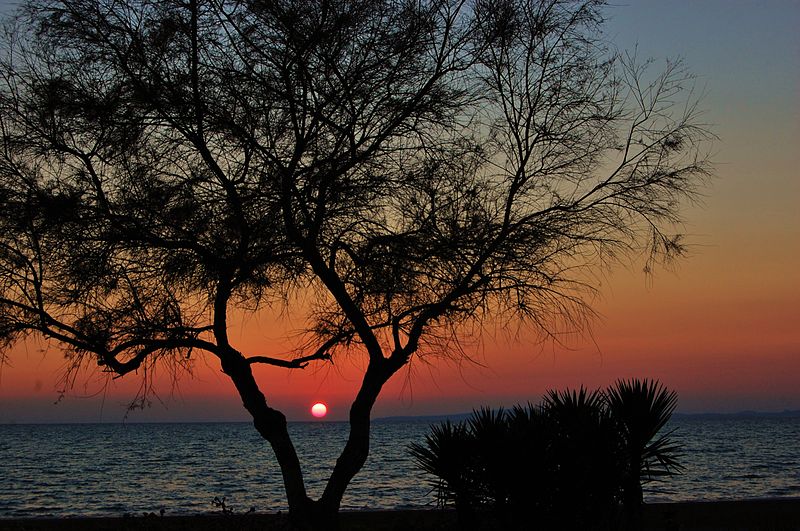 When you start exploring the city of Palma, you will get to see some amazing spots like the Ventana Dedicada, Basilica Francesco, and Pueblo Visitas. Also, you will be greeted by streets adorned with attractive street art by various artists. These spaces will give you a lot of portraits and landscapes. Being a coastal city, Palma de Mallorca has many beautiful beaches, thus it will only take a long walk alongside the coast for getting some stunning pictures of the serene Mediterranean coast… Besides these, there are some places given below which will enhance your photographic experience in Palma de Mallorca city!
Cuber lake
is a must see place especially for people who love night photography. This lake is located at the height of 1000m which keeps it calm and untouched from pollution. You can catch some amazing pictures of the reflection of the starry sky in  lake.
Cathedral Palma de Mallorca
is a good place where you may get many frames worth a click. It is a monument which has one of the biggest windows in the world. The place looks amazing in the glazing daylight as well as the dim evening light.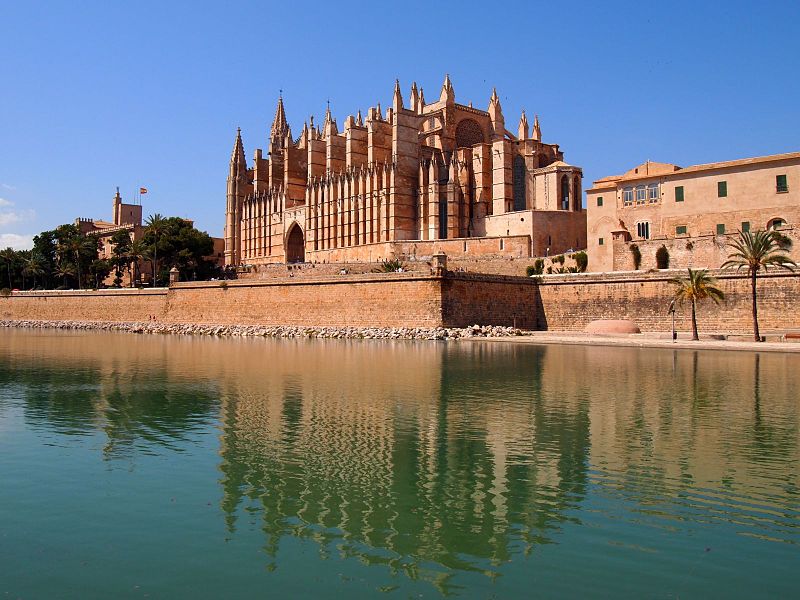 A Fortress named
Torre de Pau
is an old monument which is worth a visit, especially for portrait photographers.  Again, the
Palma de Mallorca Harbor
is one such place which can give you awesome photos. It has the world's biggest yacht. The ships which are ported in harbour give a great view for your lenses!
After you explore the beaches, renowned
attractions
and monuments around Palma de Mallorca, you can return to the Old town and sight some awesome frames in the lanes of this old town. Several monuments, old buildings, interesting houses, cafes,
restaurants
, and people around the town can make your random clicks fine and perfect. Make it a point to click some pretty water lilies and other plants at the
Bishop garden
located in old town.
A visit to Palma de Mallorca will enrich your collections and also give you a perfect photogenic experience!