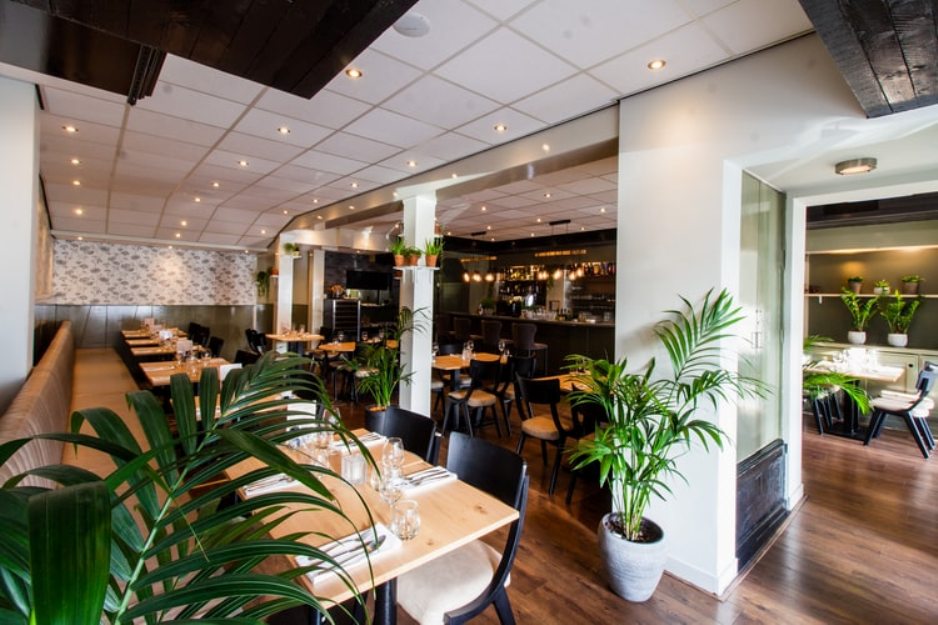 If you are tired of winter's icy grip and want to celebrate the Christmas holidays in a tropical paradise, then look no further than the lovely island of Mallorca. Located in the Spanish islands of the Mediterranean Sea, you can find total relaxation while being in Mallorca during Christmas.
The heart of the island is its capital, Palma de Mallorca. Every year, thousands of snowbirds flock to this seaside oasis to spend the holidays; only it will be white sand instead of icy snow.

While you are vacationing in Mallorca, there are several wonderful restaurants in Palma to enjoy. Whether you enjoy a cosy bar atmosphere or an elegant table setting, you will find top-notch food and drink at some of these establishments:

Chez Camille Restaurant

If you are in the mood for the finest grilled steaks on the island, then you can celebrate at Chez Camille. They have a speciality Kamado grill that cooks meats until they are fork-tender. The up-scale atmosphere is European style and has a world-class bar. Even though they are closed for Christmas Eve, they are open on Christmas Day.

HPC Restaurant

You can savour exquisite Mediterranean cuisine with awesome views at the HPC Restaurant. You can enjoy one of their classic cocktails while taking in the warm ambience. Every Christmas season, the staff of HPC creates a special Christmas menu for their many patrons.

Julebord
You can enjoy a lavish feast with a traditional Swedish twist at Juebord. They have a special delicious Christmas menu that is served with drinks.

Collins Restaurant

Celebrate the holidays and ring in the New Year while celebrating at Collins. You can enjoy a sumptuous feast of five courses for both Christmas Day and New Year's Eve. Toast friends and family in luxury!

Bimil

Let elegant Korean cuisine be your way of Yuletide celebration at Bimil. This restaurant combines the best of Korean and Mallorca foods for a tropical taste sensation. The chef prepares exotic dishes, especially for Christmas.