After the months of planning and preparations, the most loved festival worldwide is here again and with a flourish. Celebrate the festive season as it should be with your friends and family and if you happen to be in Mallorca try out these fun activities that can create great memories for you and your loved ones.
1) Attend a traditional midnight mass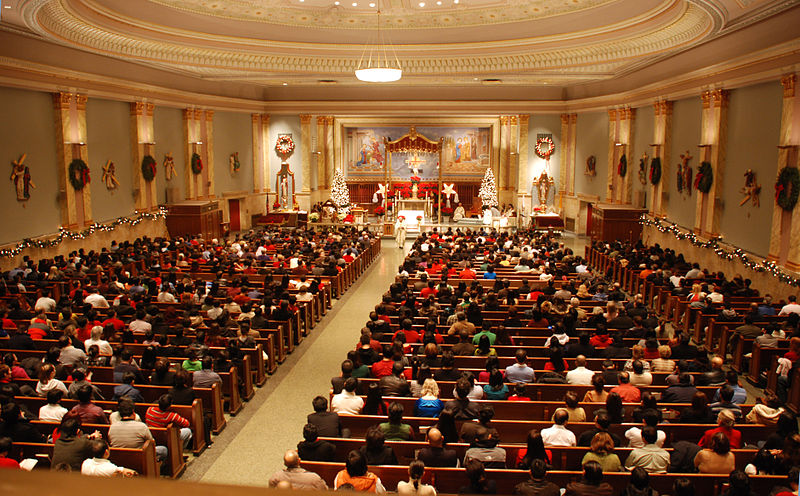 On Christmas eve all the families in Palma get together and attend the
Misa de Gallo
or the Midnight Mass, and experience the pious hymns and rituals. After the mass concludes, people hang out and socialize over cakes and hot chocolates.
2) Eat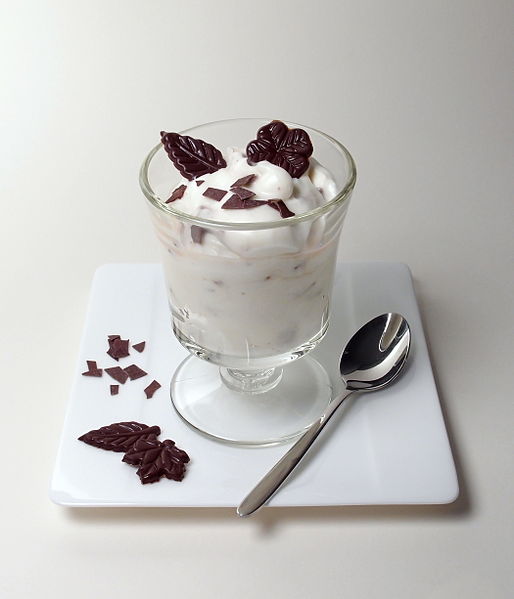 Enjoy a gourmet dinner in Mallorca followed by the famous puddings, and if you are not a pudding person then you can try the profuse varieties of other desserts such as treacle tart, pecan pie, a chocolate covered Yule log, gingerbread cake or tarte tatin.
3) Drink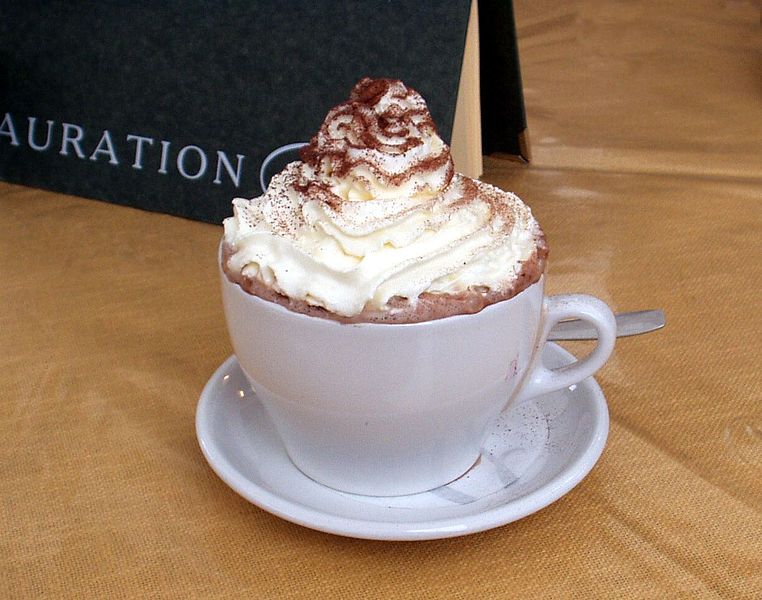 Try the comforting and energising Spanish hot chocolate, which is actually hot chocolate with cinnamon and spices and garnished with soft cream. Also try on the Palo de Mallorca, an exclusive Spanish drink, which was created in Mallorca.
4) Shop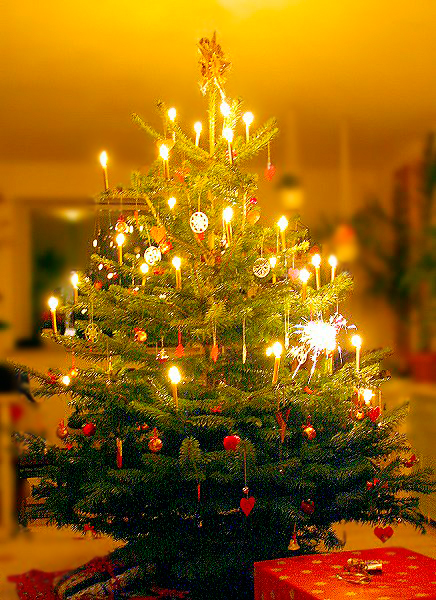 There are numerous stores in Mallorca such as Knox Design, Müller and La Pajarita just to name a few, where you can get all the baubles, candles and other Christmas decorations to give a festive spirit to your house.
*All images are copyright to their respective owners