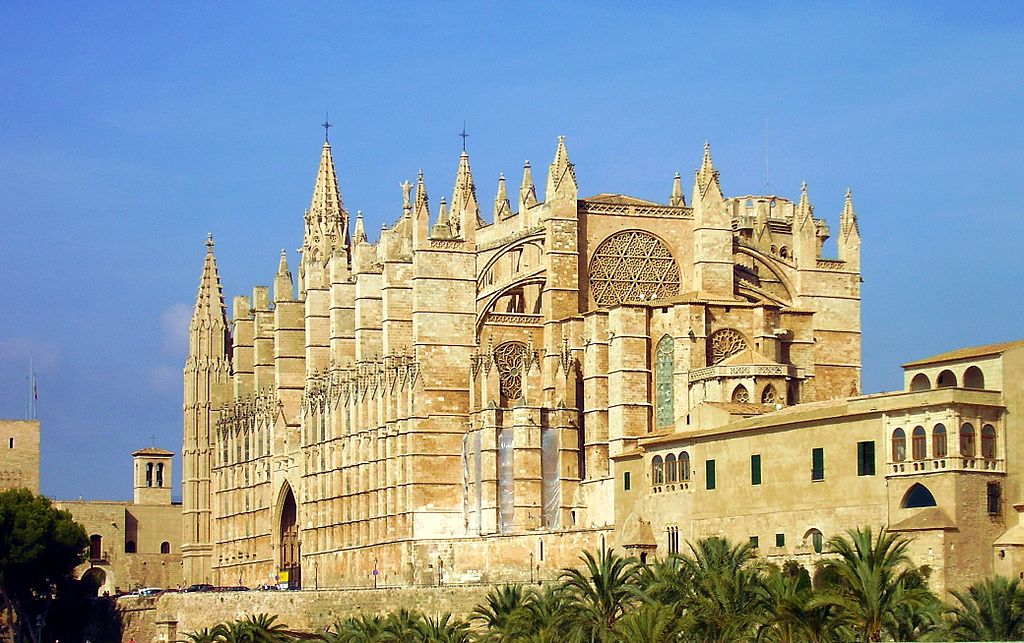 Christmas is the most popular festival around the world, and an integral part of a Christmas Eve is the time-honoured midnight mass ritual, to celebrate the birth of Jesus.
Experience the pious hymns and chants, and discover the true spirit of Christmas at the traditional midnight mass at the Palma cathedral.

Christmas celebrations start with the mass at around 11 pm with a sermon and chanting of La Sibil La, a song that dates back to the 10th century and is sung by a little child dressed in a medieval tunic. The Bishop of Mallorca gives the Eucharist and the Choir sing hymns.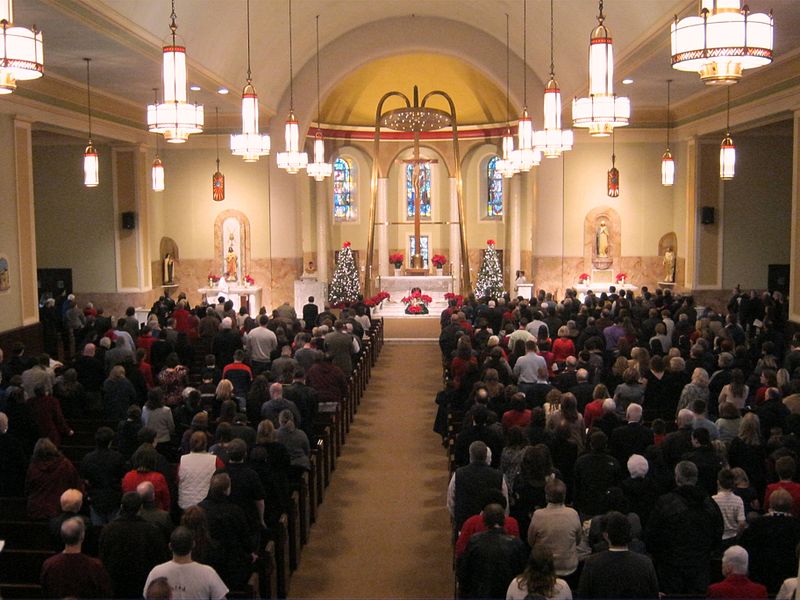 After the mass, people usually consume sponge cakes or Ensaimada, a spiral-shaped pastry and hot chocolate. The beautifully decorated cathedral is jam-packed with the churchgoers so make sure you reach the venue well in advance to secure proper seats to enjoy the whole proceedings.

Another place to celebrate the Christmas holidays in Palma is the Santuari de Lluc where the mass begins at 10 o'clock in the night on Christmas Eve.