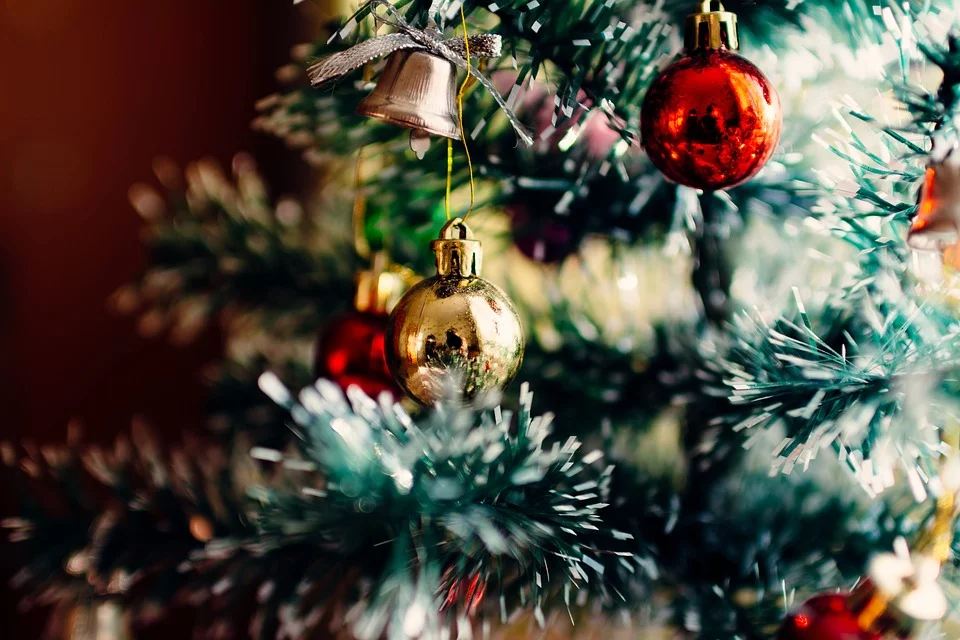 Christmas in Mallorca is a time to get into the spirit of the festivities and there are some spectacular things to do and see around town.
This beautiful city gets bathed in the warm winter sunlight as Noel approaches and family and friends take it as an opportunity to relax and celebrate together. The holidays in Mallorca are about spending time with family and friends, traditions which recognize the spiritual meaning of the event, have plenty of fun and pleasure so it's the right time to fly down. You'll find fireworks going on and twinkling lights hung up in shops as people exchange traditional sweets. Dine at cosy restaurants with stone cave walls and open fires, go to midnight mass at the local church or listen to live music spilling out over a busy square and coloured lights reflecting off the water. And when the sun shines (as it so often does in the winter), a beach club is a great place to be over the holidays.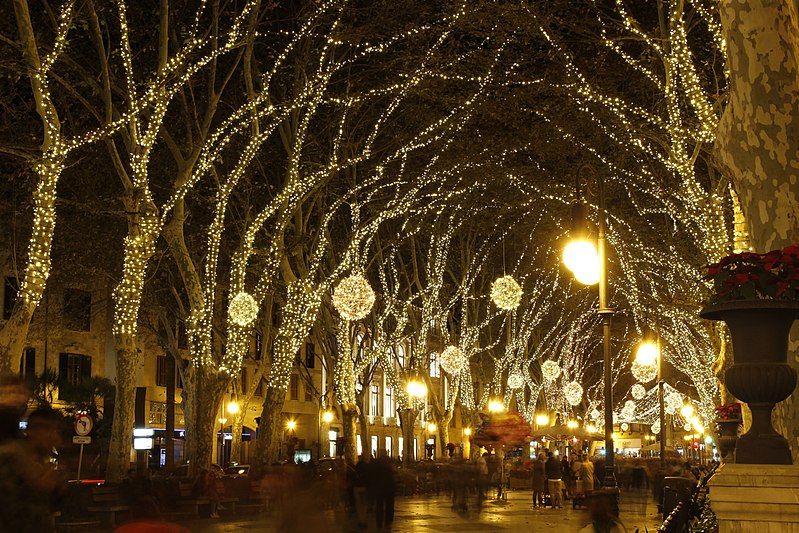 Christmas shopping bonanza is mainly in December. Christmas Celebrations in Palma begin on December 8th, with 'The feast of the Immaculate Conception', a ceremony and performance of dance called 'Los Seises'. The festivities continue with various special days, until Three Kings Night, on January 5th which is celebrated all over Spain. See parades arrive by boat in the harbour.
Christmas Markets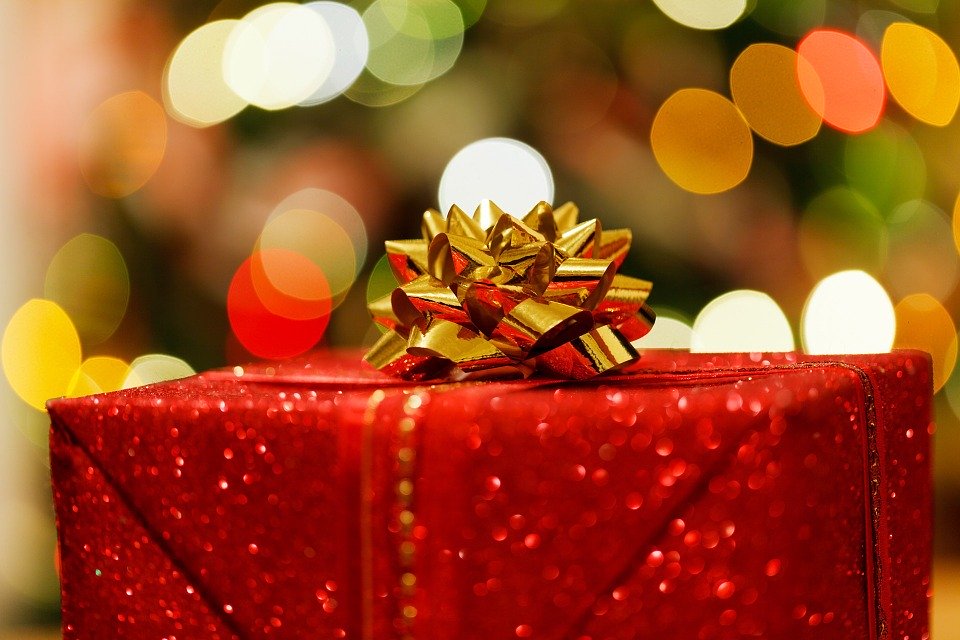 Unlike the hectic consumerism in the lead up to Christmas elsewhere in the world, you won't feel overwhelmed by a huge pressure to spend spend spend in Mallorca. Christmas is celebrated in traditional styles here, and is noticeably less commercial than many other places, retaining strong Mallorcan cultural ties and Catholic traditions. Regardless, Palma has a fantastic shopping scene; No bland chain stores here, wonderful delis, chic boulevards, stylish shops with the latest designs and fashions interspersed with traditional Mallorcan artisans and,  of course, bodegas. All shops are closed on Christmas Day but by 26th December it is is pretty much business as usual.
Take a trip to a Christmas market for a stroll around the twinkling, bedecked stalls, sipping hot mulled wine, or head off on a winter walk. Puerto Portals and Palma's Plaça Major both host wonderful markets, while Port Adriano's central square becomes the only ice-themed park on the island. As well as the traditional weekly markets, you can, of course, enjoy the many Christmas markets in Palma and around the island. There is a vast Christmas market on Plaza Major as well as very glamorous offerings in Puerto Portals and Port Adriano. There are carol services and concerts and New Year's Eve (Nochevieja) is celebrated in style with parties and fireworks.