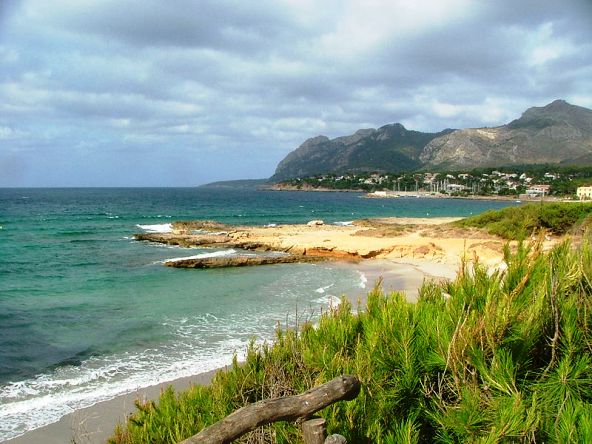 A vacation in the stunning Mediterranean island of Palma de Mallorca with your family or friends makes an ideal gateway. Visit Palma and discover the idyllic scenery, lovely beaches, stunning attractions and exquisite cuisine.
We have curated a list of recommended sites to visit in Palma, which will leave you exalted.
Port d' Alcudia
Port d' Alcudia is a popular resort packed with activities. Reach the scenic town in around 40 minutes by renting a car from Palma. Known for its sandy beaches, beachgoers adore the Alcudia beach, Playa de Muro and Ca'n Picafort. The resort has many water parks, go karts, hotels, restaurants and bars. Grab a bite at
restaurants
like Restaurante Jardin, Como en Casa, or Miramar. Later indulge in some shopping at Alcudia's market. Don't miss the Albufera Nature Reserve, a nesting site for birds or the Hidropark with pulsating rides and slides. Enjoy the nightlife after a day packed with activities.
Magaluf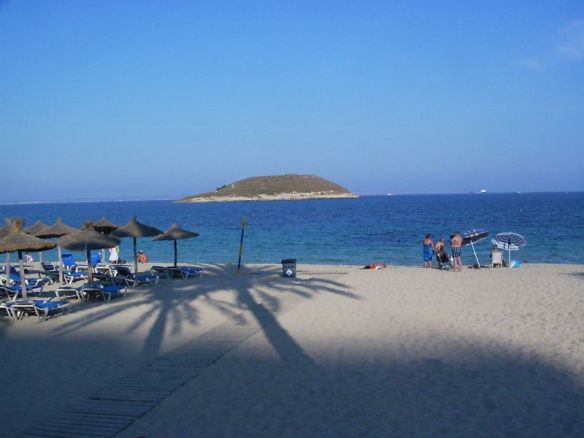 Nestled in golden beaches Magaluf has great partying and nightlife opportunities. The waterparks, beach watersports, go-karting are fun-packed activities that can be enjoyed here. Magaluf's new laws applicable from 2016 make the nightlife more exciting. Visit Punta Ballena strip, a nightlife hotspot and the BCM square is another must-visit place. You can also visit bars like Baywatch, Coyote Uglys and try the clubs like Boomerangs or Carwash.
Soller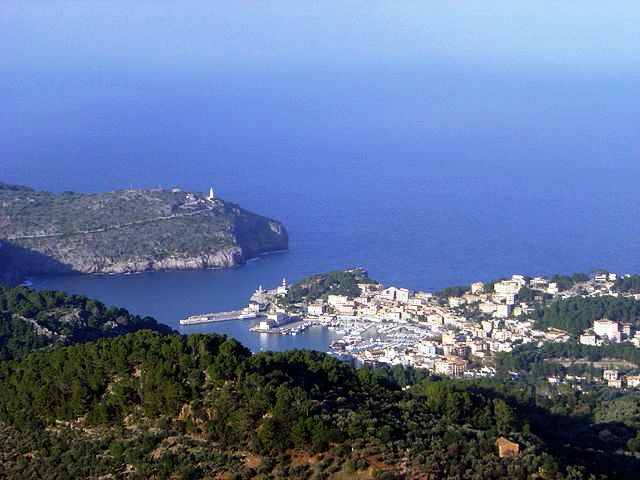 Soller is situated close to Port de Soller, and is set in a pristine backdrop of orange groves, mountains and sea. A train journey gives you a glimpse of the idyllic countryside. Outdoor activities in Soller include hiking, cycling, tennis and scuba diving. Join in to celebrate the popular fiestas of Moros y Cristianos Fira & Firo, Sant Joan (midsummer eve celebration) and fiesta of Sant Pere. Enjoy the gastronomy at restaurants in Soller like Bens d'Avall or D'alt des Coll.