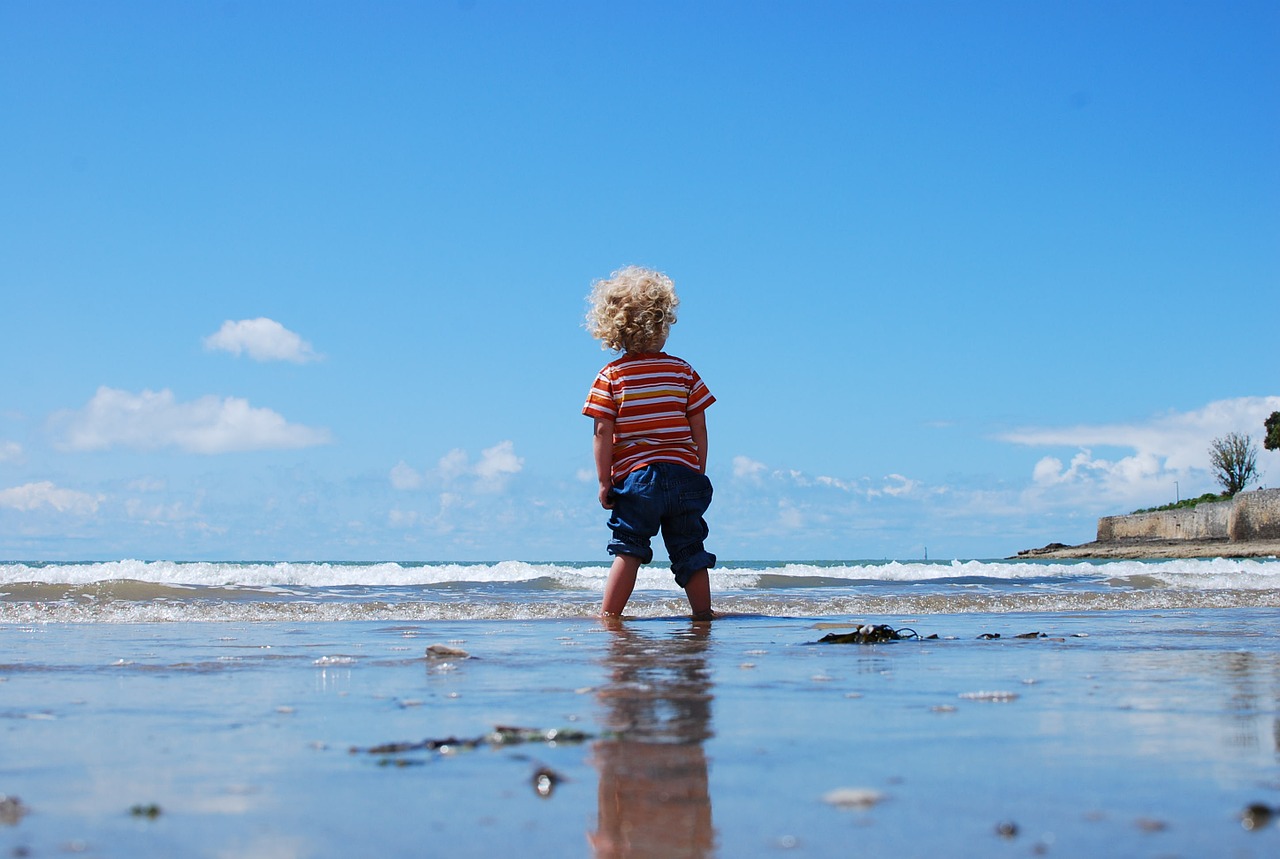 The beautiful city of Palma de Mallorca or simply Palma is not just well known for its scenic landscape, but for the unique and pleasant atmosphere mixed with the local Spanish culture. Palma de Mallorca is also known as a resort city and has plenty of historic landmarks to visit. During your travels to this city, check out some of the top child-friendly spots to take your little ones to, and spend some quality time with your family.
Train de Soller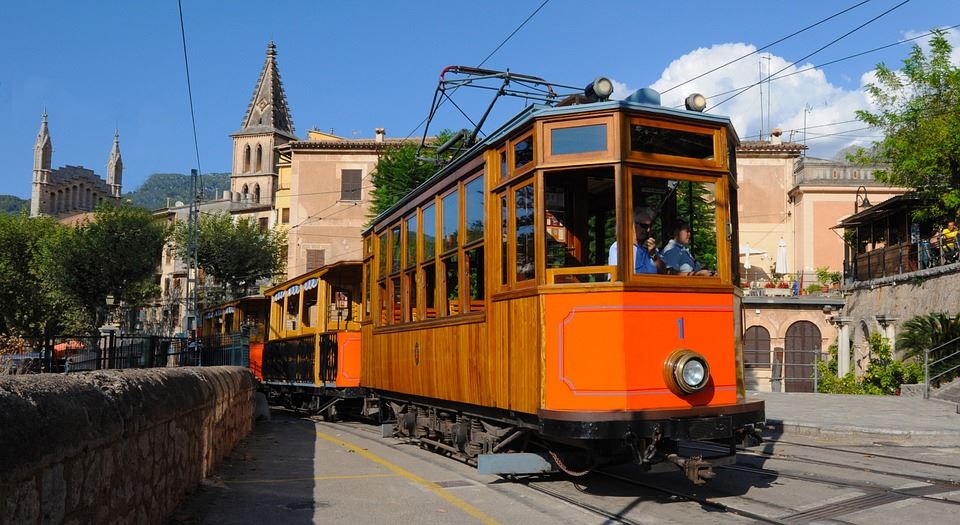 A must try recommendation for anyone travelling with children is to take a trip to the charming town of Soller from Palma de Mallorca on a beautiful vintage wooden train that has a historic character. The rural town and the route display sprawling countryside, and in the town itself, you can take a break at one of the many bars, cafes or even ice cream stalls!
Palma Aquarium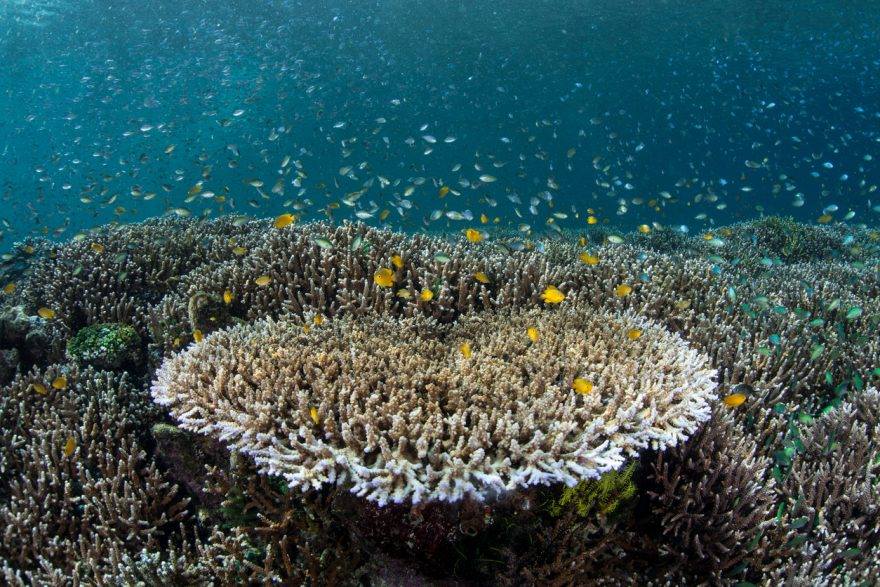 An Aquarium is possibly the easiest way to appease the eager mind of a child. The Palma Aquarium has over 55 tanks, with 5 million litres of salt water and over 8000 specimens of more than 700 different species. The site also has the 'largest roof garden in Spain' and the showstopper of the entire place is the shark tank, nicknamed 'The Big Blue' which is the deepest shark tank in entire Europe. With supervision, the kids can have a shark sleepover and camp out in front of the tank all night. Talk about fun!
Bellver Castle
What kid doesn't love a castle? At the Bellver Castle located high in the hilltops above the city, you can let your child's imagination run wild. The 14th-century royal fortress is surrounded by the dense pine forests and has a variety of stunning permanent exhibitions displaying the history of Palma. The ancient tunnels and secret staircases are sure to be a hit with the kids!
Explore the city of Palma de Mallorca and visit some of the best restaurants in the city to have an authentic Spanish experience during your stay.