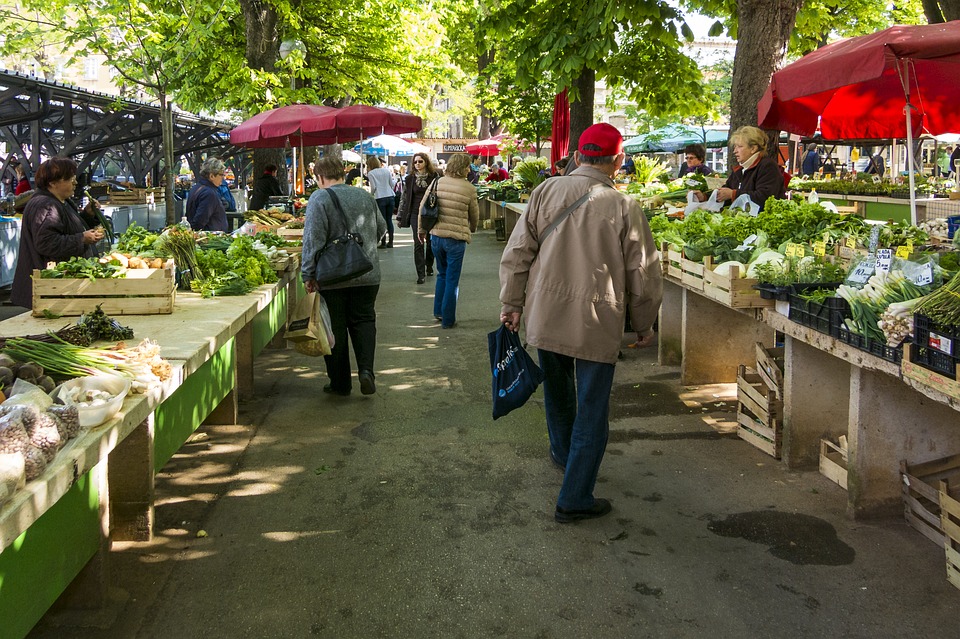 Visiting a local market in Palma, (or any other new place you visit) is an enriching experience by itself. The local markets are colourful and full of life and many times they give you an insight into the people and the place that you are visiting.
The markets in Mallorca are a fun way to get some local goodies and also to meet the native population.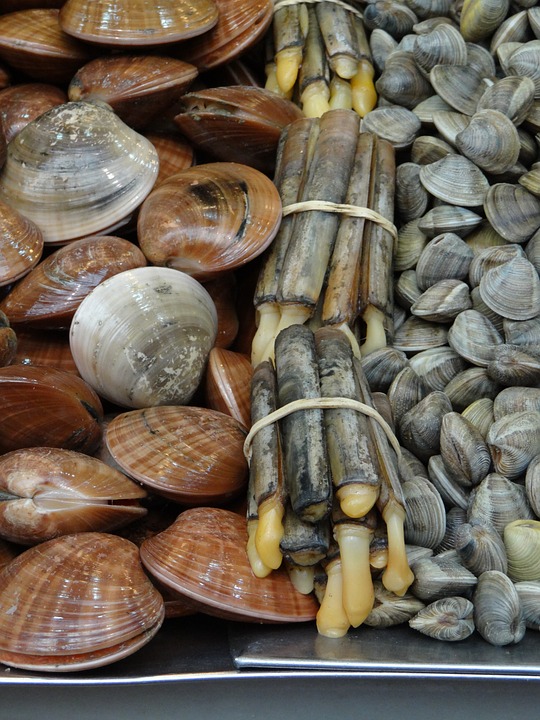 All the Spanish markets start early in the morning and close before lunchtime. So to get the best deals, better to be there as early as possible. Bargain, to get the best prices from the shopkeepers, but only if you are serious about buying. Most of these markets have fresh fish, vegetables and other farm produce from all over the country, and surely can find something interesting here.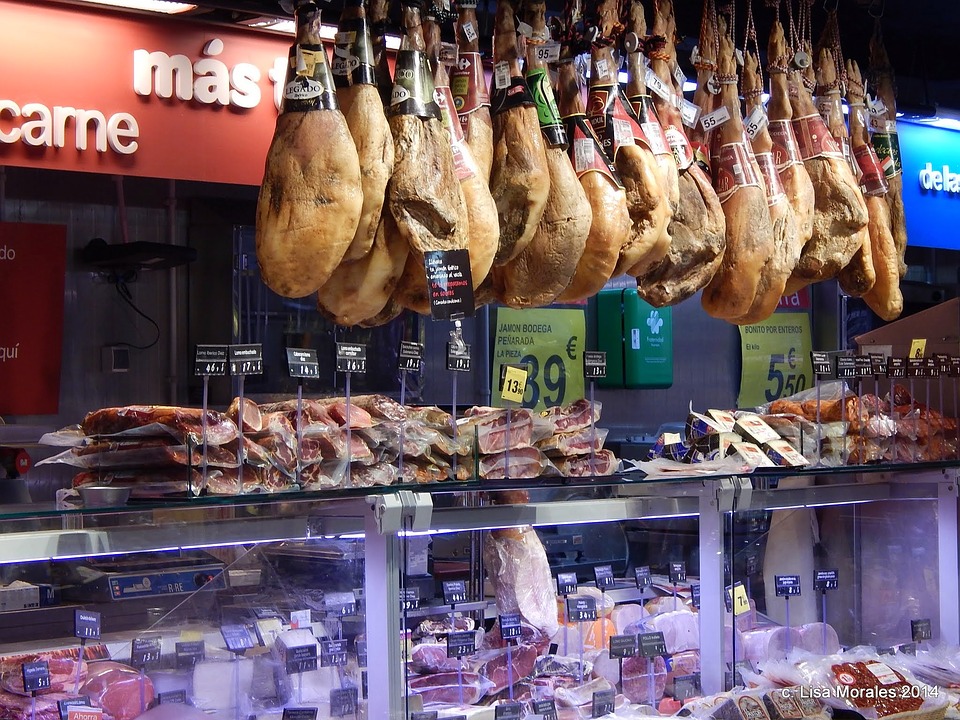 Check out some of the biggest and fascinating markets-

Pere Garau: Mostly livestock, the market is open all days of the week except Sundays.

Mercat Artesanal: This market is famous for its art and crafts items, is open from Monday to Saturday during summer, and Friday-Saturday during the winter season.

Avinguda Gabriel Alomar I Villalonga: It's a flea market that opens only on Saturdays from 8 am to 2 pm.

Rambla: A wonderful market selling only flowers open from Monday to Saturday in the morning and also in the evenings.