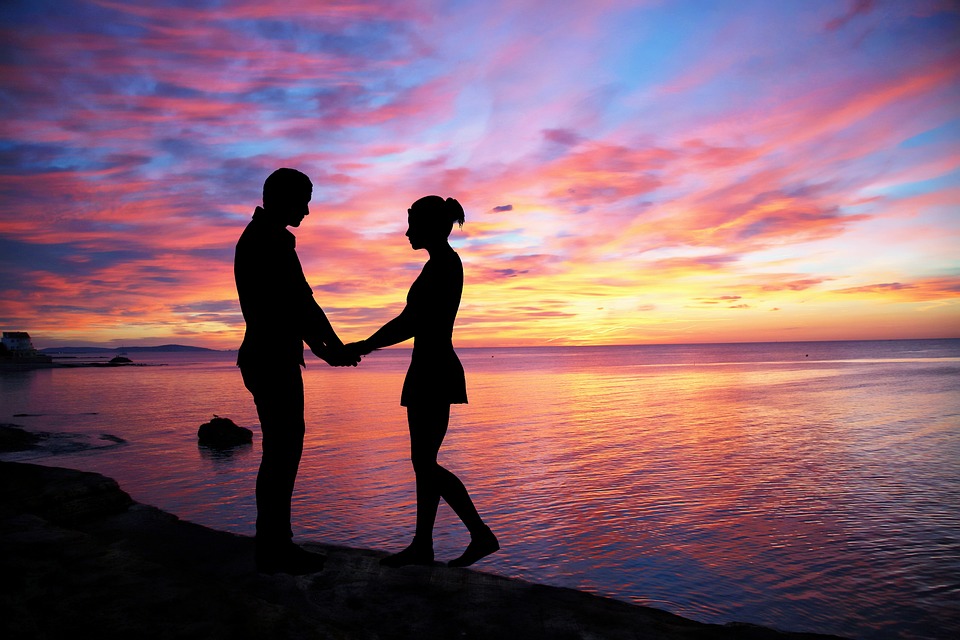 Palma de Mallorca is a wonderful city with serene views and superb weather. The turquoise waters, quaint surroundings and panoramic views all around the island make this an ideal place to spend your Valentine's Day in the most special way. To make it easier for you, we have picked some splendid 
restaurants
 in Palma for making the day even more memorable for you.
 Forn de Sant Joan Restaurant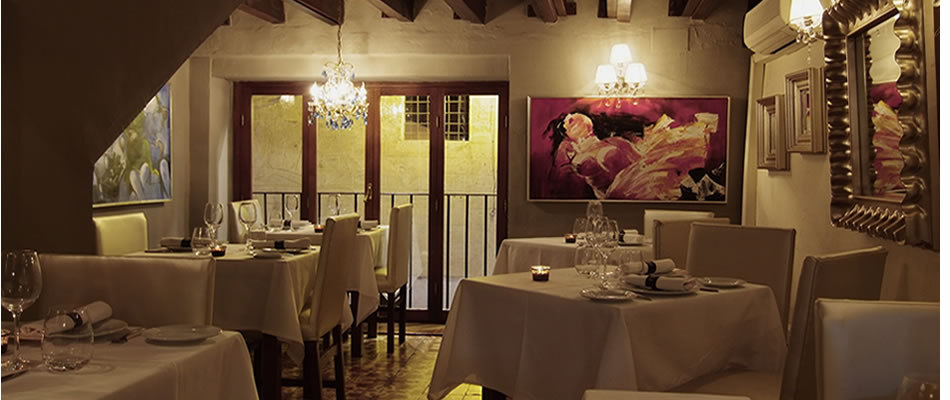 Forn de Sant Joan is located in La Lonja, in the old town of Palma. It is situated in a 14th-century building with a splendid outdoor view, especially in the evenings. The restaurant has four levels, and four unique environments for different experiences-the Celler section which is informal and elegant, then the Crystal Room, which is small and intimate, the Red Room with a romantic evening and finally the Bar-Lounge, which has a contemporary and sober design. The restaurant offers good service with superior professional chefs. Also, it has a well-balanced menu, a nice selection of wines, and a plethora of innovative sweets and delicious desserts to end the special treat.
Restaurant La Mémé Palma
Restaurant La Meme Palma claims to offer a "trans-generational experience" which is a combination of delicious cuisines, assorted menus, nice service and awesome ambience. The food here is delicious and is flavoured with fresh seasonings. Here, they give an innovative touch to the traditional dishes. Indeed a perfect place to visit for the Valentine's Day.
Sandro
Restaurante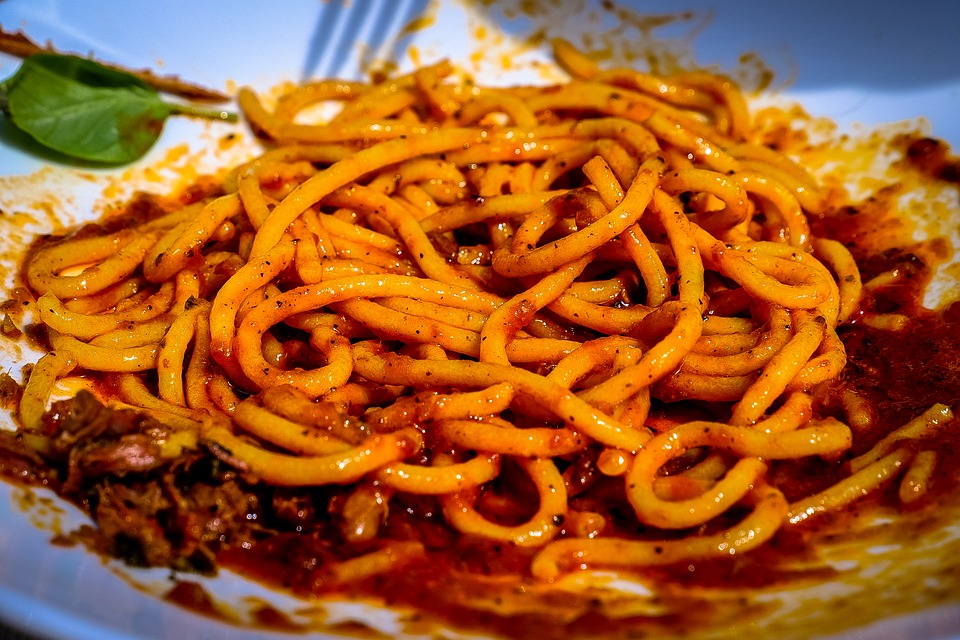 If you want to take your beloved to a special Italian dinner, then you must visit this place named Sandro Restaurant which is famous as one of the best authentic Italian restaurants in Palma. The restaurant has assorted fixed menus, and also a la carte menu along with live music shows to make it even more wonderful. Sounds like a perfect place for Valentine's.
Choose one among this and have the most loving and a memorable Valentine's Day in Palma de Mallorca.
*All images are copyright to their respective owners