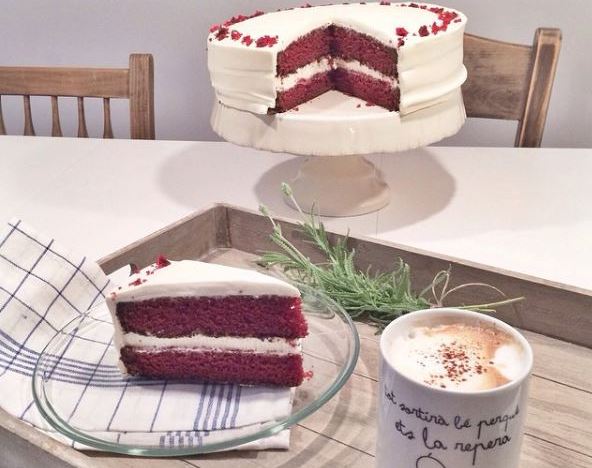 The city of Palme de Mallorca is a place that every traveller wants to visit at least once to enjoy the sun and the beaches.
Take a look at the three finest bakeries and cafes where you can buy yourselves sweet goodies, gifts for people or simply enjoy breakfast every morning of your stay.
Rosevelvet Bakery

The peaceful and serene Rosevelvet Bakery is the perfect place to have a quiet breakfast on any day. The coffee and the breakfast fare are made freshly with the best local ingredients which give you the feeling of fulfilment. Also, the New York Cheese Cake, Banana Bread, Banoffee Pie, Muffins, Cup Cakes, Tarta de Limón and Apple Crumble are all to die for. It is a perfect gateway to spend some quality time in your busy daily life.
Location: Carrer de la Missió, 15 Local 1, 07003 Palma.
Miss Fleur Pasteleria Konditorei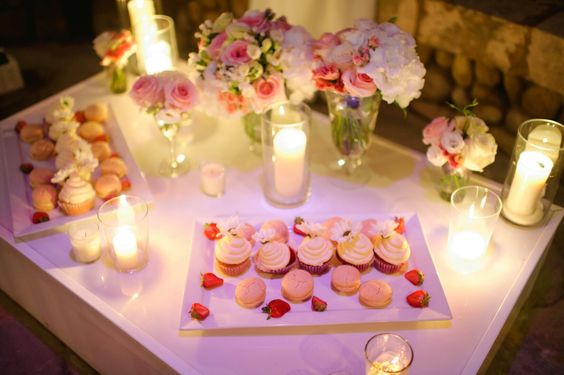 At this popular bakery in Palma, you will find food cooked with traditional ingredients and recipes. They offer a wide variety of bread, biscuits, cakes, croissants and chocolates which are inspired by the French style of cooking. Miss Fleur Pasteleria Konditorei also caters for special events like anniversaries and weddings to make your day even more special.
Location: Carrer Gaspar Sabater, 8, 07010 Palma
BIANCO Cafe & Bakery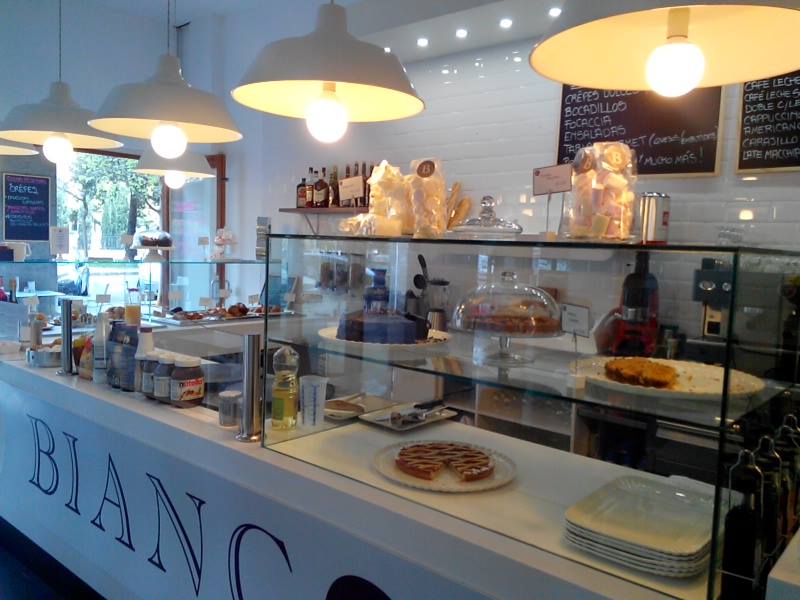 The BIANCO Cafe & Bakery is an Italian place that is comparatively a newer addition in Palma de Mallorca. Tempting aromas greet you as you enter the place and the friendly atmosphere makes you feel at home. They offer delicious early breakfasts along with free wi-fi to give a great start to your day.
Location: Passeig de Mallorca, 32, 07012 Palma.          *All images are copyright to their respective owners