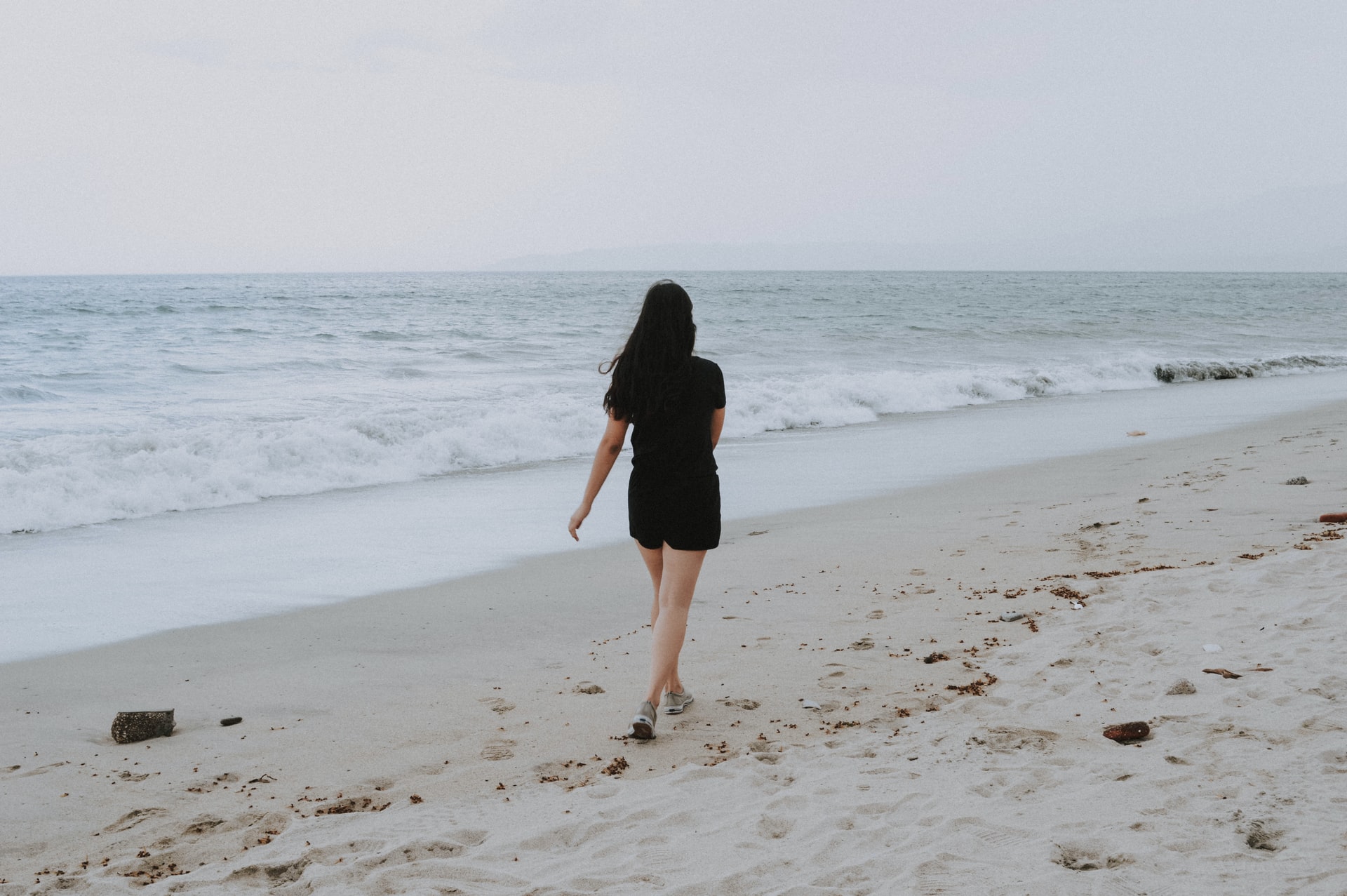 The coastal city of Palma de Mallorca is slowly opening up its doors to the public. With lockdown because of COVID-19 is slowly easing up, you can take this opportunity to explore your favourite attractions, and wander about exploring the quiet city streets on foot. Walk around, wear a mask and maintain proper social distance to make the most of your time in the beautiful outdoors.
Walk around beaches
The best and easiest way to stay safe and to breathe in the fresh air of the outdoors is by heading over to one of the beaches in Palma de Mallorca. Plan a get together with friends, or enjoy time with kids building sandcastles and frolicking in the water. You can also get in some exercise with fun activities like beach volleyball or try stretching your legs walking along the seafront promenade.
Shop at the local market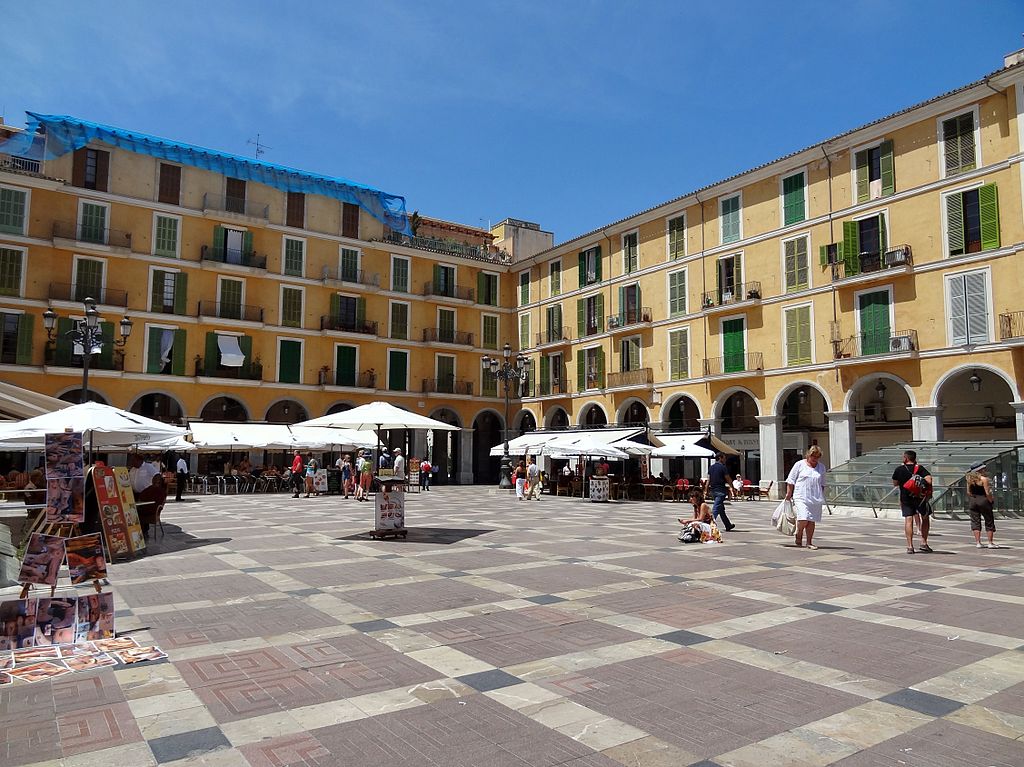 Plaça Major in Palma.  Credit: Olaf Tausch / CC BY-SA 3.0
If you need some produce, visit the Plaza Mayor and support local businesses. Grab fresh food for your home-cooked meals, buy little trinkets to please the kids and don't forget to wear a mask as you mingle among the locals. Enjoyment is necessary, but so is health and safety. Sit along the beachside and eat your favourite food delicacy as you soak in the atmosphere of people walking about!
Visit historic landmarks
What better way to stretch your legs and burn those calories than by visiting your favourite historic landmarks? Get a walking buddy or plug in your headphones and take a trip to your favourite destination. Enjoy the crowd-less city, get some pretty pictures and order food to-go so that you can enjoy a well-deserved hearty meal after a long day of walking.
Stay safe, grab a bottle of water and you are ready to wander about town! Don't forget to try out some fun outdoor activities like cycling as well!