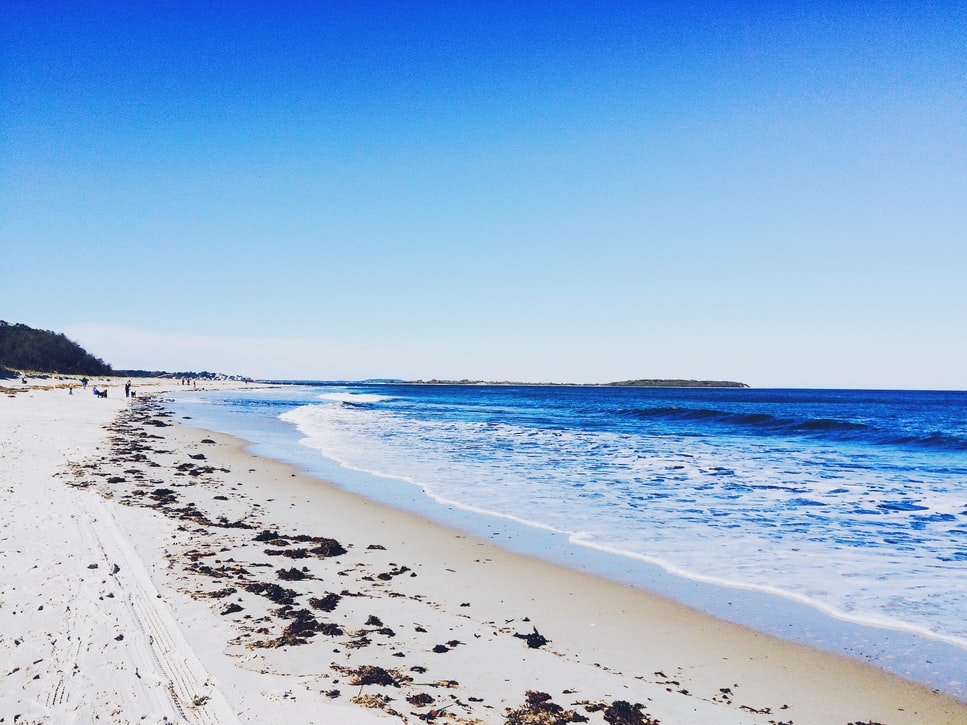 Palma de Mallorca is truly a wonder to behold, especially with the sunny pleasant weather, the clear blue sky and the glistening beachy waters that are now open to the residents of the city. With lockdown measures easing up, you now have the perfect opportunity to stretch your legs and visit popular attractions. Pack a meal, grab some sunscreen and walk over to the beaches in Palma and spend a day frolicking by the water.
Palma de Mallorca has plenty of beaches like Cala Formentor (Playa de Formentor), Cala Mesquida in Northern Mallorca, Es Calo des Moro, S'Amarador, Cala Pi in Southern Mallorca and many more. Some are hard to find while some are extremely popular but each has a stretch of sandy beaches, hidden coves and crystal clear water lapping by the coast. While going outdoors, maintaining social distance can be hard within the city, so try spending time at a beach of your choice to make the most of being outdoors.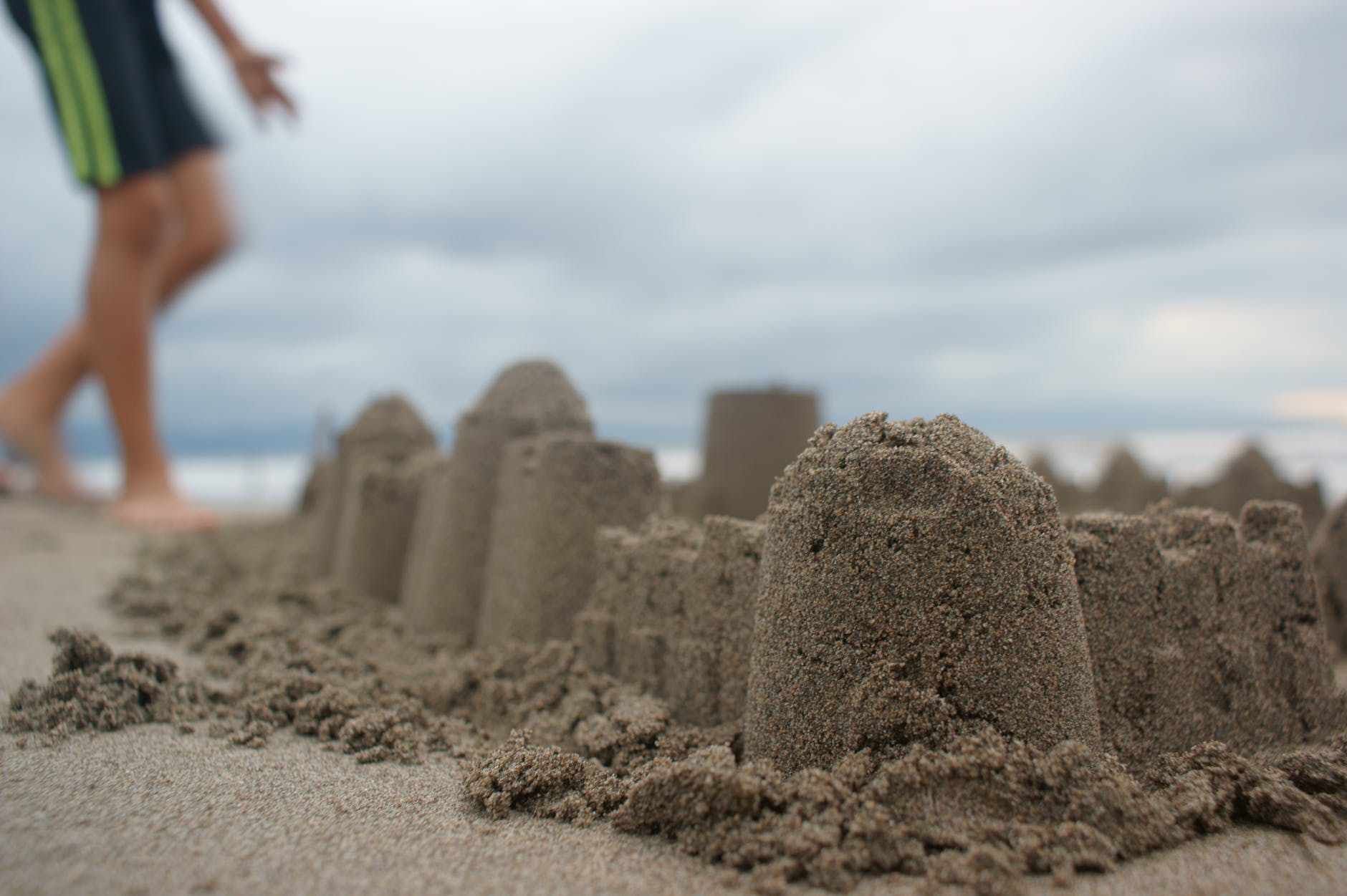 You can stop by the local cafes, pick up your favourite treats and have a day playing games, building sand castles, working on your tan and even enjoy intervals swimming in the open sea. Another way you can spend time at the beach is by cruising and trying some exciting water sports activities. You can rent a kayak, go snorkelling and even have private sailing experience on the calm waters enjoying the view of Mallorca.
Playa de Palma is one of the city's most popular spots, but you can also try driving over to Southern, Western or Northern Mallorca to any of the beaches for tranquillity you need. The best way to spend time outdoors in Palma is by the sea because the open shoreline is sure to give you plenty of privacy and distance needed to make sure you are safe and healthy. Have fun and be safe!