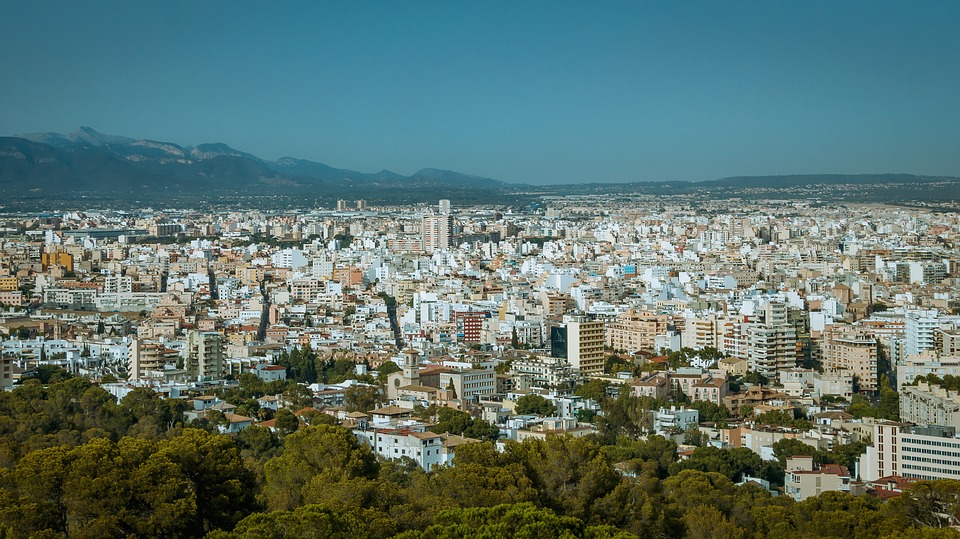 Palma de Mallorca is an incredible holiday destination to soak some delightful sun. With the global pandemic, the Spanish Government initially resorted to stringent restrictions in different phases to control the effects of the coronavirus. Prime Minister Pedro Sanchez stated that the winding-down process could start towards the end of May in stages.
The city recently reopened its beaches and a selection of its parks, allowing children up to 14 years old to enjoy some open spaces. Now, that is delightful news! Exciting as it may be, it is prudent to exercise caution and maintain social distance as directed by the official authorities. As venturing outside is still restricted, you may want to use the lockdown time as an opportunity to try something new and fun.
Live Stream Palma's Marine Life
Enjoy the opportunity to get up-close with the Mediterranean's marine life. Palma Aquarium in Mallorca is offering virtual visitors a chance to discover exotic fish and even sharks in the aquarium's live-streaming sessions. You can enjoy watching over 8,000 specimens from almost 700 species from the comfort and safety of your homes.
Visit: Palma Aquarium- Live
Get Creative in the Kitchen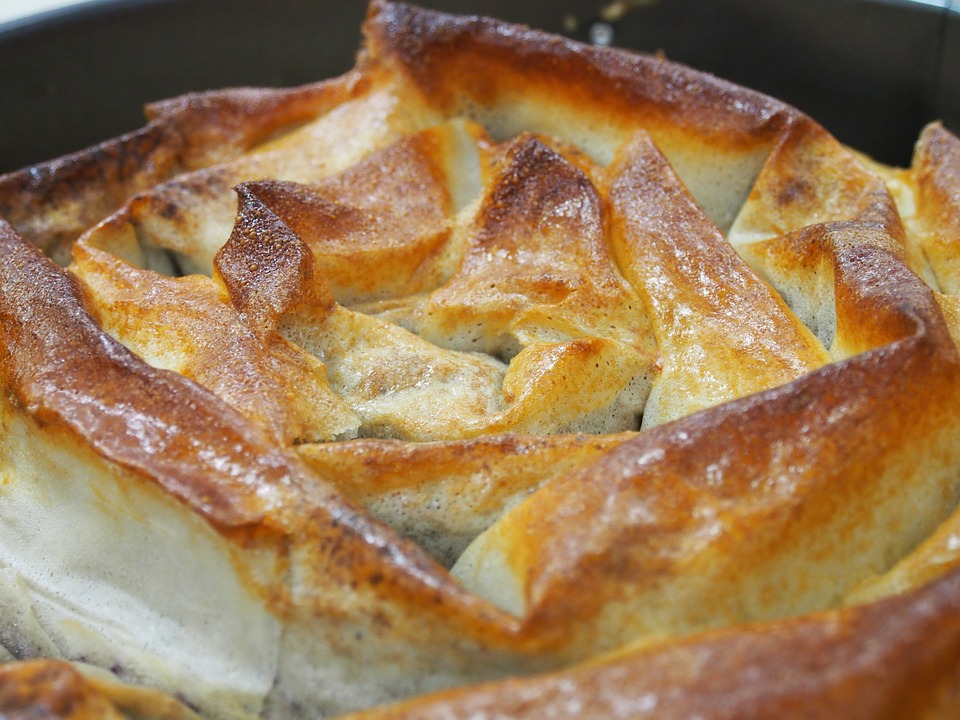 You'd love to try dishing out some local Mallorcan food. Cooking with your kids or better half can be a fun activity. You can try making Ensaïmada (a famous sweet pastry), tumbet, or a hearty soup (Sopas Mallorquinas).
Stay Fit 
Being physically and emotionally healthy can help you feel better. You can enjoy an incredible opportunity to support your minds and bodies with therapeutic practices that can help to build resilience. You can find some talented trainers online.
Visit: Marzena Kaczynska Personal Trainer/Fitness Instructor
Binge on Netflix
How about binging on some brilliant shows on Netflix? Don't let language limit you on watching some good shows. Try Casa de Papel, Elite, and Toy Boy. You can also enjoy some flicks by Pedro Almodovar, the country's most successful director.