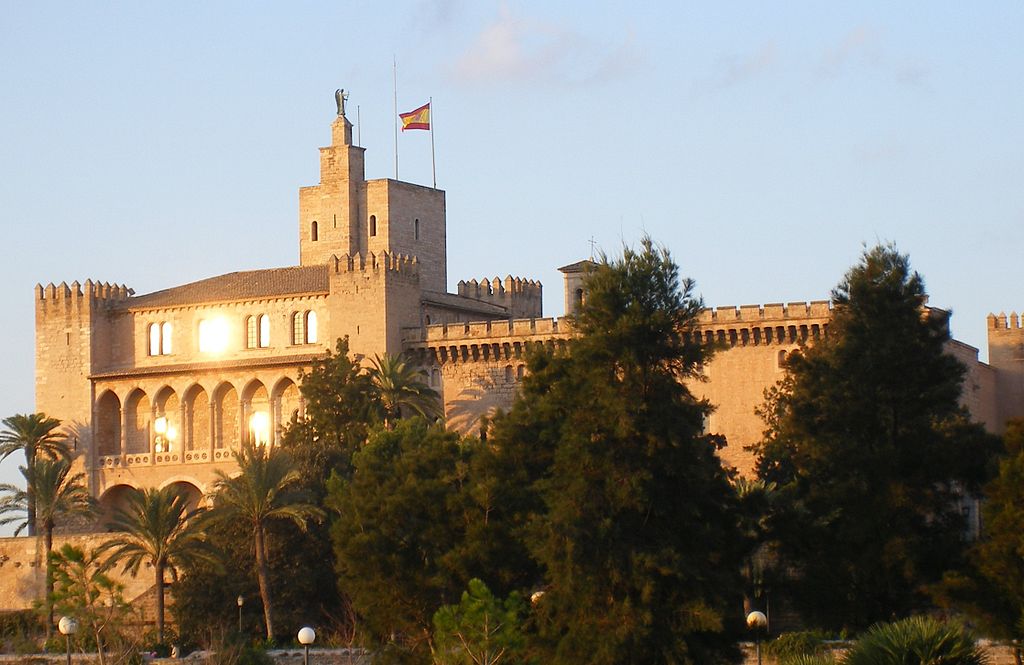 Palma de Mallorca isn't just a place for pretty beaches and lovely seafood cuisine. The picturesque location of the city and the historic attractions also contribute to the city's popularity among tourists. With outdoor freedom now easily accessible you can head over to some of the city's most famous landmarks and get in your daily steps, some fresh air and pictures for the Gram. No long queues mean no crowds and more safety!
Almudaina Palace
Almudaina Palace is the fortified palace located in Palma de Mallorca. Built during the 13th century, this landmark has undergone multiple renovations since the past decades and still is considered a beauty across the city skyline. The Royal Palace of Almudaina is considered to be the official residence of the King and the Royal Family during summer.  
La Seu Cathedral
One of the most prominent landmarks in the city of Palma, the La Seu Cathedral (Palma Cathedral) makes a distinct impression among all the residents. The stunning cathedral is located in front of the sea and is roughly 121m long, 55m wide and 44m tall. Besides being a visual landmark from the sea, the cathedral also has Europe's biggest rose window. 
Castell de Bellver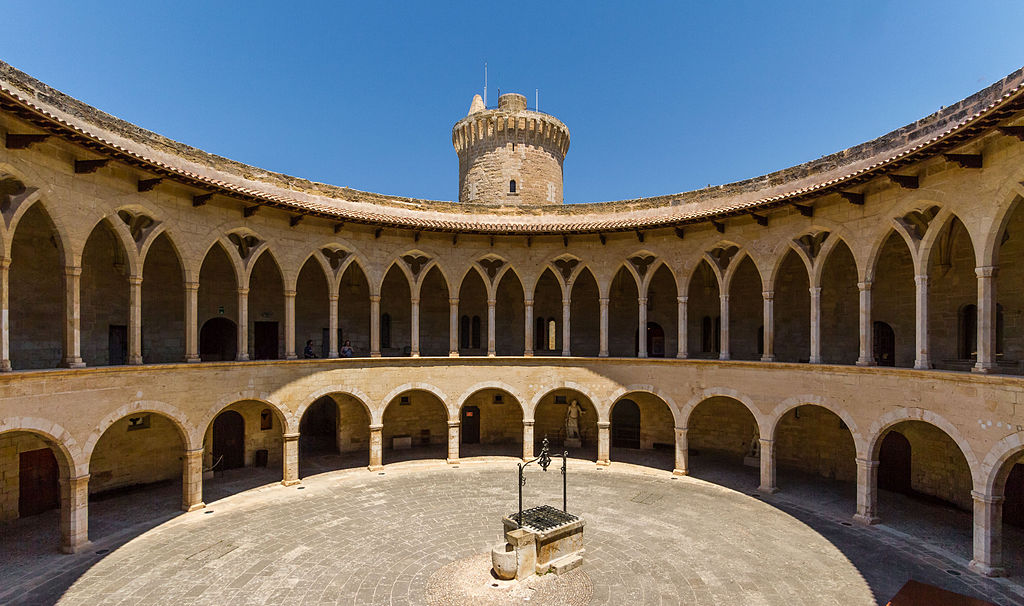 Credit: Friedrich Haag / CC BY-SA 4.0
Castell de Bellver is a Gothic-style castle that is situated close to the city centre of Palma de Mallorca. Besides serving as a home to the Kings of Mallorca, it also served as a military prison before being turned into a history museum. It is close to the Palma Cathedral and the bay of Palma, providing a stunning visual backdrop for the landmark.
Es Baluard Museu
Comparatively new, the Es Baluard Museu is a contemporary museum of art that was established in Palma in 2004. The 2.500sq.m exhibition space is home to works by artists of the late 19th century including Picasso, Gaugin, Kiefer and Polke. A former military fortress, this landmark in Palma overlooks the bay which is perfect while dining!