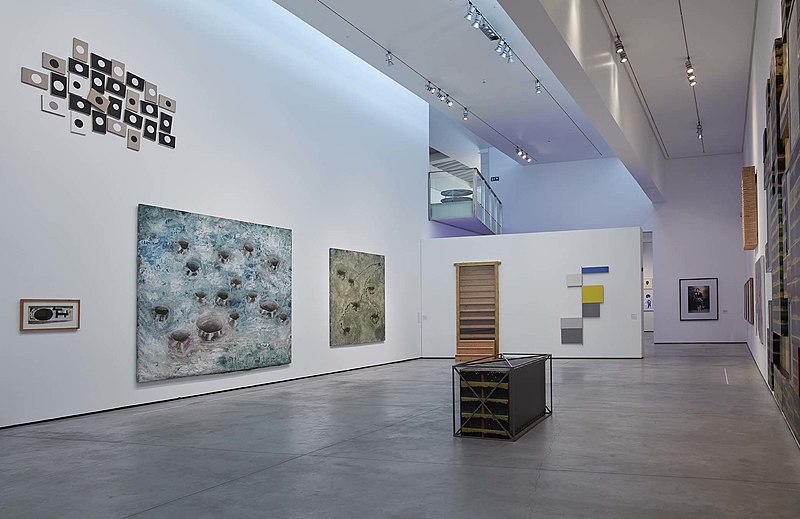 There is something incredibly interesting when you get a chance to learn about the city's local culture while spending a day outdoors. Palma de Mallorca's museums are all filled with historic artefacts, unique information and interactive events that are sure to make those boring days a lot more fun! Grab a meal and spend some time learning while staying away from heavy indoor crowds. Stay safe and wear a mask!
Es Baluard Contemporary Art Museum
Comparatively new, the Es Baluard Museum boasts of over 700 works of art from the Balearic Islands as well from renowned International artists. Opened by the King and Queen of Spain, this museum plays a significant role to promote and preserve the local culture while educating and informing locals as well as visitors.
Museo de Mallorca
Diocese Museum of Mallorca
There is none more prominent in displaying the religious and cultural work in Palma than the Diocese Museum of Mallorca. Situated right beside the Palma Cathedral, the museum includes over 2000 religious artworks right talking about the history of Christianity from the 15th century right to the modern times. The display is divided into religious sculptures, artwork and literature and even includes modern ceramics and archaeology.
Museu de Sa Jugueta
If there is one museum where children would enjoy then it is the Museu de Sa Jugueta in Palma de Mallorca. It is based on the collection of Antoni Roig Clar and houses over 3000 toys from all over the world. The pieces include mechanical toys, bicycles, toy horses, small theatres and so much more. The museum also hosts temporary events and activities for children like concerts, workshops, games and film screenings.