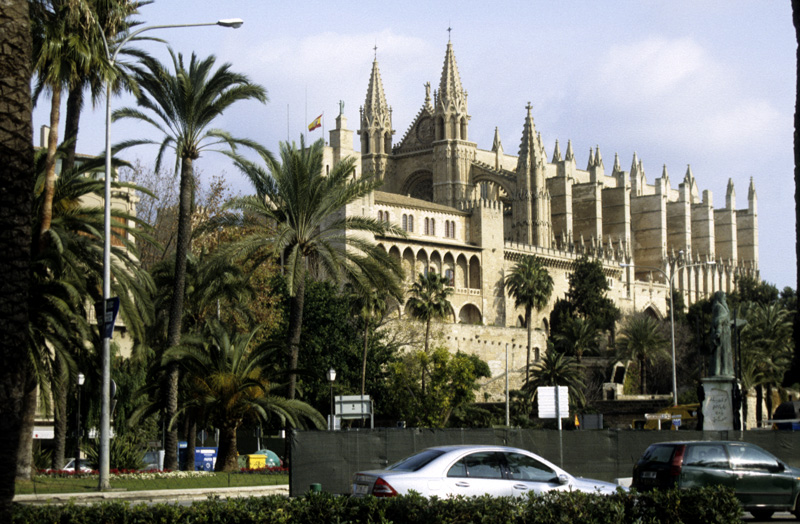 Sightseeing a city can be exhilarating and fun, especially when you have a fun mode like Segway. You can ride the Segway and explore the city in an eco-friendly way. Palma offers a wide range of Segway Tours that includes Palma's top attractions and hotspots at convenient departure times.
You can select the
Palma Segway Tour
including Palma Cathedral and Portixol which has an option of 1-, 2-, or 3-hour touring of the city. In this tour, the guide helps you to learn to ride the Segway. The 1-hour Segway tour includes travelling to the recreational area of Parc de la Mar. Enjoy the views of the lake, the sea and the port as you glide past bars and cafes to reach the magnificent Palma Cathedral (La Seu) and enjoy some photo-opportunities. Look out for the Arab Baths (Banys Arabs), the ancient palace built by the Romans the Almudaina Palace and the impressive residences of Casal Santa Euàlia and Dalt Murada. Stop by at the museum of modern art Es Baluard and recharge your batteries with some refreshments.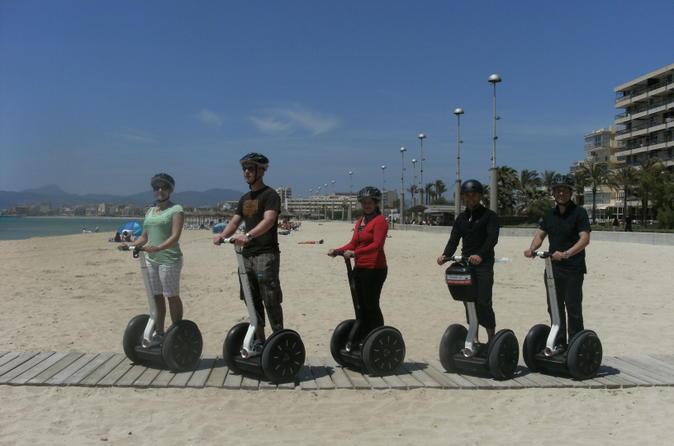 The 2-hour tour includes touring the idyllic former fishing village of Portixol, lush green gardens and the spectacular Ciudad Jardín beach. The 3-hour tour includes gliding around the dramatic beachfront, touring the beaches of Can Pastilla, Cala Estanica and Es Carnatge and a visit to the charismatic Portixol and Ciudad Jardín beach.
Another exciting tour is the Palma de Mallorca Ninebot tour. This tour has an option of choosing from 5-different routes from the old city centre, the rambla area, the coastline or a combination tour. The guide will orient you to the ninebot and then you can begin with the chosen route and admire Palma's hotspots.