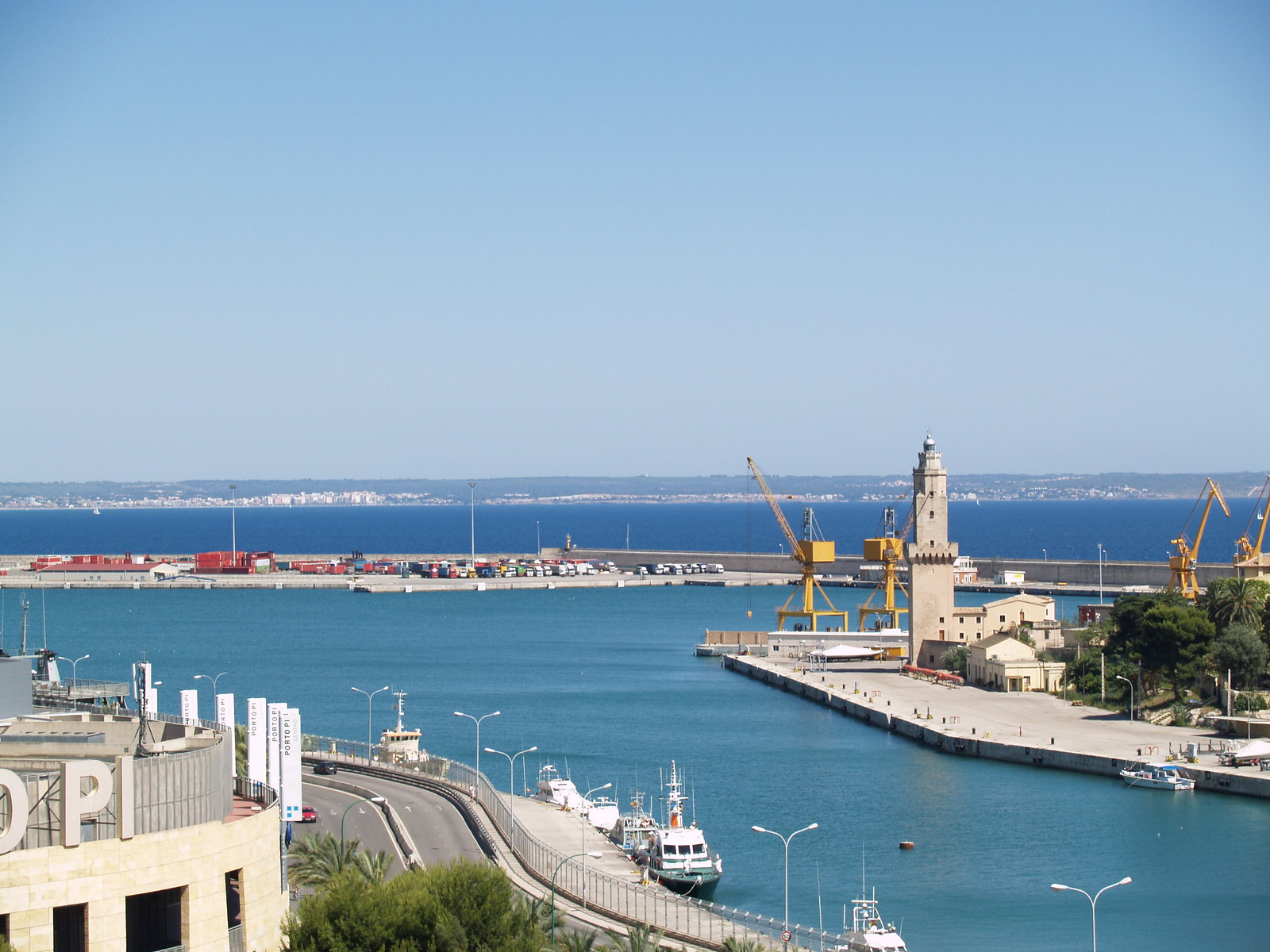 Credit: Flickr / Saru / CC BY 2.0
How many times have you walked across some of the most famous attractions in Palma and wondered about their history? Living in the coastal city of Palma can be a pleasant experience, especially when you like the temperate weather in Southern Spain. This season, instead of wandering outside, read about some of the most interesting facts about the city and prepare to be amazed! Knowledge is power!
Home to the second oldest functioning lighthouse in Spain
Built-in the 14th century, Porto Pi Lighthouse is the third oldest lighthouse in Spain and is the second oldest functioning lighthouse that has been working since 12th September 1300. It was moved closer to the present location in 1617 and since then has been shifted in 1958 to where it is located today; near the Palma harbour.
Palma de Mallorca offers several scenic beaches to enjoy
The best part about living on an island is the number of beaches to enjoy! The entire island of Mallorca has nearly 262 scenic beaches with many of the family-friendly popular ones close by the centre of Palma city. The white sandy beaches and pristine water conditions are truly a sight to behold!
Curious motifs offer historic insight
Not many Palma locals know of this, but there is a curious motif of a snail and dragon hidden somewhere in the facade of the City Council of Palma. It is believed to be an act of revenge and has been placed there because the mayor of that time refused to acknowledge the role of the workers. Most interesting!
Palma has a well-known cathedral famous in the world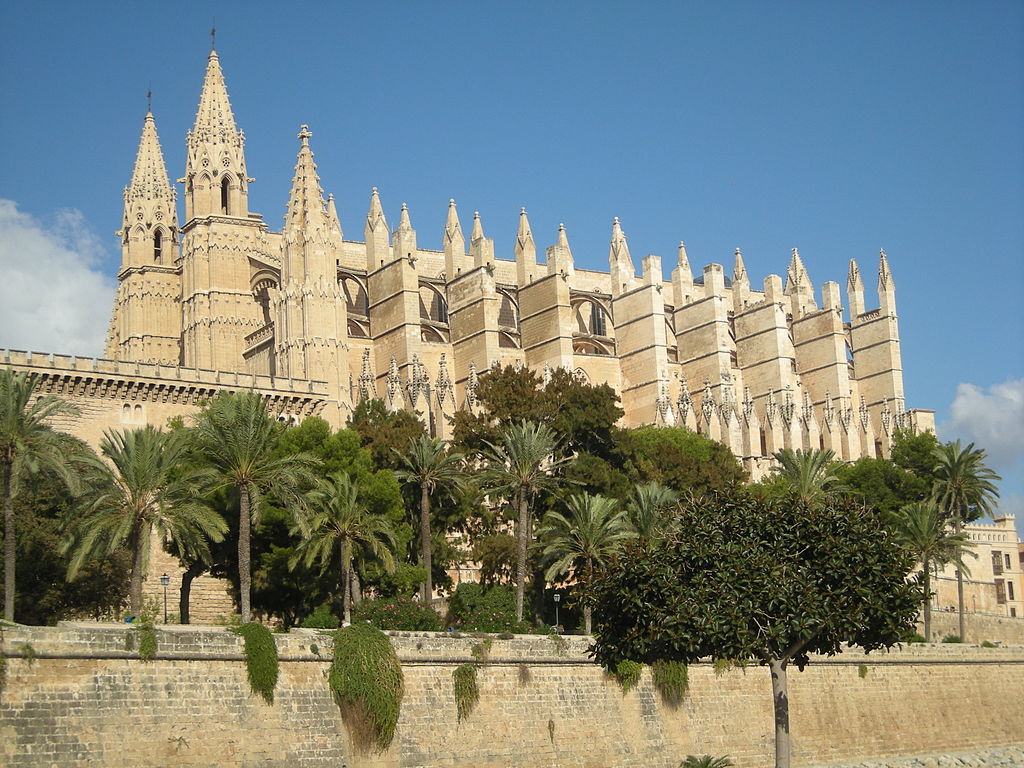 A beautiful landmark on the coast of the city and an icon for the people, the Palma Cathedral is one of the important heritage sites on the island. It is called La Seu or the Cathedral of Light and is a commanding 13th-century structure whose construction began in 1230 and took 400 years to finish. The largest rosette on the Cathedral is called the 'Gothic Eye' and is made of 1236 crystals; the largest among Gothic Cathedrals in the world!
Palma de Mallorca is popular among all locals
Mallorca is most certainly one of the largest islands in Southern Spain with quite a large population but none of the smaller cities can beat the popularity of Palma de Mallorca. Nearly half of the entire island's people live in the city of Palma, making it a vibrant hub of culture! The city is also Mallorca's capital!