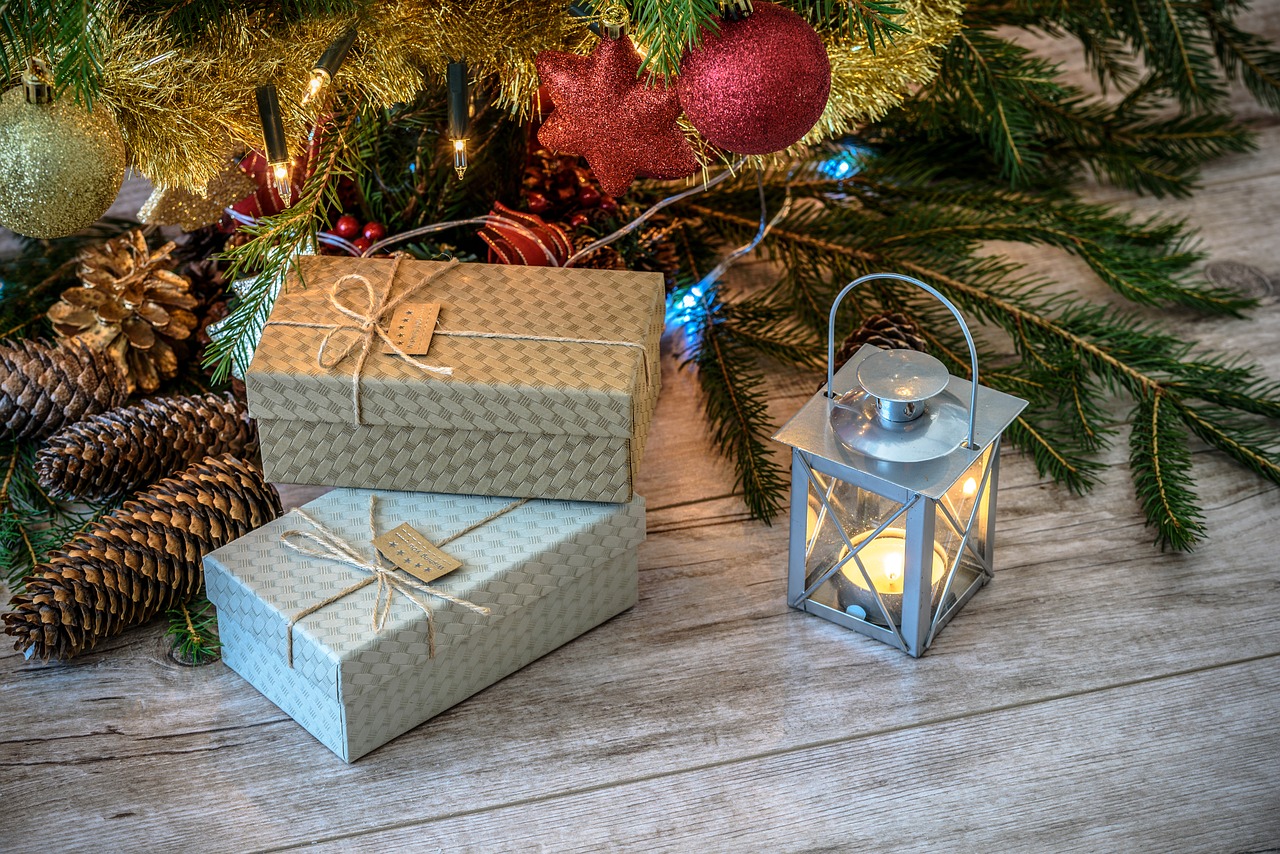 Discover the magic of tradition, fine dining, and festive vibes as you spend Christmas in Palma de Mallorca. The streets are magically lit up, and there is a wonderful aroma of hot roasted chestnuts in the air. If you've come to spend Christmas in Palma, here are some of the best things that you can't miss out on.
Visit the Christmas Markets
How about gifting something unique to your beloved ones? To discover some cool gifts, don't miss the Palma markets in Pueblo Español, Puerto Portals, and the Plaça Major. Plus, one can enjoy shopping at the craft stalls and malls in the city. 
Soak Up Christmas lights
It's a beautiful time of the year to see the Christmas lights in the Mediterranean city, Palma. On your way to Parc de la Mar, visitors can get a glimpse of a tree that is 23-metres high and enjoy the lovely decorations around the city. With the pandemic, there may be restrictions to avoid crowds due to safety measures. However, guests can plan their visit in light of the new measures and enjoy the lights and decorations.
Enjoy the Traditional Nativity Scenes
One of the delightful aspects of Christmas in Palma is the nativity scenes. Several nativity scenes can be viewed especially during the festive season, and there are magnificent displays in most churches and convents in the city. The scenes are rich in customs and worth catching up on.
Fine Dining
Dining with family over dinner is a great tradition, especially a custom followed on Christmas Eve. There are superb hotels in Palma that'd be open over Christmas. Guests can look out for a big buffet dinner with cocktails and maybe a big party with live music. The festive season is the perfect time to dig into some delicious, mouth-watering food. So, dine with your family and enjoy the festive vibes.
Ring in the festive season and the New Year in Mallorcan style with your friends and family. The festive atmosphere in the city is like no other where one can experience that extra bit of Christmas magic!
Christmas time in the Mediterranean city of Palma is an excellent time to recharge, relax, and celebrate. Guests can experience that extra magic and have a wonderful time with family.