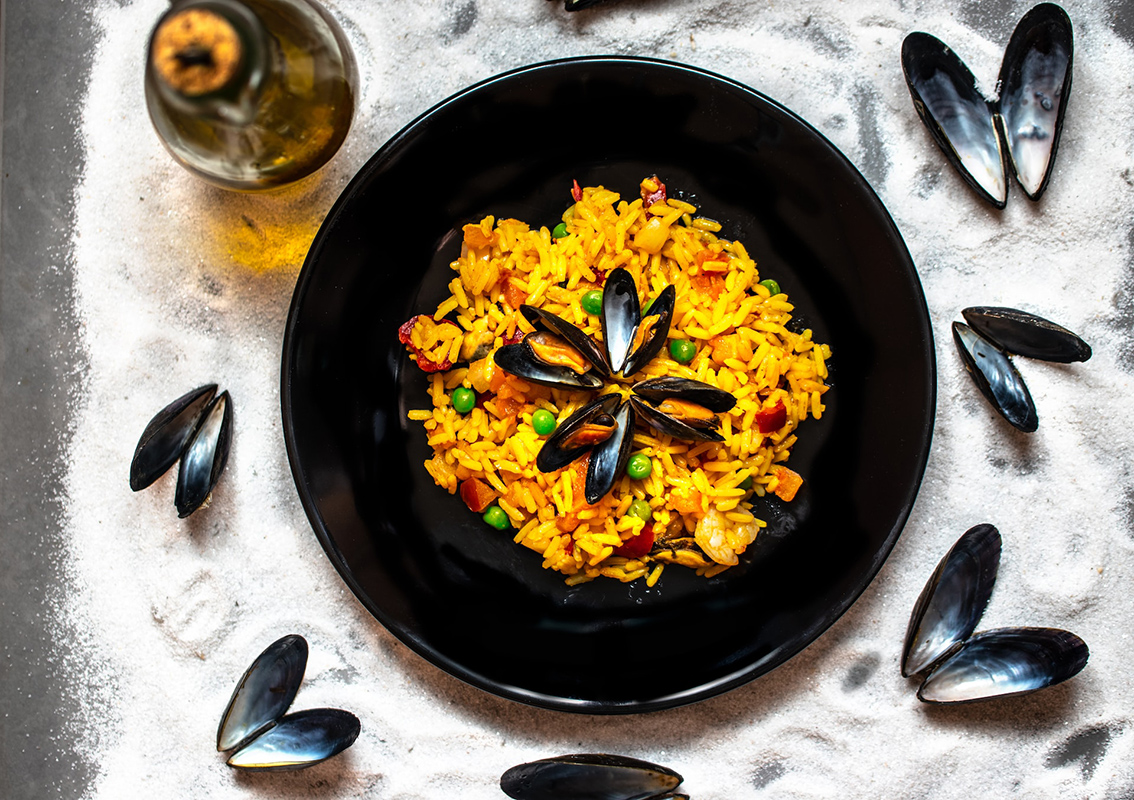 Spring is a perfect time to indulge in a relaxing vacation - and Palma de Mallorca is just the place for a break. If you are spending your holidays in Palma, you'd love to enjoy some delectable Springtime cuisine. The gastronomic delights will surely delight your senses, and here's a quick roundup.
Paella
You cannot miss out on relishing one of the all-time most fantastic Spanish dishes - Paella that's perfect for Spring. It is the essence of Spanish cuisine and a dish that always creates beautiful memories. The authentic dish loaded with Spanish flavours is made from Spanish round rice, chicken, seafood, vegetables, or chorizo. The dish is served at many restaurants in Palma where you can relish it, so get ready to have a hearty meal.
Marmitako
Try a rustic dish that's bursting with flavours! Marmitako translates to 'from the pot' and is a fish stew or soup that is typically made using fresh tuna. It's a filling dish that everyone in Palma loves. Other ingredients added to the dish include onions, tomatoes, bell peppers, and potatoes. Plus, the dish is completed by seasoning with garlic, paprika, parsley, and chilli.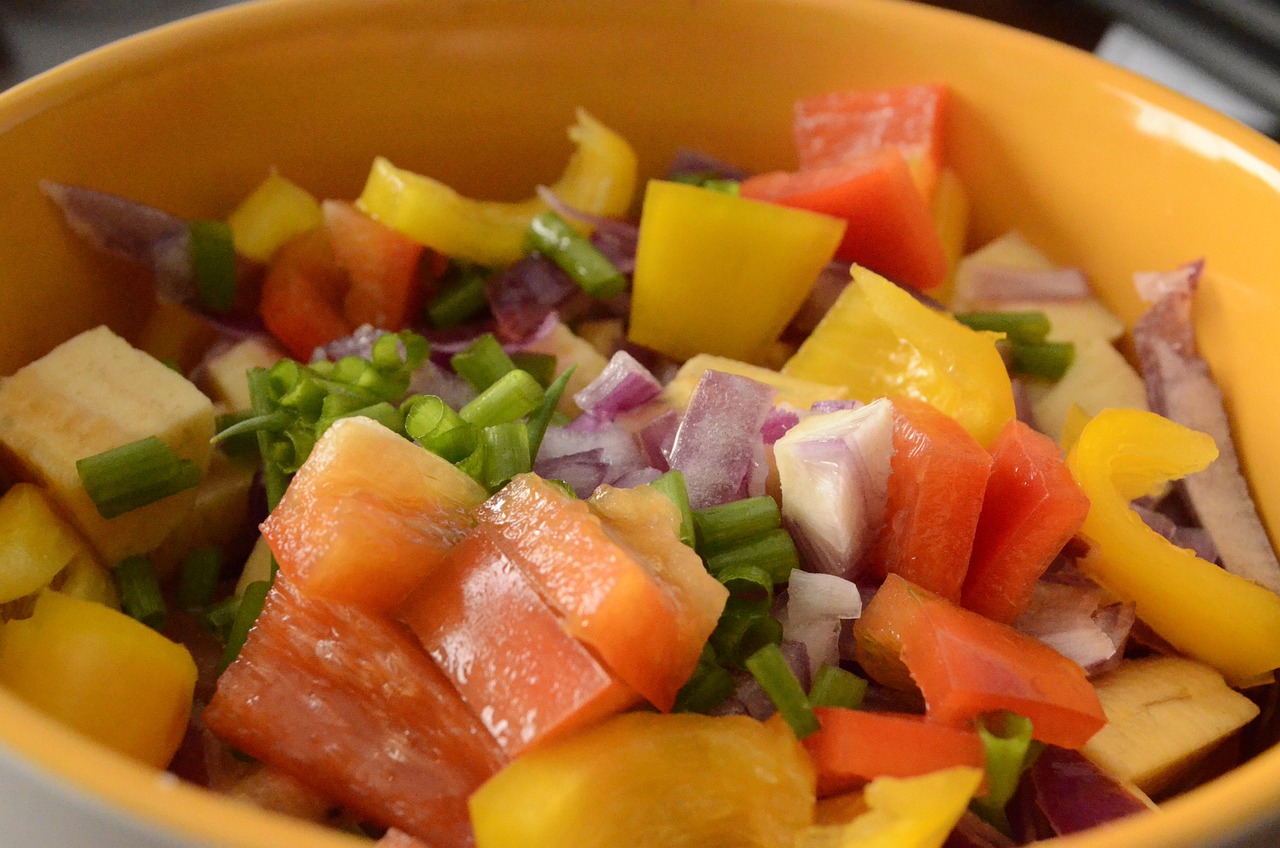 Trempó
Are you craving to have a big plate of a refreshing salad? During Spring, the delicious salad is made with local seasonal products. The salad is simple to prepare and contains basic ingredients like onion, tomato, Mallorcan green bell pepper, olive oil, and salt. The dish can be enjoyed with some rustic brown Mallorcan bread and olives on the side.
Calamari à la plancha
Next up - dig into an impressive squid meal. The dish made with squids is delightfully crisp and has a hearty spicing that adds to the burst of flavours. What's special is the Spanish term À la plancha, which talks of a method that sears food over a sizzling hot metal plate. Those who love fried food will love this dish. What's more: the fresh squid is lightly dusted with batter and fried to crispy perfection.