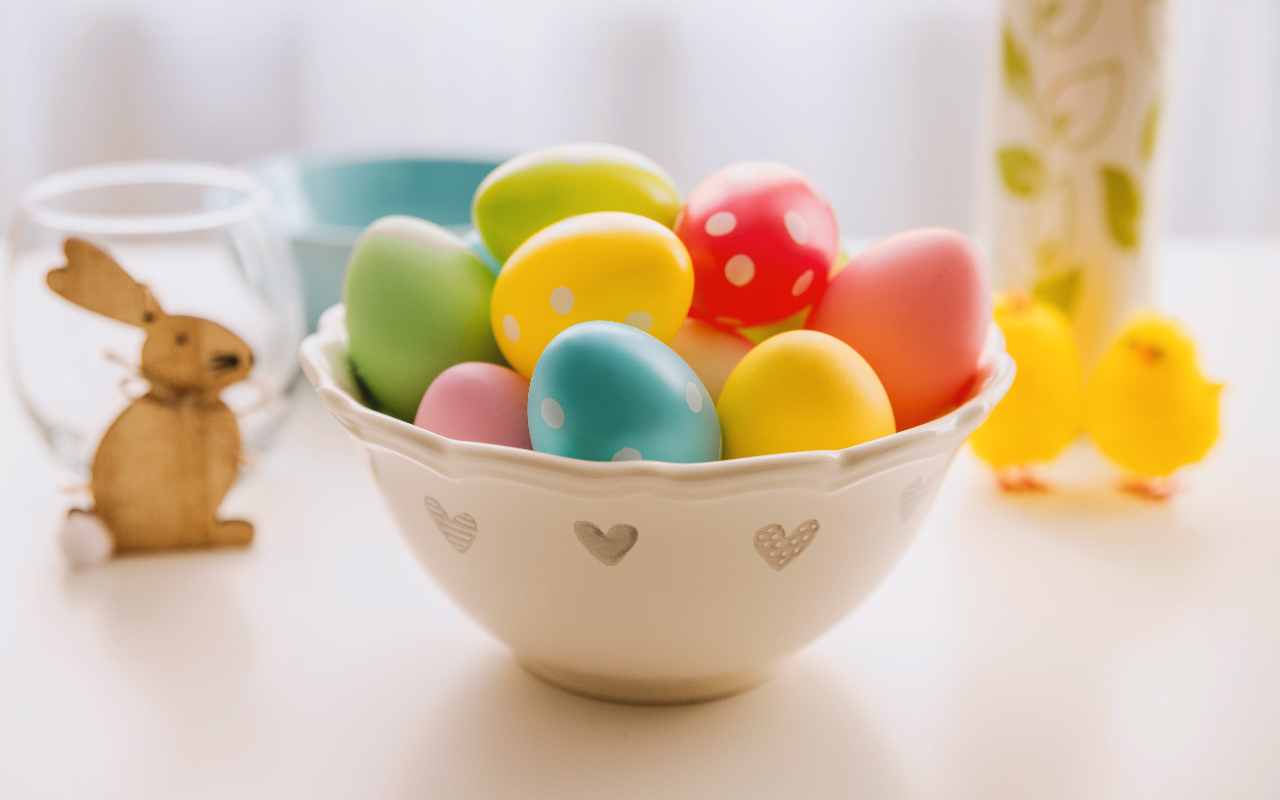 Easter in Palma de Mallorca is an exciting time with incredible processions, joyful services, and food. It's just the season to relish delectable Easter foods and enjoy a festive time. Make your Easter vacation in Palma more special with these mouth-watering dishes.
Panades
Easter is a wonderful time to try panades (English pies) that are traditionally filled with lamb meat, fish, chicken, cuttlefish, or peas. It is the most popular pie - and during the Easter week, one may even find double the size with a rich variety stuffed with exquisite fillings. There are creative ways of baking the dish, and guests may find a sweeter version instead of a savoury filling with orange marmalade or medlar marmalade.
Cocarrois
Those craving to tickle their taste buds must try Cocarrois, a traditional Spanish dish one cannot resist. Made with flour, olive oil, and egg yolks - the filling is typically made with vegetables such as cauliflower florets, scallions, and Swiss chard - and seasoned with raisins and pine nuts. The lightly browned pastries are served warm and make a delicious treat.
Robiols
The robiols (or rubiols) are traditional custard-shaped pastries that are customarily prepared for Easter. The baked crispy sweet has a juicy and sweet filling, such as apricot jam or quince jam, among others. The special dessert can be best enjoyed with a hot cup of chocolate.
Crespells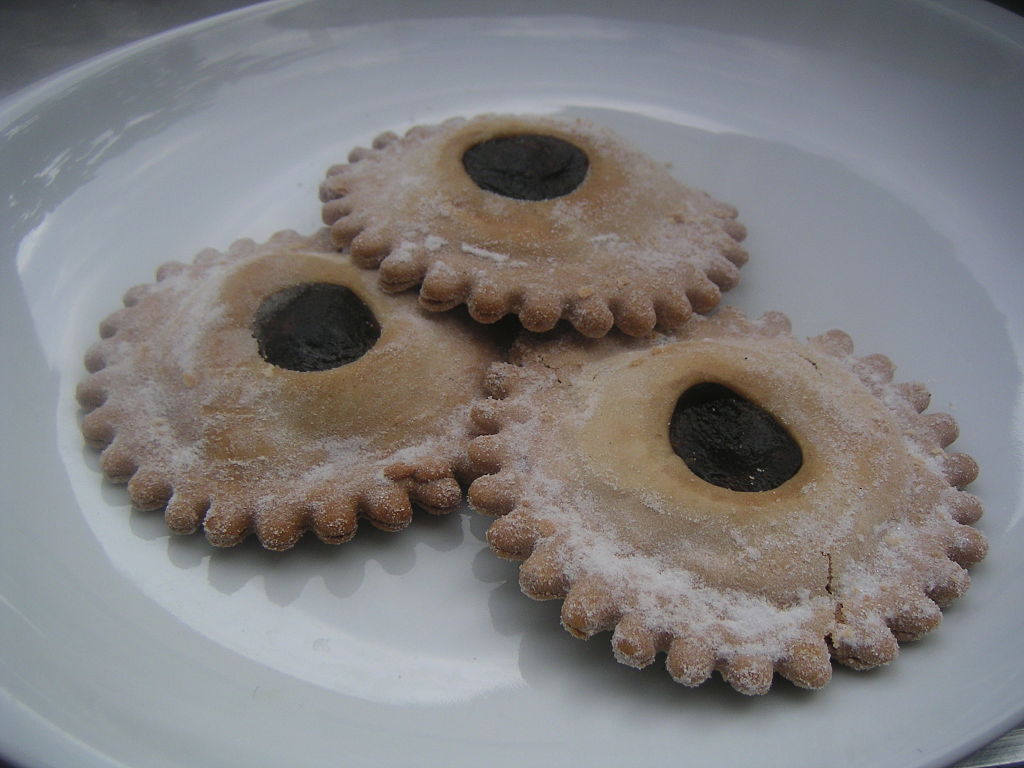 Yet another Easter delicacy to look out for is crespells. They are cookies (biscuits) that are traditionally made during the Easter season. The finger-licking sweet pastries come in various sizes and shapes and are eaten throughout the year; however, they find a special place during the Easter celebration.