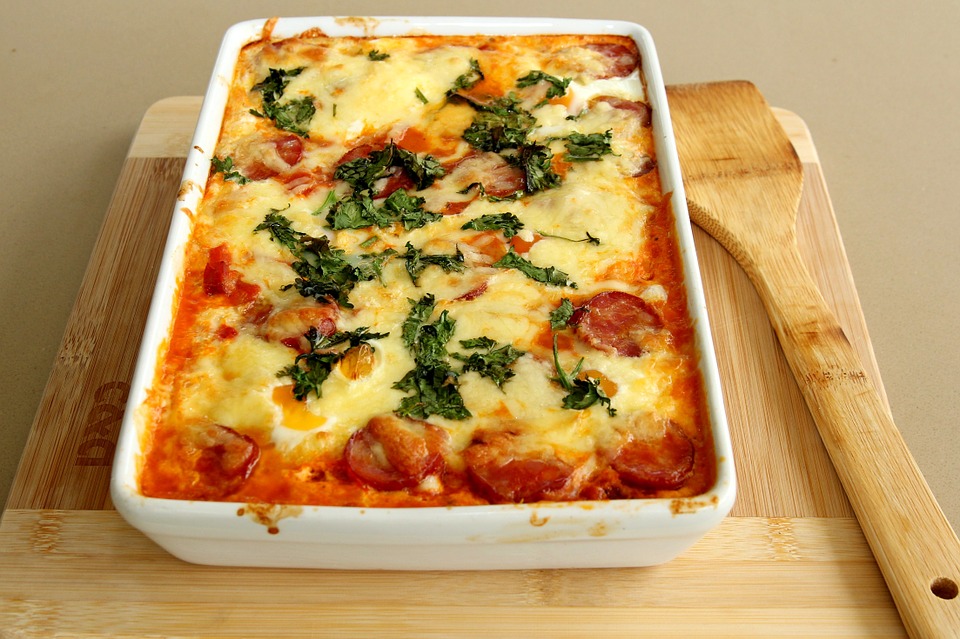 Enjoy the best authentic local Spanish food at the restaurants in Palma de Mallorca.
TAste the frit Mallorquin (classic lamb offal), Pa amb oli (traditional snack), bacalao con sobrasada (cod fillet with Mallorcan sobrasada sausage), and more. You will fall in love with the local delicacies for sure. We've handpicked some of the best restaurants where you can eat them in and around Palma. 
Celler Sa Premsa
Enjoy food in the backdrop of an old wine cellar with wooden barrels as the dominant décor? Celler Sa Premsa is a rustic restaurant that serves scrumptious authentic Spanish food. You will enjoy their soup assortments, tumbet (vegetable ratatouille Mallorcan-styled), frito mallorquín, etc. 
Tast
You will enjoy the authentic food at Tast, which is carefully prepared using traditional products and innovative methods. The vibrant atmosphere and good food make this restaurant a must-visit. You will enjoy the piping hot pintxos, tapas, picanha steak, raciones, and many more such delicacies.
Casa Álvaro 
Passionate foodies will love Casa Álvaro which is located near Plaça Constitució in Soller. A drive of around 45 minutes will take you to this wonderful town where you can stop by at Casa Álvaro to enjoy some delectable food. The restaurant is the brainchild of chef Álvaro, and you can try the best bravas in Mallorca, along with grilled gambas, mouth-watering paellas, flavourful tapas along with a glass of a drink.
Restaurante Ca'n Manolo
You will love the authentic Mediterranean and Mallorcan cuisine at Restaurante Ca'n Manolo. If you wish to try some really good seafood paellas.