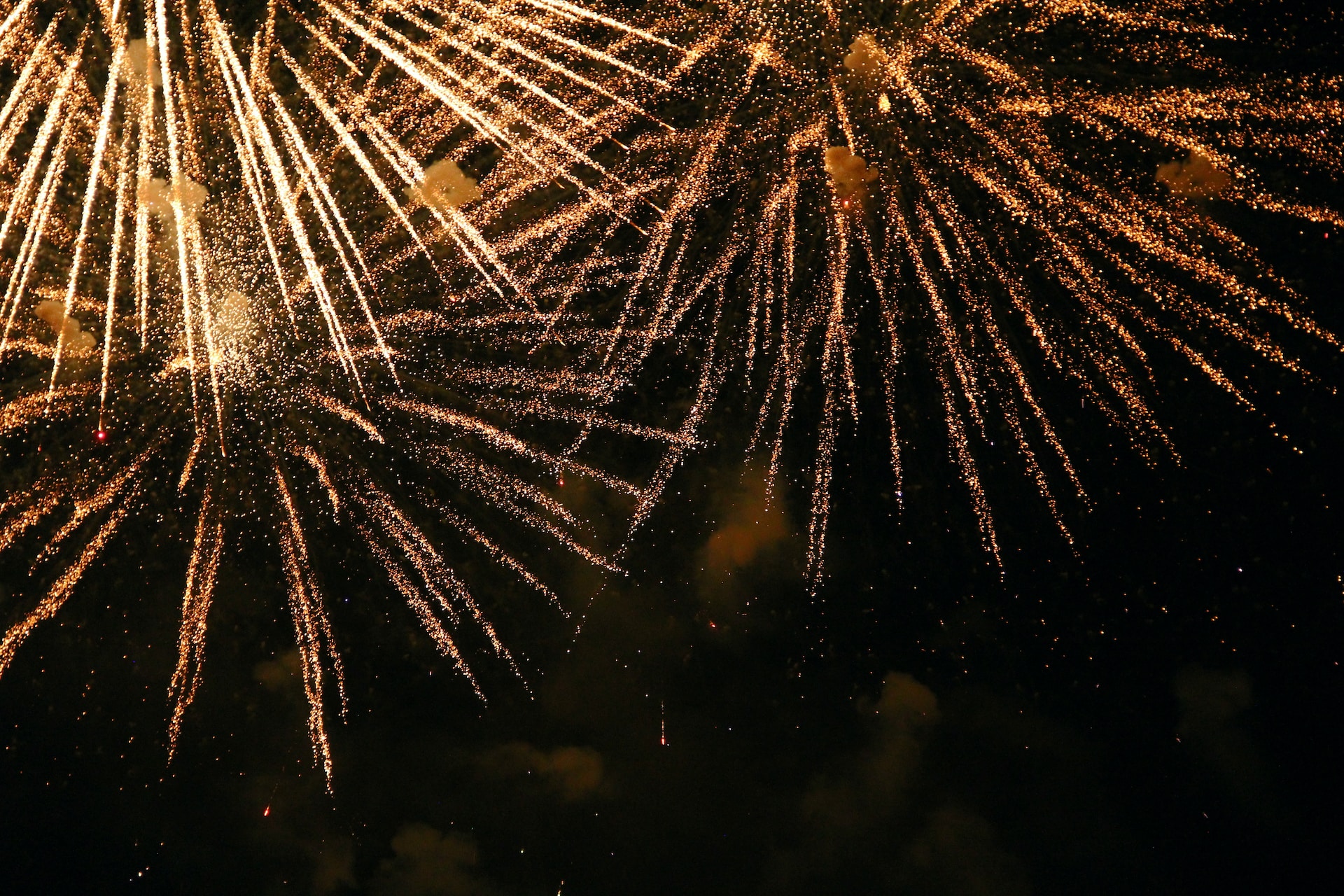 Are you planning a vacation to the mesmerizing city of Palma de Mallorca? If you are there in June, then make sure you join in the celebrations of Nit de Foc (Night of Fire). What's more: there are a lot of unique events, festivals, and things to do and see in the beautiful city. Here's a quick round-up.
Highlights of the Magical Nit de Foc
Nit de Foc is one of the biggest celebrations in Palma. Typically, it is held on the eve of the 23rd of June, which is the night before the fiesta of Sant Joan, bringing the whole town to life.
Guests must plan to take some time to head to the party that starts in Parque de la Mar in front of the Cathedral. It is a fantastic event where one can witness fire-running people dressed up as devils and demons, a tradition known as the correfoc.
It is a perfect time to go to the beach to light bonfires, play instruments, and party away into the night. It is a day when you will see firecrackers light the city sky. Remember to stand at a safe distance and enjoy the festivities.
Things to do in Palma during Nit de Foc
June is an ideal month to visit Palma as visitors will find many exciting things to do and see.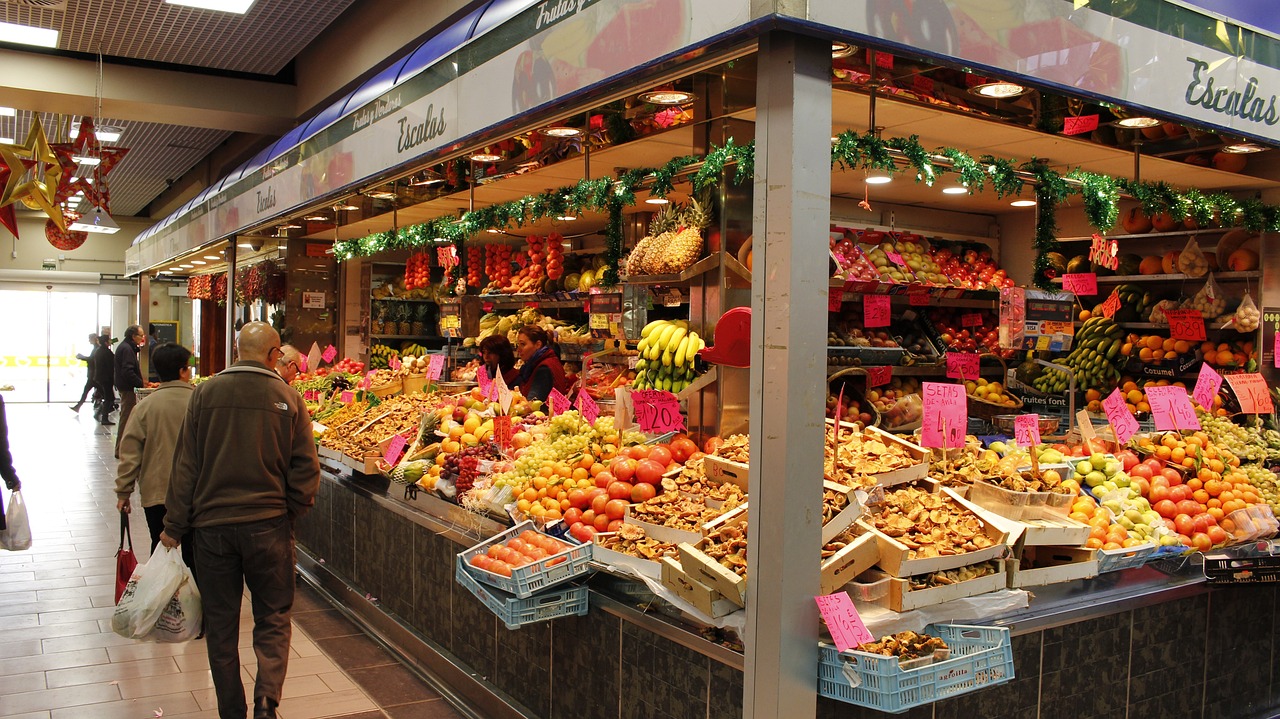 Fairs and Markets in Palma
Guests can enjoy the opportunities to get an up-close glimpse of the customs and traditions of Palma and get to be a part of the fairs and markets. Take time to be a part of the Herbs Fair, which takes place in the province of Selva, where aromatic herbs and spices for cooking and medicinal plants are displayed for sale and tasting.
Mallorca Live Festival
How about catching some music? Join the annual music festival to enjoy the island's renowned national and international rock, indie, and pop bands. Remember to book a hotel nearby to make the most of the event during your vacation.
With amazing things to do and sightseeing opportunities in Palma, get ready to have the time of your life in the beautiful city of Palma.