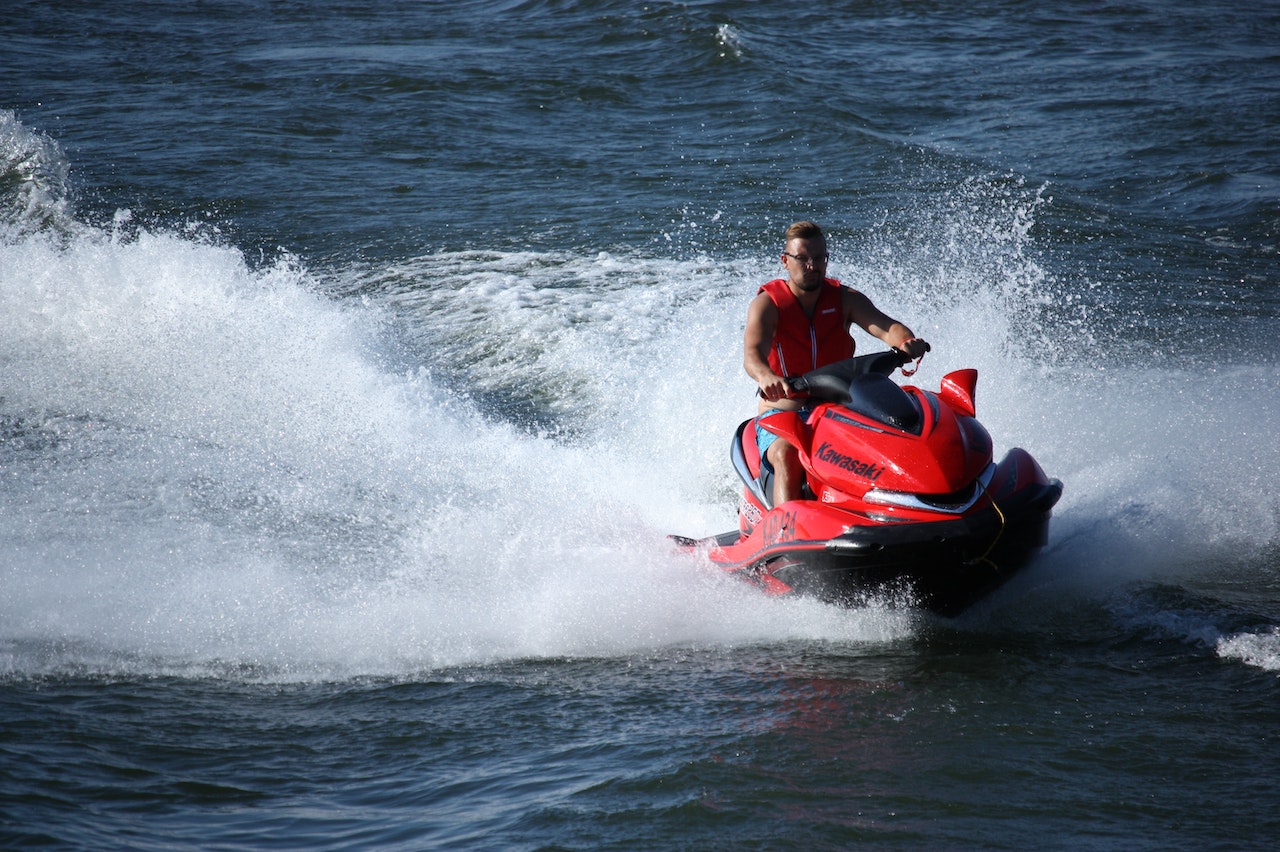 Sun, sea, sand, and friends make a perfect vacation in the sun-kissed city of Palma de Mallorca. When in the mesmerising city, guests will treasure every moment of sunshine. Despite the sun (especially in July when it gets really hot), get ready to have the time of your life on your trip to Palma de Mallorca.
Sea-based activities
It's a calming experience to be around a water body. If you are a beach lover, you'll find Palma is just the place for you, dotted with gorgeous beaches. Guests can choose to plan boat trips or charter yachts. What's more: one can look forward to enjoying watersports like flyboarding, jet-skiing, kayaking, and more.
Wine Tours and Tastings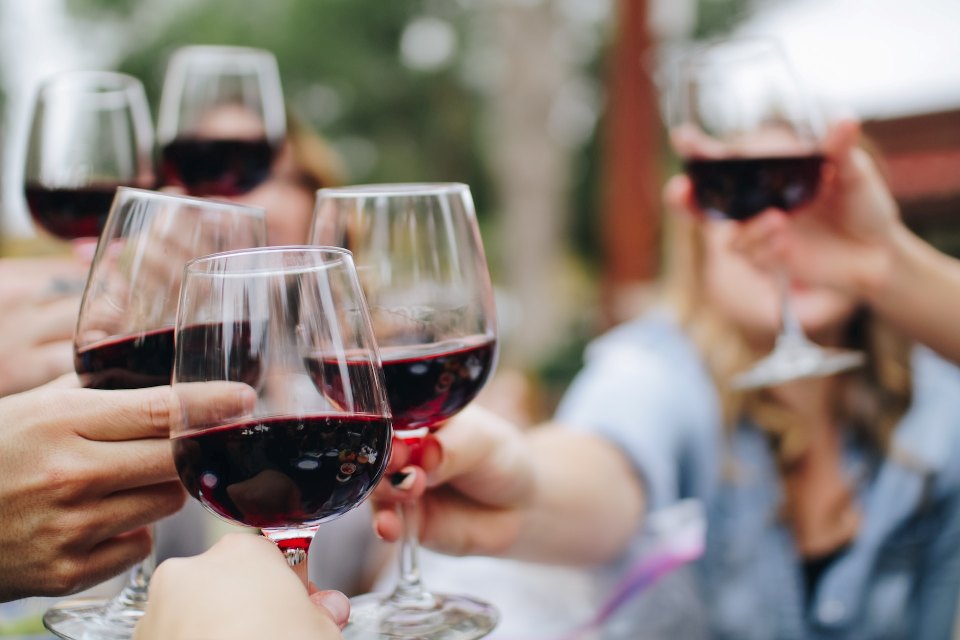 How about a tour tasting wine at some of the award-winning vineyards? If this excites you, plan a wine-tasting tour, where you can learn more about Mallorca's rich history of wine production and also sample some of the unique flavours of local produce. Enjoy exploring some wineries and vineyards in the backdrop of amazing nature with the salt breeze.
Splash around waterparks
On vacation with kids, one cannot miss hitting the waterparks. On sizzling summer days, a waterpark is just the place for your children to have fun and cool down too. In Palma, guests will find some great waterparks where the whole family can have a fun time together.
Summer festivals
With summer, guests can look forward to enjoying being a part of summer festivals that are celebrated in many of the seaside towns, ports, and villages. Some hotspots include Port de Pollenca, Cala Bona, and Cala Figuera, where they celebrate La Verge del Carme, the Patron Saint of seafarers and fishermen. Guests can revel in musical events, parades, and more during the festival.