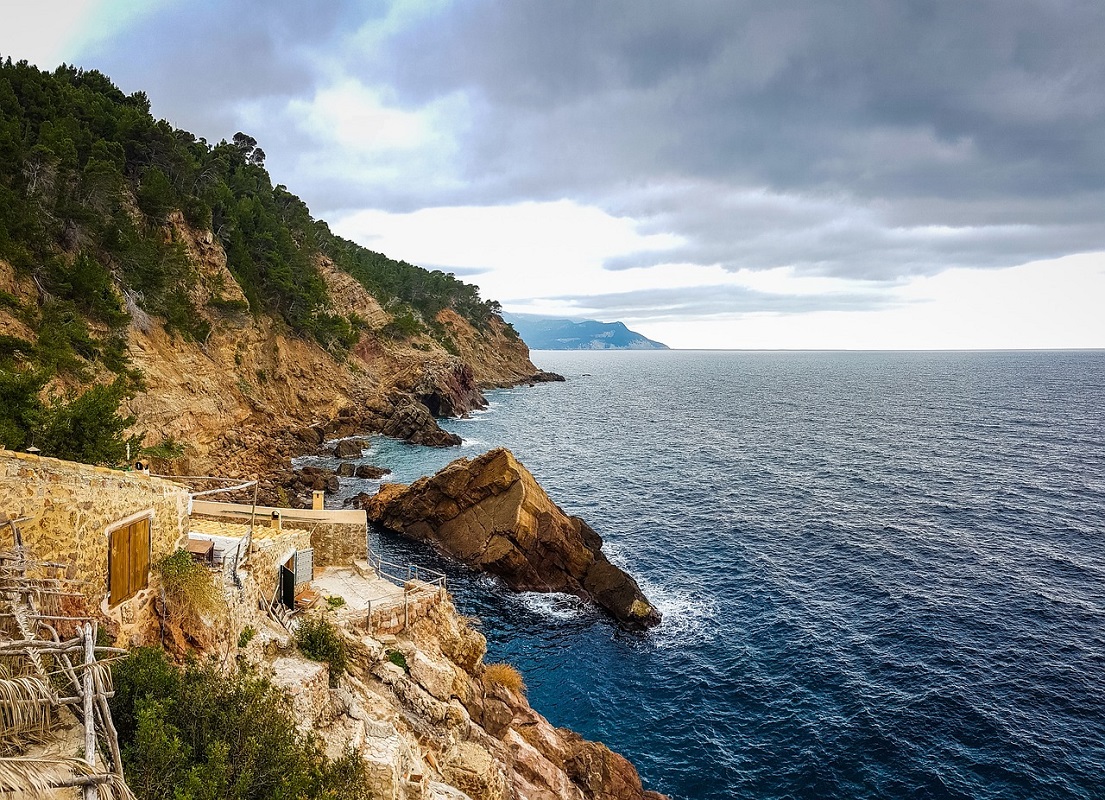 Palma de Mallorca is just the place to discover the most gorgeous places to see. With plenty of inland tourism opportunities, it's no wonder that there are millions of visitors visiting Palma each year. Wondering which places to visit? Here's a peek at some must-visit spots for inland touring on your trip to Palma.
Valldemossa
Rent a car in Palma and drive around half an hour to reach the gorgeous town of Valldemossa, where you can have fun with family and friends. The mountainous town is perched by the ocean and offers amazing things to do and see, such as exploring the famous monastery, La Cartuja de Valldemossa, or the Charterhouse of Valldemossa. Guests can enjoy the views at Miranda des Lledoners or hike at Comuna de Valldemossa.
Deià
The coastal village of Deià is around 45 minutes from Palma. Guests must plan a visit to this pretty village that's perched in a ravine at the foot of the Teix mountain. The mesmerising blend of nature, culture, and traditions of the village is unmissable. Plus, guests can meander around the narrow streets, sample delectable cuisine, or hike at Sa Foradada, amongst other things.
Esporles
Next up - visit the charming village of Esporles, which is around half an hour from Palma. It's a quiet place to explore, but guests will love the wide pedestrianised promenade with cafes and restaurants. What's more: the village has amazing sights and attractions to discover, like the La Granja museum or hike at the Old Postman's Route from Banyalbufar to Esporles. Wine connoisseurs will also love a wine-tasting stint at family-run vineyards.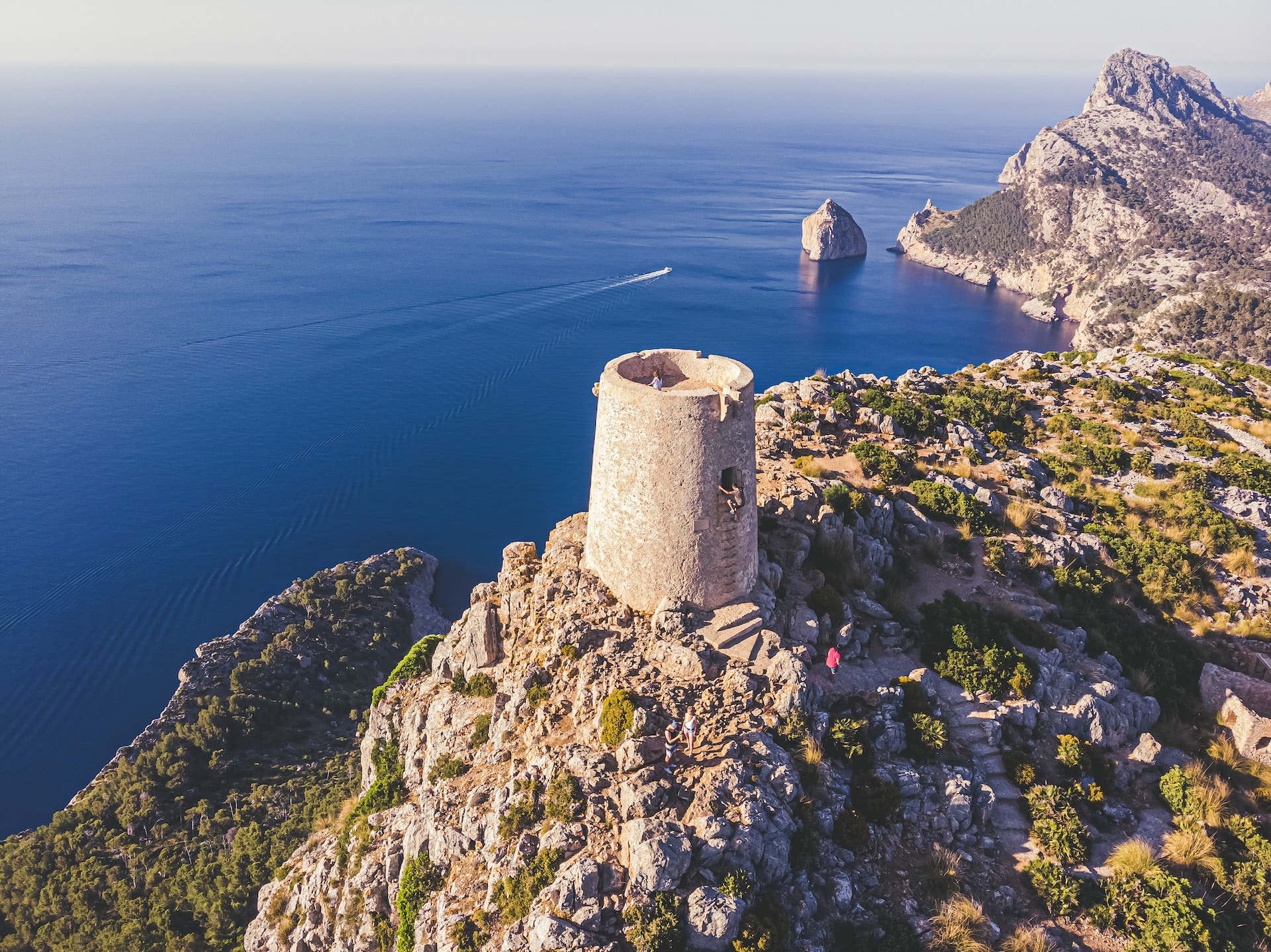 Pollença
An hour's drive will take you to the scenic old town of Pollença. The town is lined up with excellent restaurants, food stalls, and cafes. What's more: the town has many places to explore, like Museo Dionis Bennassar, Formentor Lighthouse, and Puig de Pollensa (Puig de Maria - an ancient monastery).
Palma has some fantastic sightseeing and inland touring opportunities – it's one vacation that you'd love to make the most of; get ready to create timeless memories on your next trip.