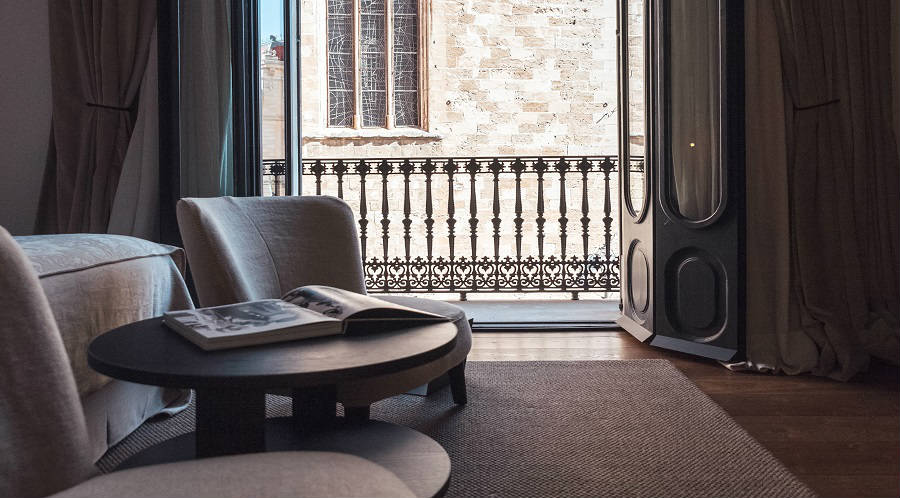 Palma de Mallorca has numerous serene locations with a number of classy boutique hotels to treat the visitors with alluring luxury and beauty.
Here we have picked some of the best boutique hotels for you to choose from, and to make your trip to this calm and beautiful island even more splendid.

Sant Francesc Hotel Singular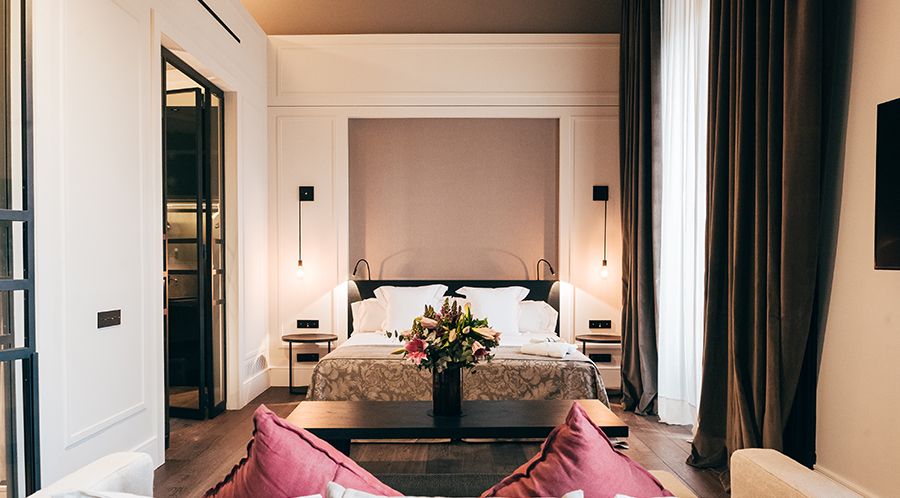 Stay in this elegant five-star boutique hotel, located in the heart of the historic center of  Palma and have a royal experience. This is a wonderful place equipped with stylish rooms, a tranquil ambiance, and a co-operative staff. Also, you can visit famous sights and beaches easily. You can enjoy at the rooftop pool and bar within the hotel campus which makes it a perfect place to visit especially in the summers.
Location- Plaça de Sant Francesc, 5, 07001 Palma, Illes Balears

Hotel Can Alomar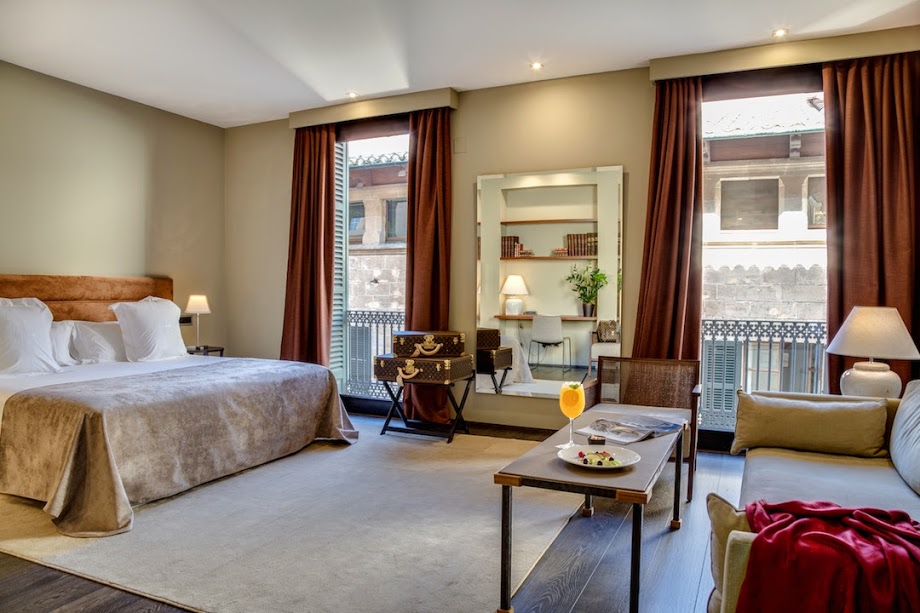 Hotel Can Alomar is a beautiful and comfortable five-star boutique hotel located on the upper floors of a gorgeous 19th-century palace. It is equipped with all the modern amenities and has a rooftop pool and cosy, comfortable and equally elegant rooms.
Location- Carrer de Sant Feliu, 1, 07012 Palma, Illes Balears.

Hotel Valldemossa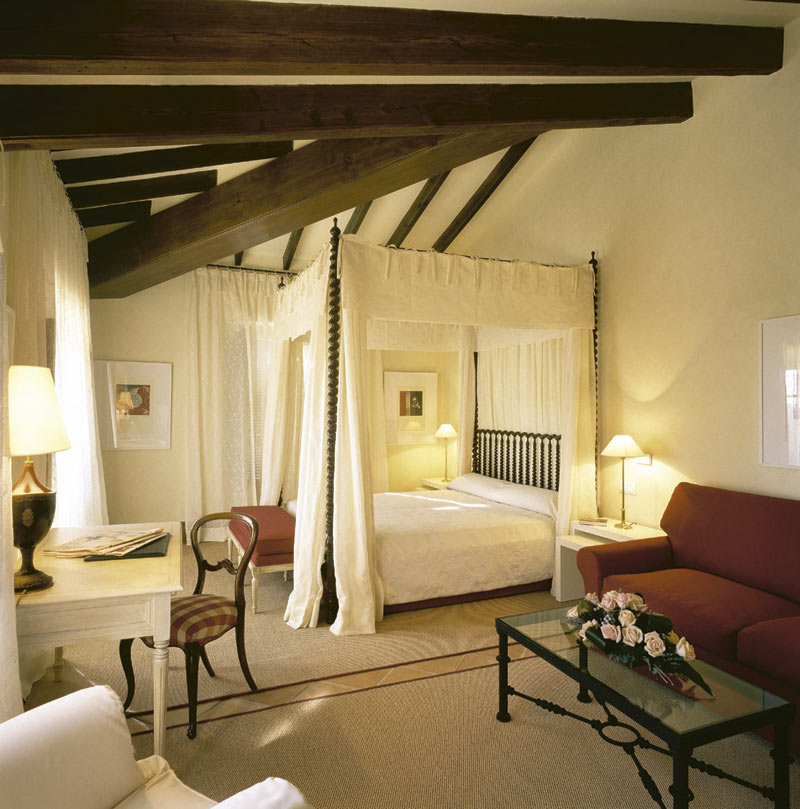 You can arrive at the Hotel Valldemossa after a short drive of about half an hour from Palma. It is a luxury boutique hotel and a hidden gem with incredible tranquility and peace. It is built on a historic property which is worth an exploration as it offers fabulous mountain views.  The hotel is situated near the town of Valldemossa which is well known for its picturesque views. Besides an elegant stay in luxurious rooms, this boutique hotel will please you with its enchanting ambiance.
Location-Carretera Vieja Valldemosa.

 Choose one from these amazing boutique hotels in Palma de Mallorca and have a fantastic stay during your travel.