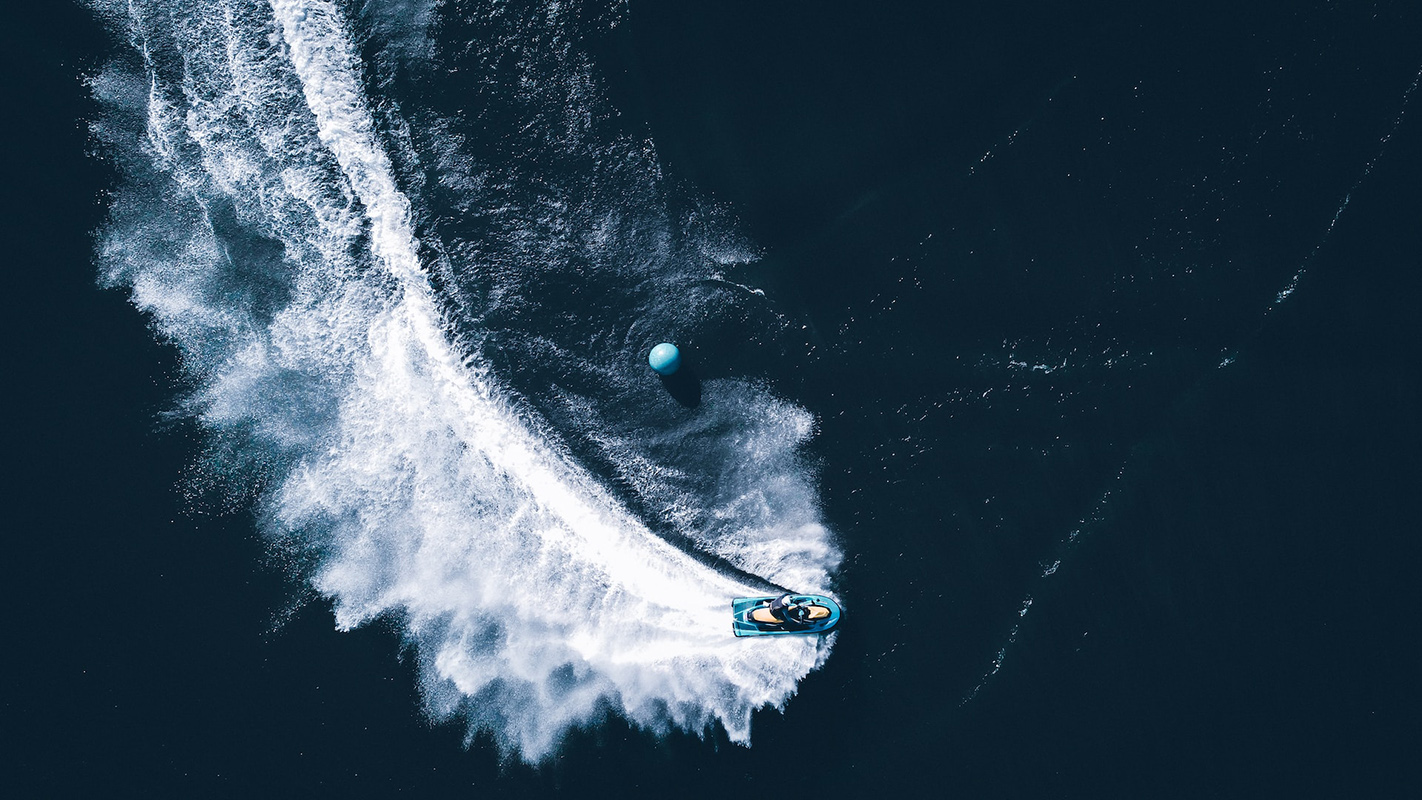 Palma de Mallorca is one of the most beautiful destinations you can visit. From the scenic views to the sandy beaches, Palma has something for everyone! If you're of the adventurous sort & if you love thrilling outdoor activities, try some water sports. Indulge in an adrenaline-packed adventure and tell us which of the water sports mentioned below are your favourite!
Sailing
Sailing is a popular local and tourist activity among the crowds in Palma de Mallorca. Whether you own a boat or want to enjoy on one, there are plenty of options for you to choose from, including sailing tours and water cruises. You can book the whole boat to enjoy dinner with family, cruise along the coastline and explore hidden coves to swim and take pictures in!
Scuba Diving
For beginners and diving experts, scuba diving is the way to go. You can't miss exploring the beautiful marine life or capturing the beauty underwater. You will need rigorous training and lessons before diving in, but it is worth the effort. Try a morning or late evening dive to watch the life under the sea. Stay safe!
Snorkelling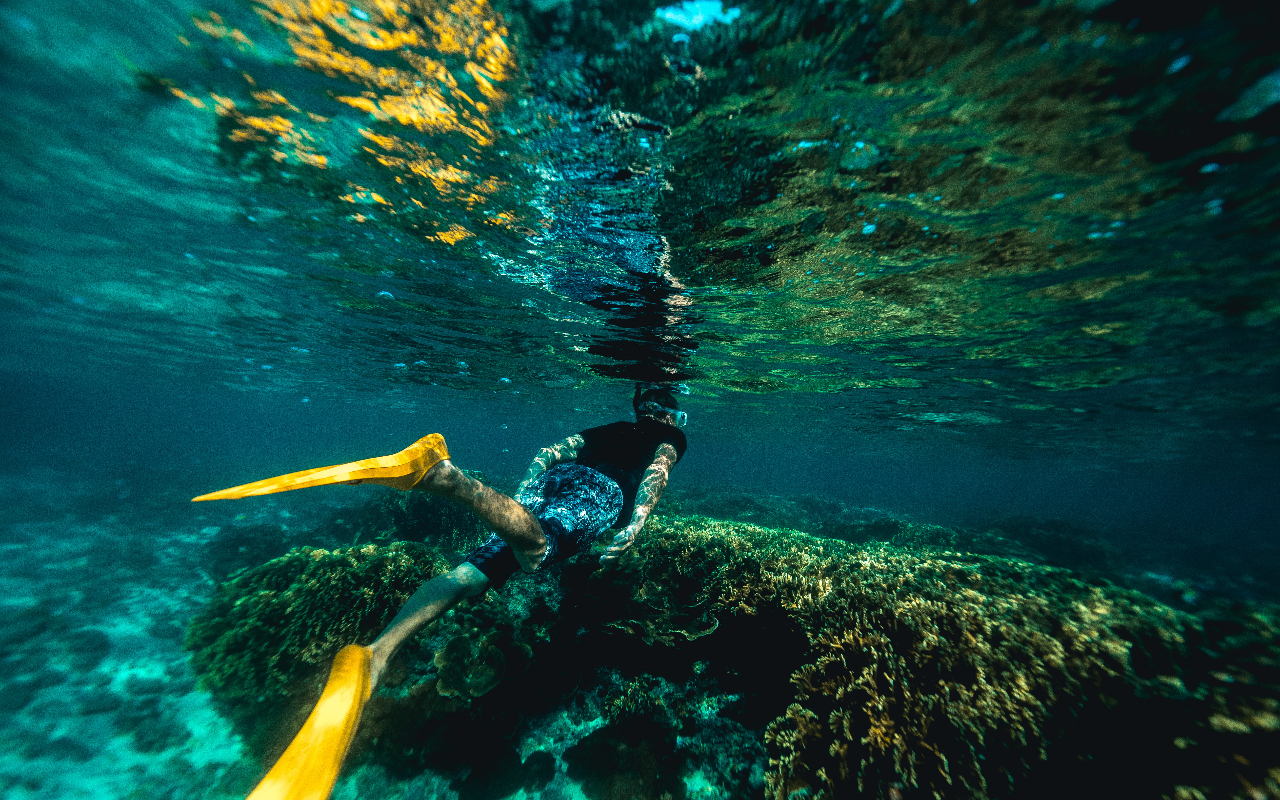 Snorkelling is the best bet if scuba diving seems like a scary business. Plenty of classes offer you snorkelling equipment and specialized divers ready to take you around to observe the beautiful marine life. The level you are swimming at is not as deep as scuba diving, but it's worth trying it out when you're doing something new.
Windsurfing
You can take up windsurfing for a more thrilling activity besides jet skiing. It takes a fair bit of practice if you're not familiar with it, but cutting across the water with the wind taking you, is something you will enjoy & experience firsthand. Don't miss checking the water temperature and wind speed before heading off solo.
Surfing
Surfing is an excellent way to pass the time during your trip to the beach in Palma de Mallorca. If you're new to surfing, you can try joining surfing classes or paddleboarding to start with something more manageable. It's a fun activity to enjoy with the family, especially with your kids.