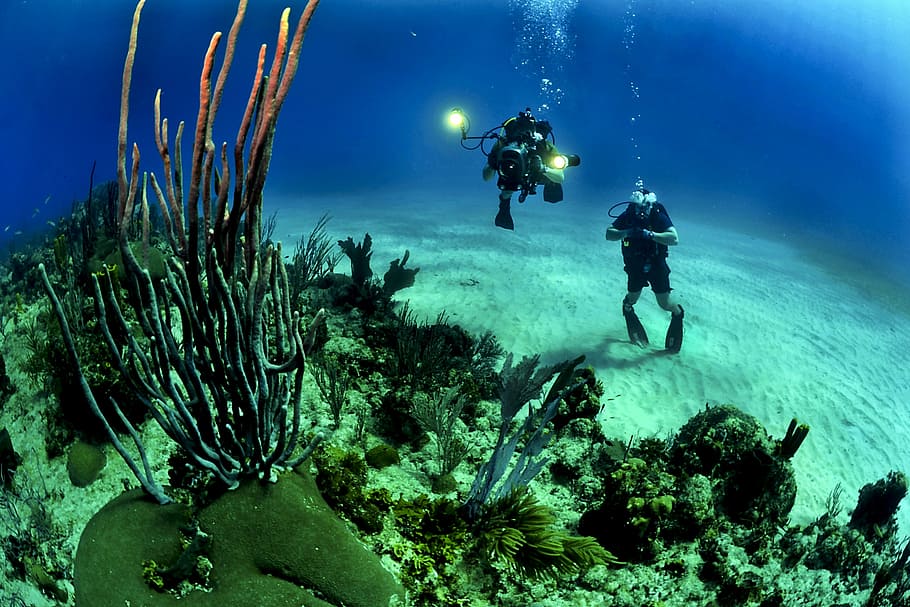 There is something deeply therapeutic when one connects to marine life and water sports. The Mediterranean spread of colours of lavish shades of aqua-green is pure magical and revitalizing.
If you love the outdoors and adrenaline pumping
water sports
, then visit Palma de Mallorca and indulge in the splendours of the underwater world. Snorkelling and scuba diving tours from Palma should be on the top of the list for watersports lovers.
Opt for the Snorkeling and Boat Tour in the wonderful Natural Park of the Bay of Palma which is popular for its awe-inspiring marine life, steer away from the port with your friends and family on a contemporary boat manoeuvred by an adroit captain. As you absorb the atmosphere discover the environs of the Natural Park of the Bay of Palma. Explore the rich reserves of flora and fauna and enjoy the close encounter with the wildlife of the Mediterranean Sea.
Next, get ready to try the new mask EasyBreath for your snorkelling stint. If you know how to swim and are above 8 years then you would qualify for this thrilling experience.
Alternatively, take the scuba diving course for beginners where the activity is taught in safe quarters (in protected and shallow waters), maintaining the same breathtaking premise of the activity. Enjoy this tour, as you learn how to breathe underwater and fuse yourself with the underwater world. The introduction course will begin with a theoretical class including a video demo showing the basics of scuba and diving safely. Later, practice these basics, and enjoy the Mediterranean underwater experience whilst encountering native wildlife. The pre-requisites for this tour are - knowing how to swim and be at least 8 years old.