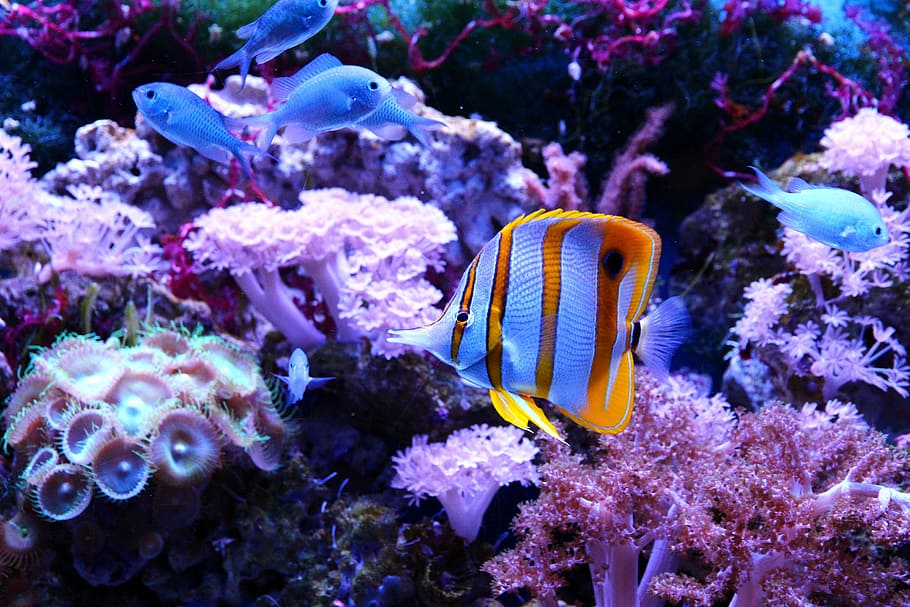 Magnificent beaches, excellent spots for excursions, and awesome opportunities to discover scenic attractions, visit Palma de Mallorca and experience all of this. So, get ready and plan your family vacation. Keep reading to catch up on all the fun family attractions in Palma.
Palma Aquarium
A wonderful place for kids to have fun and the family to stay engaged for hours is - the Palma Aquarium. It's a magnificent marine park, which gives a wonderful opportunity to witness over 8000 animals of 700 different species in the backdrop of impressive displays of live corals.
Thrills at Beaches and Waterparks
Beaches are always fun, they offer a wonderful family time, and in Palma try and visit the beautiful beaches and have a fun time. Don't miss out on the water parks like Western Water Park in Magaluf and Aqualand in El Arenal where your kids can splash around in the pools or whizz down slides while you enjoy sipping cocktails.
Tour Cabrera
Explore the small island of Cabrera, a national park that has magnificent beaches, impressive underwater world, unspoiled nature, rare bird species and more. Pack a scrumptious lunch for your family and don't miss out on arranging snorkelling gear and have a great time on the island.
Sailing, Karting, and Stand Up Paddle
Palma has some excellent karting opportunities. Head to Karting Magaluf where your kids can try the mini karts and you can try the Xtremkart, an indoor electric karting track. And, if you are looking for something more adventurous, then try sailing or SUP (stand up paddleboarding), which is a wonderful way for the family to have a fun time.
Head for the Caves
Caves in Palma have a refreshing temperature all year round. Include Coves del Drach, Coves dels Hams, Coves de Genova among others to your must-visit list. These caves are a mesmerizing and you're sure to have great family time.