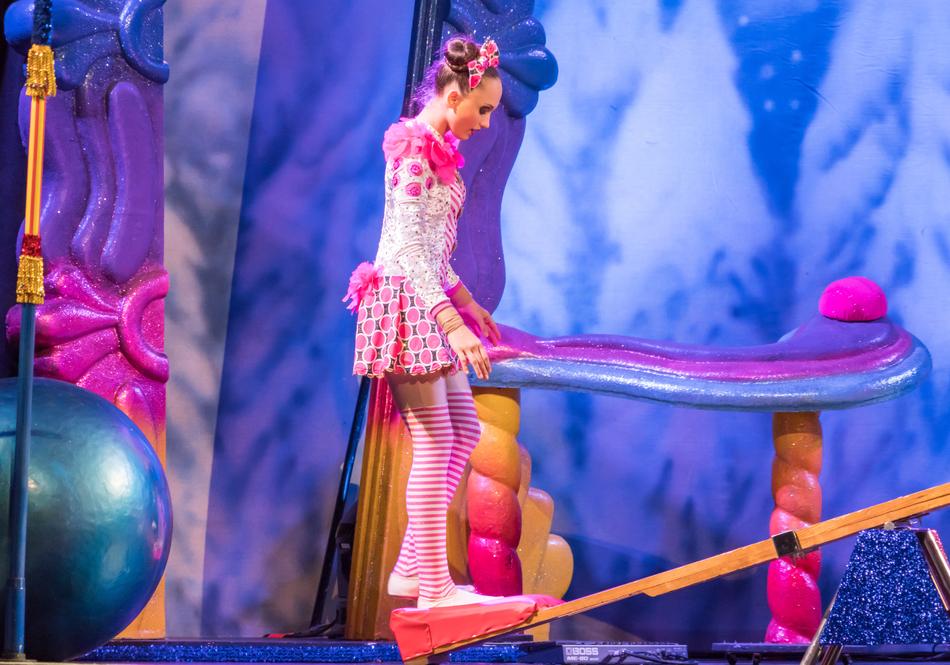 A night of pure entertainment awaits as you step into the grandeur of Son Amar. Son Amar is an international show of spectacular performances from mix cultural infusions.
A show of dances and music from Africa, France, Ireland, New York, London, and Vegas featuring ballet, orchestra, and acrobats to produce the most awe-inspiring acts.
The ticket includes hotel pick-up and a comfortable coach ride to the venue. After having seated, and waiters will present to your table your choice menu. Feast on delicious courses with an appetizer of gazpacho, a starter salad, main course of pork tenderloin with tumbet, a dessert of brownie with vanilla ice cream, 1/2 a bottle of white or red wine, a glass of cava, and mineral water.
If you opt to upgrade, you will be allotted a seat closer to the stage with a different, delectable meal. An appetizer of gazpacho, a choice between salad or soup, a choice for the main course between fillet mignon or grilled seabass, a choice for dessert of ice cream with apple tart or chocolate cake, 1/2 a bottle of white or red wine, a glass of cava, and mineral water.
Do not miss a beat as the Son Amar Orchestra live band blasts its instruments and the Spanish and international ballet dancers leap on stage to unbelievable formations. Laugh your heart out with the funny antics of the comedians, and be mesmerized at the dancing horse's presentation. Surely the contortionist, acrobats, and trapeze artists will make your jaw drop and your hands clap. Take full pleasure as the colourful costumes sparkle under the lights and dancers take the stage to do the can-can, flamenco, ballet, and cabaret dances.
After you bask in the show's excitement, you will be transported back to your hotel. Book your tickets to the Son Amar Show in Mallorca with Dinner and Drinks.