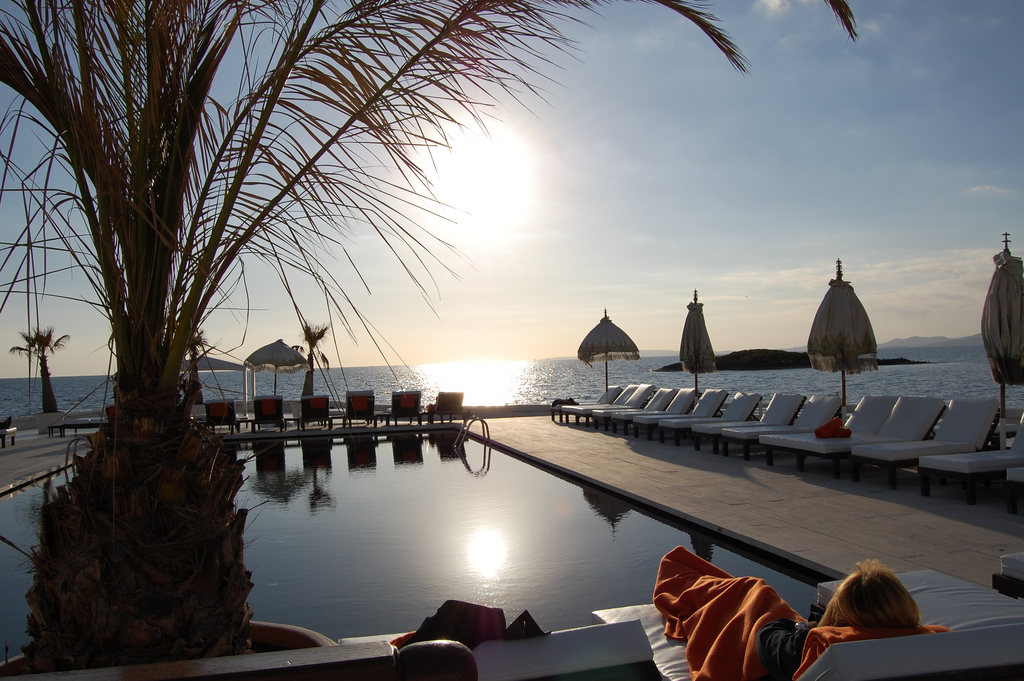 Are you escaping on a holiday to Palma de Mallorca this New Year? Then, you must be already wondering how to spend the New Year's Eve (Nochevieja in Spanish). Relax! You are set to have the time of your life with cava-fueled celebrations, good food, great traditions, and an unforgettable Nochevieja in Palma.
Soak up the atmosphere
Ring in the New Year in style with your family and friends. And, get ready to soak up the atmosphere with light and sound shows, live music, singing concerts, traditional bells ringing at midnight and more. You would love to be at Passeig des Born, Palma's main central street or Plaça de Cort, where the town hall is situated. The two spots of the city are filled with revellers and are just perfect to greet the New Year.
Savour 12 Lucky Grapes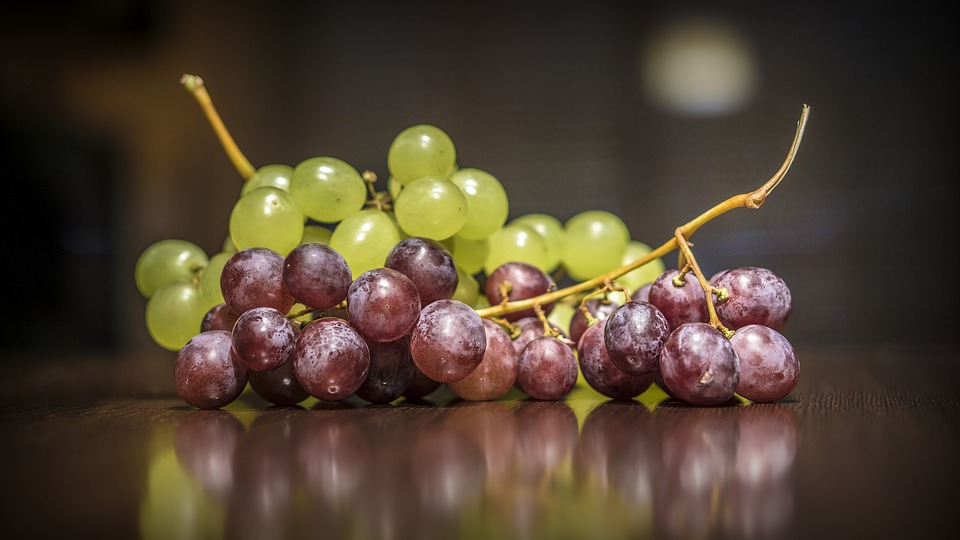 You are in Palma and you cannot miss one of the biggest New Year's traditions, eating 12 grapes, one on every chime during the last 12 seconds of the year. A great way to bring in good luck for the entire year, it's cool, isn't it? You could buy canned seedless grapes from the supermarkets of Palma. 
Toast with Cava
Talking of traditions, you can consider celebrating the New Year's Eve (NYE) with Cava (the Spanish version of champagne) as a toast. It is one of the most popular beverages, which is believed to bring in good luck and wealth for the year ahead. Normally, cava is consumed with a gold object like a coin at the bottom of the glass.
Good Food Fiesta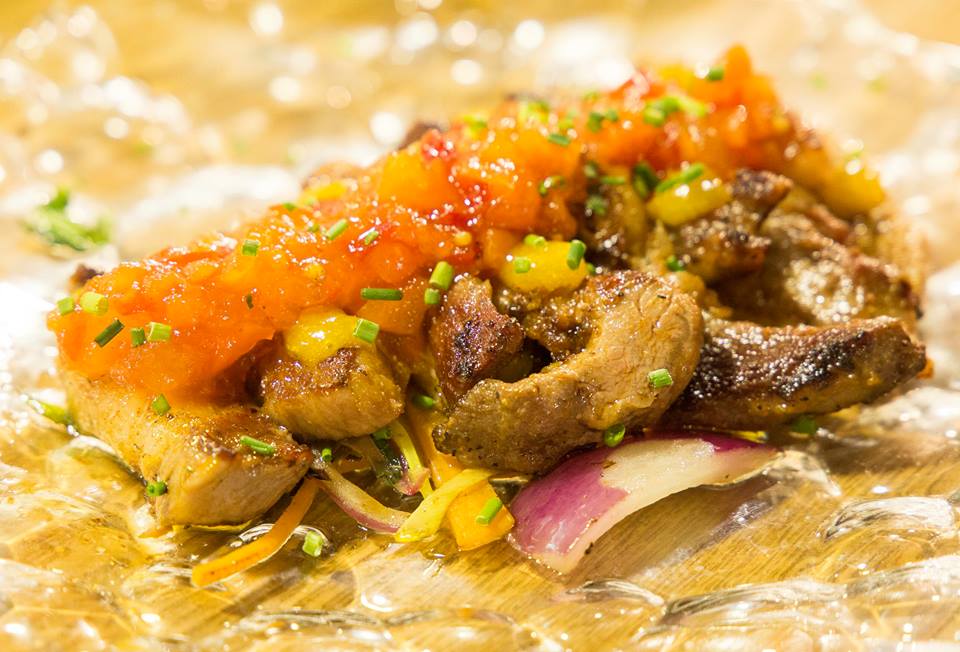 Foodies, this one is for you! Join some incredible dining events with menus designed especially for the NYE at some of the best restaurants in Palma. You can savour a traditional dinner consisting of lamb or seafood. Try visiting restaurants like OMBU in La Lonja, Sadrassana, or La Rosa Vermuteria.
Attend Trendy Parties
If you are craving to spend your NYE at a place with pulsating atmosphere, then, you will love the nightlife in Palma. They are featured with elegance, exclusivity, and great vibes. You may want to attend the 'The Last Night - New Year's Eve' by Club de Mar.