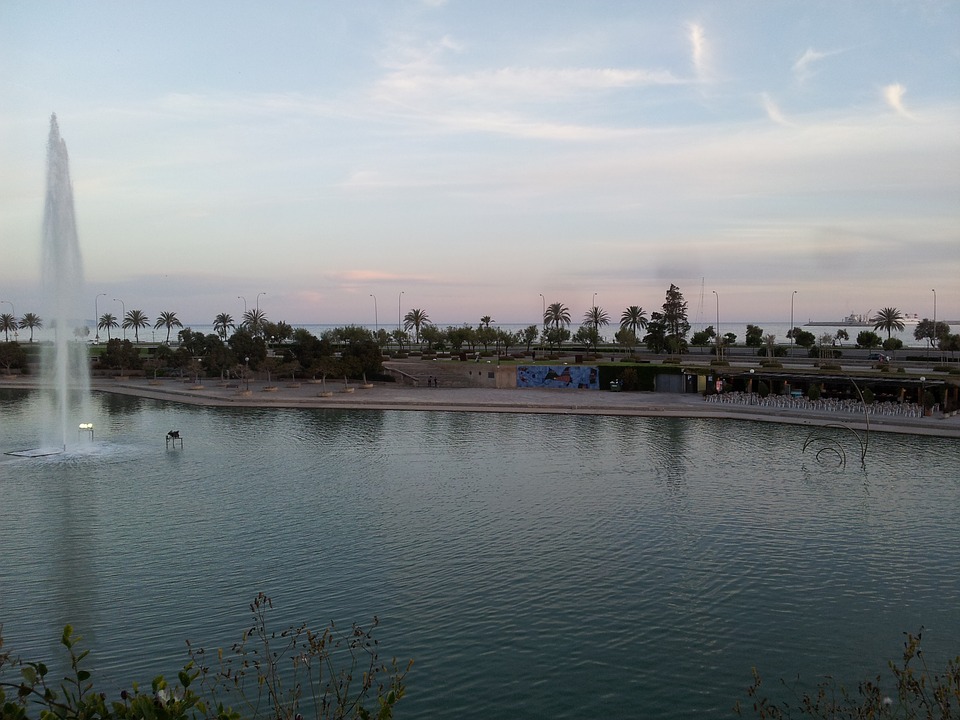 The laid back Mediterranean is full of hidden jewels one of which is the picturesque island of Palma de Mallorca. There is something for everyone on the island with a wide variety of Palma attractions. For those who are actively inclined, indulge in scuba diving, hiking, cycling, swimming, plenty more outdoor activities.
Other vacationers who simply wish to relax and enjoy the area can immerse in the local art scene and try out lovely local wines. Palma weather is generally mild though there may be snow in the winter months, and spring is the ideal time to visit because it is warm without being overcrowded as it may become in the summer months. Vacationing in the fall is another viable option with the added bonus of milder temperatures. Keeping busy, or not, is easily attainable through even more Palma activities available like exploring ancient ruins,
Serra de Tramuntana mountain range or the sun-kissed beaches. If there are many things that interest a person or a group then the Palma de Mallorca tours are the perfect fit. Experience locals can show the very best the island has to offer, complete with insider knowledge of the location and history. Skip the average, boring travel locations and go for something old world yet still enticing. From the touristy locations near resorts to reclusive wineries and small villages, there are a thousand reasons to book a vacation to Palma de Mallorca now and return from holiday a refreshed, enlightened person or family.