There are many
restaurants in Palma de Mallorca
that cater to all different budgets. Finding authentic eateries serving local meals at low prices needn't be a chore, especially if you go for menu del dia. The menu del dia is the cheapest way to taste top-notch food in Spain. Here we have listed out the top 5 bargain restaurants in Palma de Mallorca.
The Room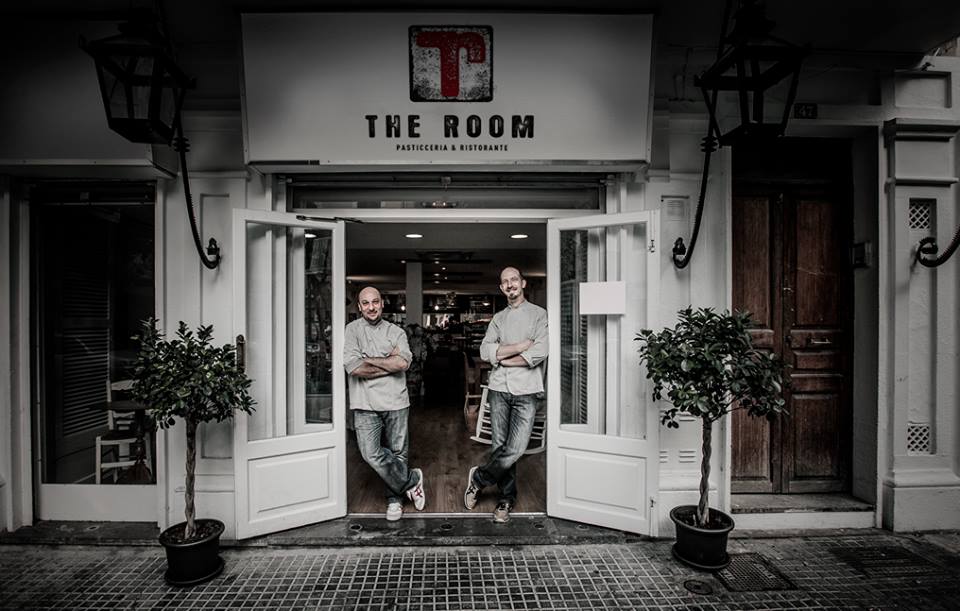 The streets of Santa Catalina may not be an apparent choice for a good, value meal. But what the chef Marco Di Bella and the pastry chef Mario Matrone have done, transforms the way people perceive budget Italian cuisine. With white walls and chunky wooden tables spicing up the decor, this great restaurant serves some amazing Italian food and stunning pastries and desserts! Its three-course €14 menú del día, which includes a drink is incredibly good value.
Location
: Calle Cotoner 47 07013 Palma de Mallorca
Timings
: 8:00 am to 6:30 pm, Closed Sundays and Holidays
Simply Fosh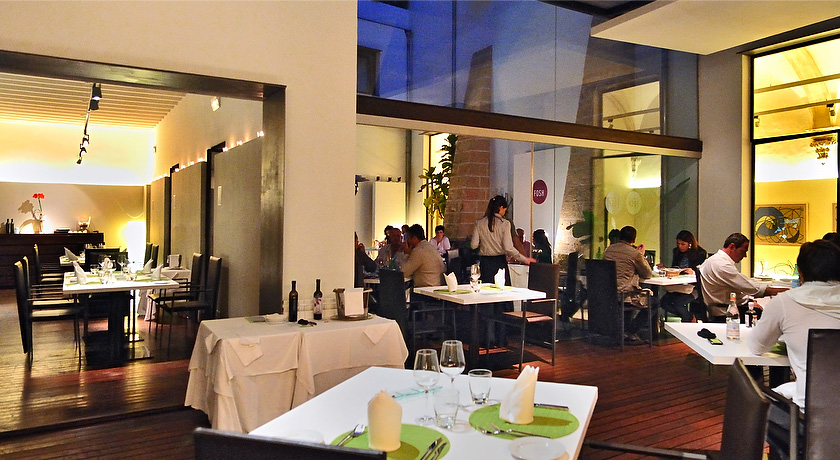 Worshipped as Palma's coolest restaurant, Simply Posh redefines 'value meals'.  Simply Fosh deserves a Michelin-star but Marc Fosh, the brainchild behind the restaurant, knows his flavours have to be affordable as well. At lunchtime, they offer a reasonably priced three-course set menu at around €30. The menu will vary but the emphasis will always remain on clean flavours and seasonal ingredients.
Location
: Carrer de la Missió, 7A 07003 Palma de Mallorca
Timings
: Monday to Sunday from 1:00 pm to 3:30 pm / 7:30 pm to 10:30 pm
Bunker's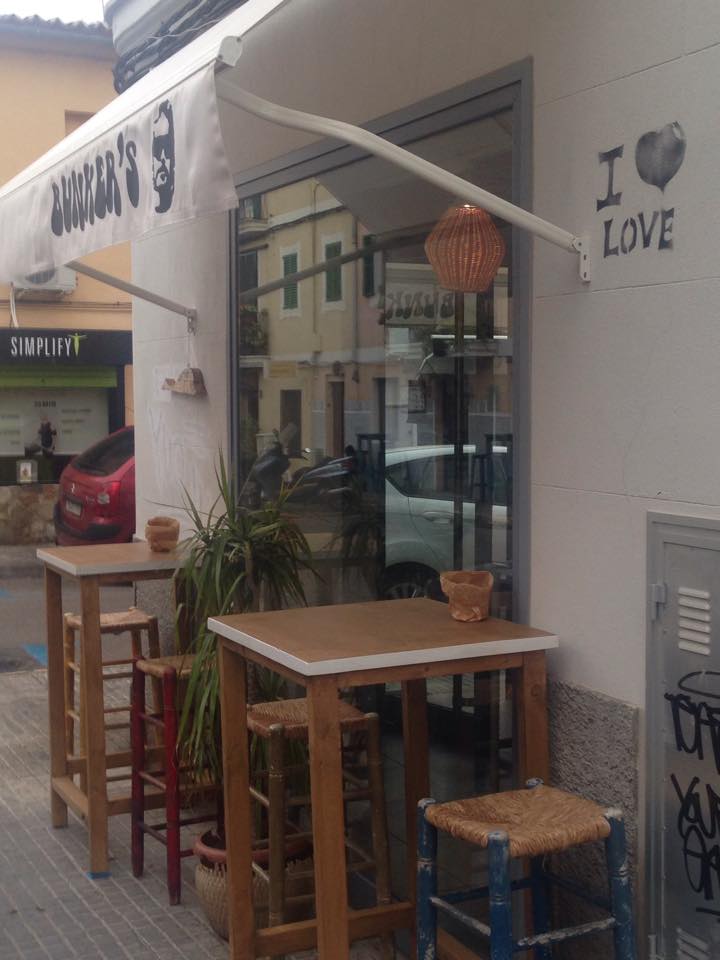 Located on the corner of Carrer Soler and Carrer Pusiana, Bunker's is a tiny little quirky restaurant run by chef Luigi Valdambrini. The humble space decorated with just a few light wood tables and bar chairs instantly gives you a welcoming expression. As you watch Luigi slog off in the open kitchen, get to eat foods that are specific to the season.
Location
: Calle Soler esq. Calle Pursiana 07013 Palma de Mallorca
Timings
: Tuesday to Friday from 10:00 am to 11:30 pm / Weekends 7:30 pm to 11:00 pm
Diner Palma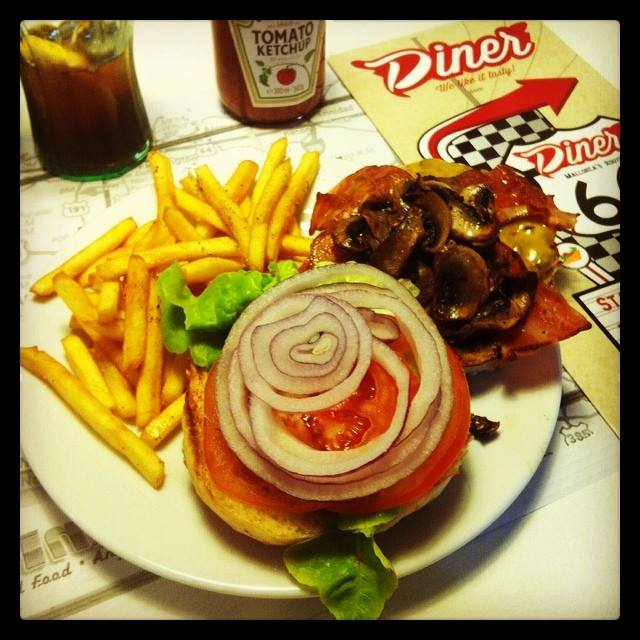 When it comes to Palma, food lovers are spoilt for choice! But sometimes all you want is the simple nibble of a burger. If there is such as thing as being authentic, it is the classic Amercian Diner in Santa Catalina. Complete with red vinyl-covered booths, black and white chequered flooring and a jukebox, Diner is always open for business whether it is breakfast, lunch or dinner. Assuring a couple of outlets in Palma where you're sure to get the best burgers but with a penny saved.
Location
: Diner Plaza de España, Calle Bisbe Joan Maura, nº 5 07005 Palma de Mallorca
Diner Santa Catalina, Calle de Sant Magi, nº 23 07013 Palma de Mallorca
Quina Creu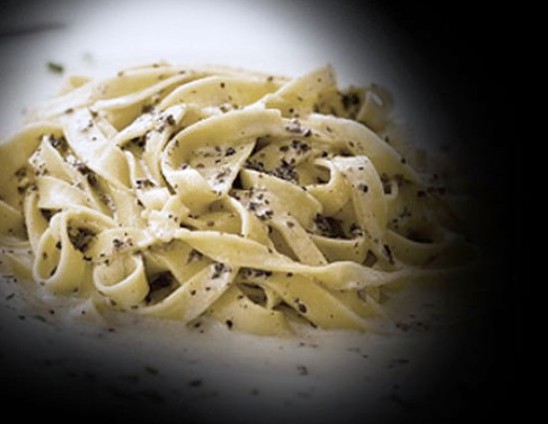 Quina Creu is one of the most top rated restaurants in Palma by both the fashionable locals and tourists to the island. Located in 13th century Sa Gerreria area of Palma's old town, Quina Creu works around its upmarket vintage look with Mallorca's best tapas and fresh cuisine. Its location and celebrity flavour is as sophisticated as it gets in Palma - but at affordable prices. Its three-course menú del día at around € 13.00 is a notch above.
Location
: Carrer de Corderia 24 Centro de Palma de Mallorca
Timings
: Monday to Saturday from midday to 1:00 am
*All images are copyright to their respective owners.