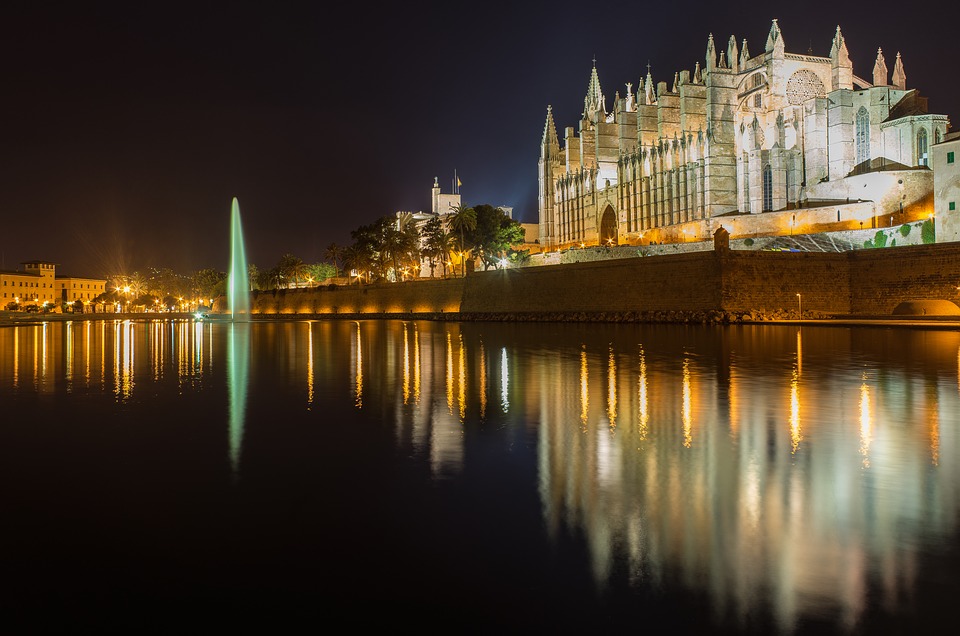 So when is the best time to visit Palma? The spring is the best time to visit this beautiful island. It is the time when the wildflowers are blooming, the fiesta season is starting, and the sunshine is not as strong.
The prices are not as expensive during this time either. Keep in mind that if you go a bit inland during this time that the weather will be a slightly colder and damp. If you decide to visit the mountains pack accordingly.
During the middle of June expect the temperature and the prices to rise pretty quickly. When July and August come in the islands, the weather starts to reach the mid-40s. The prices and temperature begin to decrease again by September and this continues through October. As a result, September and October are also good months to visit. To get the most of your trip be sure to go on at least one of the many
Palma de Mallorca tours
.
Between November and February it is winter on the islands. Some restaurants and hoteliers close during this time. It might snow during this time. Expect plenty of rain and beware that this can lead to flash flooding and rocks falling as well.